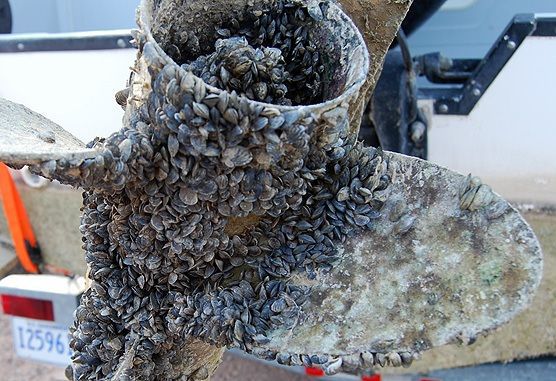 KALISPELL (AP) – Preliminary testing has indicated that an aquatic invasive species may have moved into the Missouri River.
The Daily Inter Lake reports that additional lab work is needed to confirm the detection, but preliminary results from a water sample taken south of Townsend may indicate there are mussel larvae south of Canyon Ferry Reservoir in the Missouri River.
Montana Fish, Wildlife and Parks spokesman Greg Lemon said Monday that additional testing is needed to confirm whether the larvae were from zebra or quagga mussels, two species if invasive mussel known to aggressively multiply, causing costly damage to aquatic ecosystems and infrastructure.
The finding comes after mussel larvae were confirmed for the first time in Montana waters at Tiber Reservoir two weeks ago.