When Jennifer Brantley sent her adopted son off to Ranch for Kids in May, she considered the remote program to be an oasis for children with her 12-year-old son's needs.
"The main thing that drew us to Ranch for Kids was just the fact that there are not places that will take him with his illness and be able to treat it," the Oklahoma woman said of her son's reactive attachment disorder and fetal alcohol spectrum disorder.
"We did a lot of online research, but I didn't find all of this stuff (about the Ranch for Kids) I'm reading about now."
On July 23, state officials from the Montana Department of Public Health and Human Services removed 27 children from the Ranch for Kids in Rexford following allegations of abuse and neglect dating back 10 years — including reports of children being "hit, kicked, body-slammed and spit on."
In the last week, a Facebook group, "The Ranch for Kids Survivors," has cropped up with stories from past residents of abuse, intimidation and harsh treatment at the program in recent years. 
"If there had been a red flag at the time (spent researching Ranch for Kids), we wouldn't have sent my son there," Brantley said. "I don't know how we avoided it."
Brantley's son, Sergio, is still in Montana, she said, and she's still struggling to figure out what's next. Her son can't return to their home — he was initially sent for out-of-home treatment due to homicidal tendencies, Brantley said.
At first Brantley wanted to give Ranch for Kids Executive Director Bill Sutley the benefit of the doubt, but said she's been contacted by too many former students and staff from different times at the Ranch to withhold an opinion. 
"Everyone's innocent until proven guilty, but as these stories come out, my heart breaks for all these other kids," she said.
But finding Sergio's next placement is easier said than paid for. Brantley was holding garage sales, running a GoFundMe page and finding help from friends just to pay for Sergio's $4,500 monthly tuition.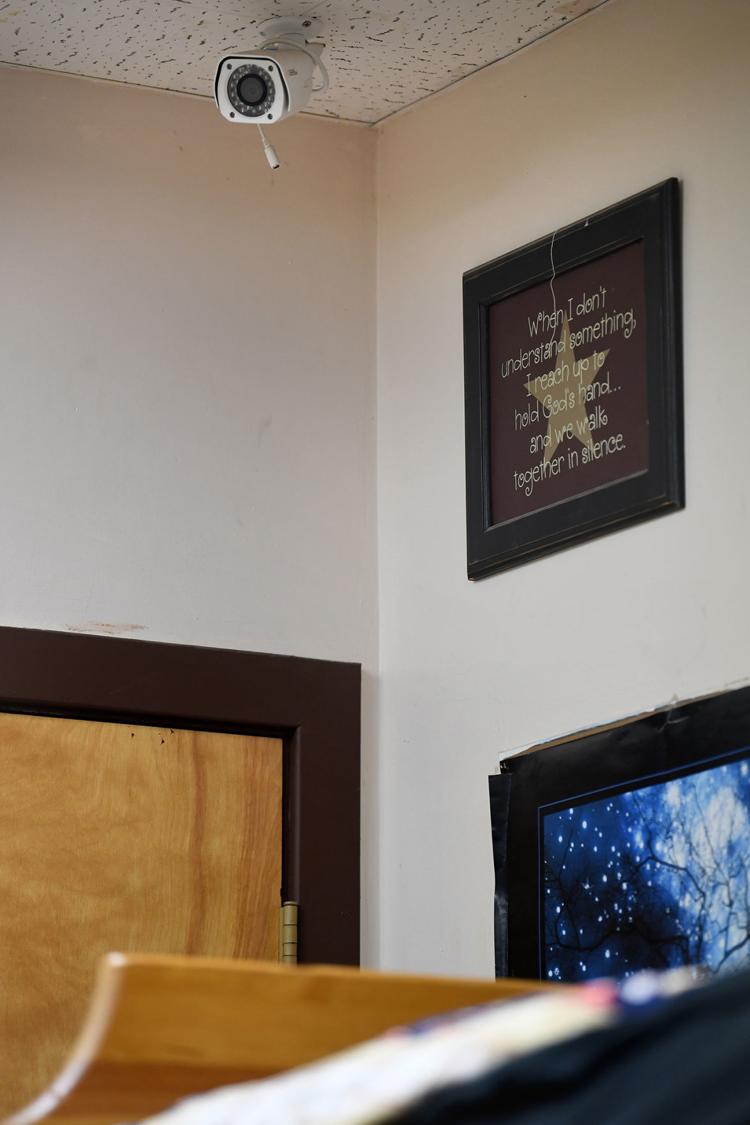 "July was the first month we didn't have the full payment, so a friend stepped up," Brantley said. "I'm just sick to my stomach, all the people that helped out with this."
Brantley said she had been led by Sutley to believe the cost of Ranch for Kids could be offset with Medicaid payments from Oklahoma.
"He said, 'No problem, we can get his Medicaid set up,'" Brantley recalled. "Bill kept putting it off and putting it off and not doing it."
Eventually, she said Sutley returned her calls to say he wouldn't pursue Medicaid any longer. The cost would be hers to bear. 
And that monthly tuition was soon accompanied by health care provider costs Brantley said she wasn't prepared for. A northwestern Montana dentist's office called one day with a bill for $600 for work Brantley knew Sergio needed, but had held off on so she could afford his placement at Ranch for Kids. Calls kept coming, she says, to refill prescriptions she had asked him to be treated without, and meals for when the children were traveling.
All that money is gone now; there's no refund when the state decides to pull the license your child has been attending for three months. And in that time, Brantley said her son has confirmed to her some of the allegations against the Ranch.
You have free articles remaining.
"He said most of his was just verbal abuse," Brantley said. "He said he's off his medication (and) when he would cry a lot, he was told to quit being a baby."
She said Sergio has described a lot of "fistfights, a lot of violence," at the Ranch for Kids in his three months there.
"It was stuff that kind of scared him and freaked him out because he was so nervous and on edge," she said. 
Sutley told the Missoulian in a phone interview on Monday that the discrepancies in the program's costs were "misunderstandings." 
"I never promised a parent that we would go through the process of becoming a preferred care provider for Sooner Care (Oklahoma's Medicaid agency)," he said. "My role is to provide treatment for these kids, not to be a clerk.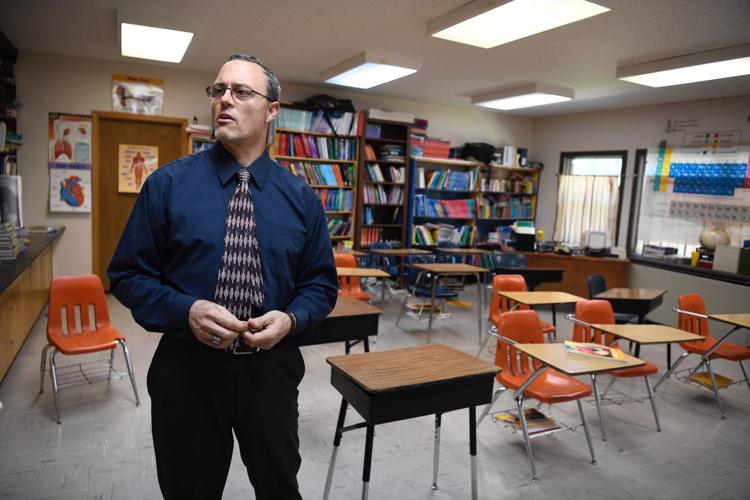 "In the past they (other states) have not been willing to do that, I don't know about your particular state, but we haven't had much success in getting Medicaid," he said. 
"I think she's desperate and I think she thought she might find some sympathy from the media," he said, "without any regards to supporting the organization that solved her immediate problem.
"I will tell you that 75% of the kids in our program, their parents would be sending their kids back to us tomorrow if our license is reinstated," he added.
Indeed, parents have also made calls to Montana media outlets in the last week decrying the state's action. Complaints range from re-traumatizing their children to being left in the dark before and after the removal operation. 
Health department officials said reports of weapons on the Ranch for Kids property prompted them to remove the children before contacting any parents. 
Sutley said this week that Ranch for Kids staff members have been divided into teams to respond to media interview requests, coordinate with parents, and proceed with the program's legal team to challenge the department's decision to suspend its license.
Ranch for Kids has until Friday to officially submit its request for a contested hearing and challenge the suspension.
Brantley said, she too, has been asked to prepare for any challenge brought by Ranch for Kids; the health department may call her to testify against the program in upcoming hearings, she said. 
A spokesperson for DPHHS did not confirm that the department has asked parents for testimony against the Ranch for Kids, citing the case as a child welfare matter.
At this point, Brantley is much more focused on Sergio. Brantley said her son is safe at a Montana facility, and is scheduled to be interviewed further by forensic investigators this week about his time at the Ranch. 
"I tend to believe my son," she said. "I just don't want to have to see any other kids go through what these kids have had to go through."