Raymond Hunthausen, an Anaconda native who served as the archbishop of Seattle and who was known for his sometimes controversial commitment to issues of peace and justice, died Sunday in Helena at the age of 96. 
Born Aug. 21, 1921, Raymond Gerhardt Hunthausen was the oldest of Anthony and Edna Hunthausen's seven children. After attending parochial schools in the Smelter City, he attended Carroll College, graduating with a degree in chemistry in 1943. He studied for the priesthood at St. Edward's Seminary in Kenmore, Washington, and was ordained a priest for the Diocese of Helena at St. Paul's Church in Anaconda on June 1, 1946.
Following his ordination, he began teaching at Carroll College while pursuing graduate studies in chemistry during the summers. In addition to his teaching duties, Hunthausen became the athletic director for Carroll College, coaching football, basketball, baseball, track and other sports. In 1966 he was named to the National Association of Intercollegiate Athletics Hall of Fame, the only member of the American hierarchy ever so honored.
In 1957, at the age of just 35, he was named president of Carroll College. 
Carroll College's current President John Cech extolled the archbishop's record as an athletic director, professor, coach and president, noting that Hunthausen "left his mark" on the college. 
"If you take a look at the college today, you can see how it relates back to his vision for our students," Cech said.  
Cech said he had the honor of meeting Hunthausen in March.
"He gave sage advice, something I'll frankly never forget," Cech said. "'Never forget the students, everything that is done should be for the students, and every decision should be weighed on how it will affect the students.'"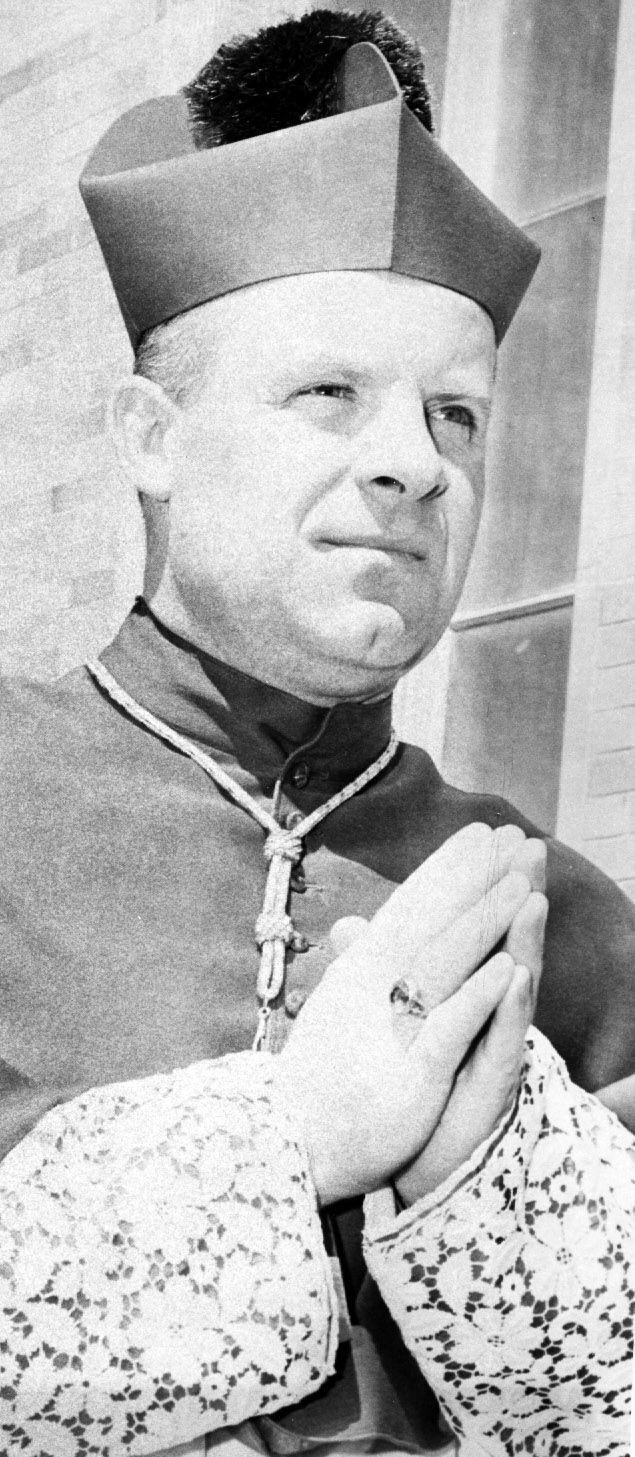 Five years after becoming president of Carroll College, in July, 1962, Hunthausen was appointed Bishop of Helena by Pope John XXIII, and was consecrated at St. Helena Cathedral on Aug. 30 of that year. Significant parts of his first four years as bishop were spent in Rome at the Second Vatican Council, which initiated a number of major reforms in the Church. During his years as Bishop of Helena, he vigorously implemented the teachings of the Council. 
In February 1975, Pope Paul VI appointed him archbishop of Seattle.
During his tenure, Hunthausen emphasized quality pastoral care for the people of the archdiocese, with particular emphasis on training and equipping lay women and men for ministry. In 1980, he wrote what is believed to be the first pastoral letter by an American bishop identifying steps the church should take to value the gifts of women equally with those of men. Under his direction in 1988, the Archdiocese of Seattle became one of the first dioceses in the nation to implement a policy to address child sexual abuse by priests and church employees.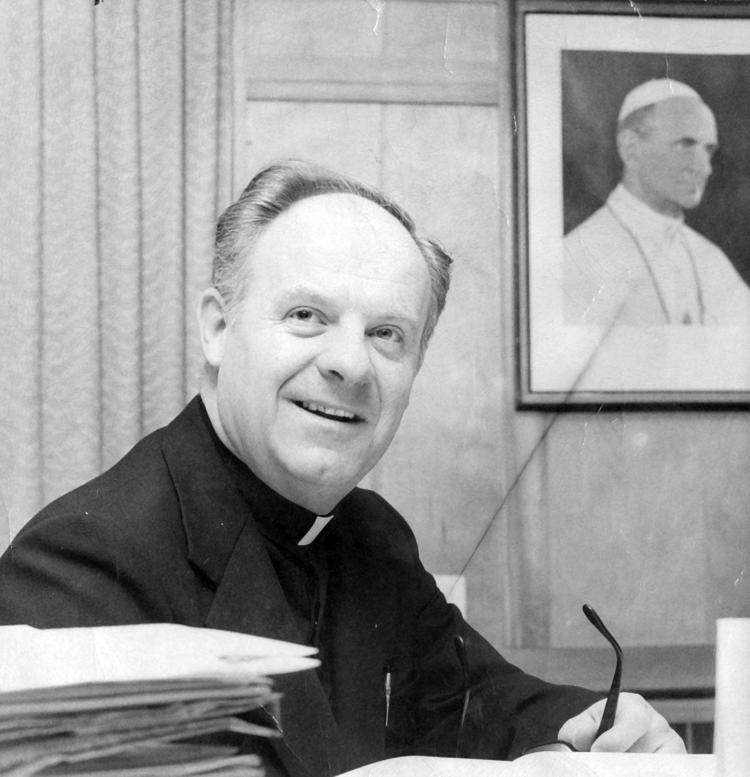 His passion for peace became internationally known when he protested the proliferation of nuclear weapons, including the housing of Trident missile submarines on Puget Sound, which he deemed the "Auschwitz of Puget Sound." At this time, he also declared, "Our nuclear war preparations are the global crucifixion of Jesus."
So convinced was he of the immorality of the buildup of nuclear arms that he began to withhold one-half of his own income taxes in 1982. He spoke of his decision before a crowd of some 650 people at St. Ann's Catholic Church in Butte that year, in a talk entitled "Nuclear Weapons: A Christian Response."
Hunthausen's willingness to defy conventions drew the scrutiny of the Vatican, which undertook an apostolic visitation in 1983 to look into Hunthausen's ministry, including some of his public positions and pastoral practices, such as granting dispensation of general absolution for sin to large groups, ministering to divorced Catholics and allowing homosexual Catholics to gather in Church facilities.
In response to these and other deviations from Church norms, the Vatican significantly reduced Hunthausen's authority in 1985 and appointed Donald Wuerl as auxiliary archbishop. Wuerl was given authority over such areas as liturgy, the education and training of priests and moral issues involving homosexuals. This led more than 13,000 Catholics to sign petitions expressing support for Hunthausen, who was widely popular among parishioners in the archdiocese. And two years later, after the appointment of Thomas J. Murphy as his coadjutor archbishop, those authorities were restored.
Revered as an outspoken advocate for the poor and the marginalized, Hunthausen was also an advocate for women in the Church and society, as well as for women religious. Always known for his "common touch," Hunthausen had little use for the titles or trappings of office.
Despite the controversy that surrounded much of his work, Hunthausen remained committed to liberal causes during his time as archbishop. "If I'm at peace with the direction I feel I ought to pursue, I will do it," he told the Associated Press in 1988.
The same year, he announced the archdiocese would sponsor Mass for homosexuals, saying, "Church teaching rejects homosexual acts, but not homosexual people."
After his retirement in 1991, he spent more and more time with his family in Montana. Even so, he continued to help out in parishes and was much sought after as a retreat director and confessor. For the last several years of his life, he lived alongside his brother Father Jack Hunthausen in a nursing facility in Helena, where they celebrated Mass daily and welcomed a steady stream of visitors, both family and friends. Keenly interested in the Church and its mission to the last, he took particular joy in the election in 2013 of Pope Francis, whose vision and priorities Hunthausen shared.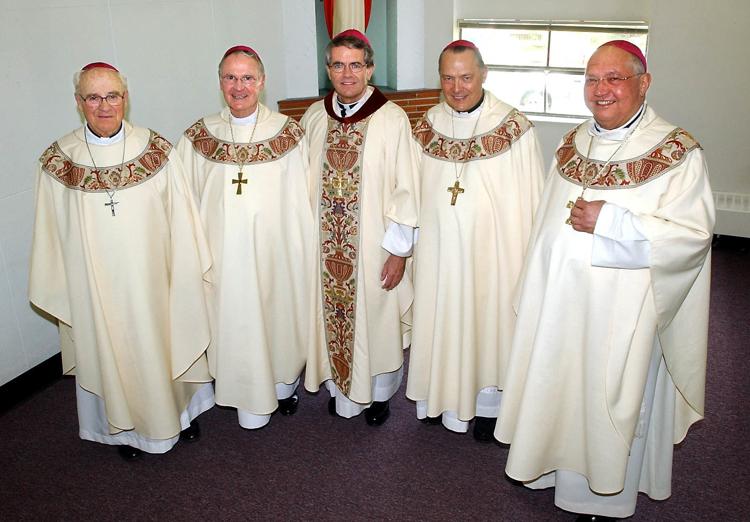 Hunthausen was preceded in death by his father, Anthony G. Hunthausen, and his mother, Edna T. Hunthausen; his brother, Art Hunthausen; and his sister, Marie Walsh. He was also preceded in death by his sisters-in-law, Donna Kane Hunthausen and Harriett Hunthausen; his brothers-in-law, Pat Walsh and John Stergar; his nephews, Pat Walsh, Ed Walsh, Jack Walsh, and Ray G. Hunthausen; and his great-nephew, Patrick Walsh Kelly. He is survived by his brothers Tony and (Father) Jack, both of Helena; his sisters, (Sister) Edna of the Sisters of Charity of Leavenworth and Jean Stergar of Anaconda; and his 34 nieces and nephews, 101 great-nieces and -nephews and 64 great-great-nieces and -nephews.
In 1988, Hunthausen told the Missoulian of the importance of the Montana landscape to his spiritual development: "There's an openness, a sense of freedom, a sense of wonder in this land, especially in the springtime. I don't have any difficulty in saying that that has contributed to who I am."
According to Sister Mary Jo McDonald, a longtime activist in Butte, the controversial and steadfast Hunthausen was "a giant among us for social justice."
"Archbishop Hunthausen was a man for all people, and he was a man unafraid to stand with the gospel, and the gospel tells us we have to love all people and we have to respect all people," said McDonald, a longtime associate of Hunthausen and his family.
While noting that he "suffered greatly" for his activism, McDonald says Hunthausen knew that "justice would prevail" and that "justice must be done in the light of the gospel, and if we teach the gospel, we have to be just ourselves."
Father Tom Haffey of St. Ann's Catholic Church in Butte first met Hunthausen when he arrived at Carroll College as a student in 1961. Hunthausen later ordained Haffey into the priesthood. According Haffey, Hunthausen left a deep impression, serving as a "great witness about the hope to put an end to nuclear weapons," giving a powerful voice to issues of peace and justice and spreading the spirit of renewal that he found at the Second Vatican Council.  
"He brought that renewed spirit of the Church back to Montana and to Seattle and was a great model for a renewed church and a deep spirituality," Haffey says.
But Haffey, a fellow native of Anaconda, argues that Hunthausen's significance could be found not only in his public activism but also in his private faith: "I think the most important thing about him was that his spiritualty was very deep and very profound."
A funeral Mass for Archbishop Hunthausen will be held at the Cathedral of St. Helena at noon on Friday, July 27. Arrangements for a funeral Mass in Seattle are still pending.
Thomas Plank of the Independent Record contributed to this report. 
Hunthausen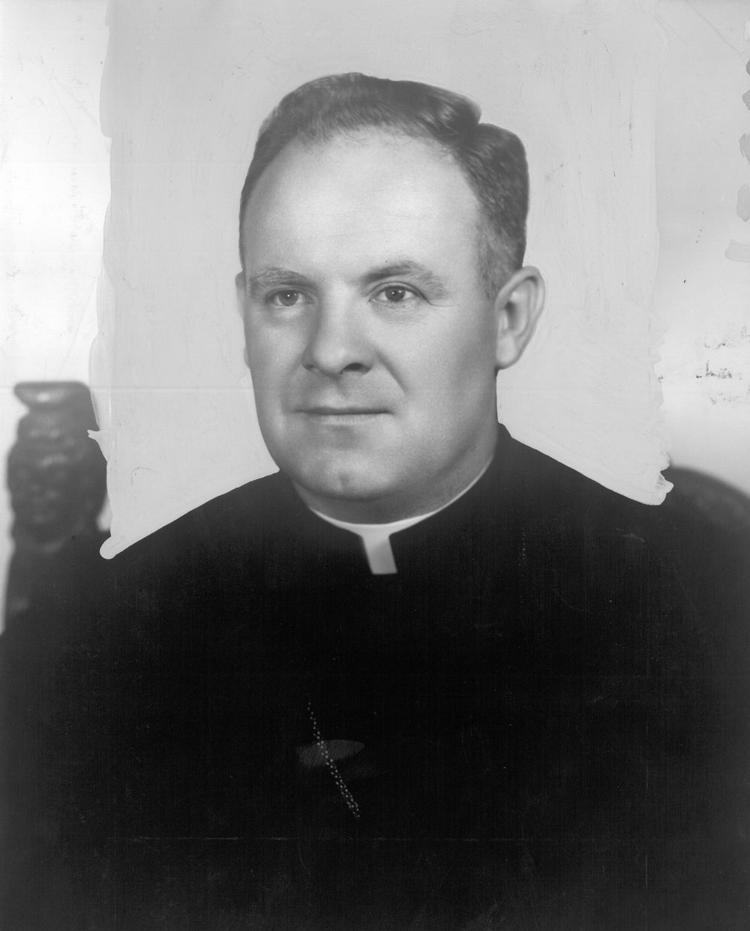 Archbishop Hunthausen, 1982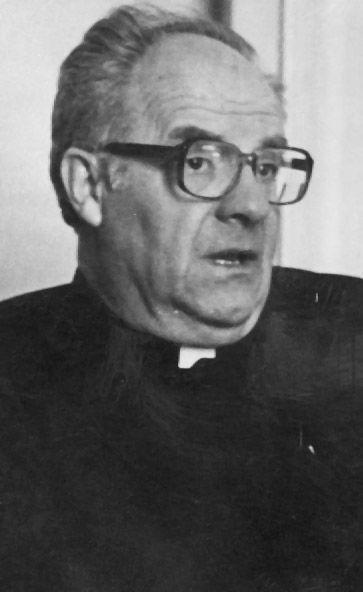 Archbishop Hunthausen, 1988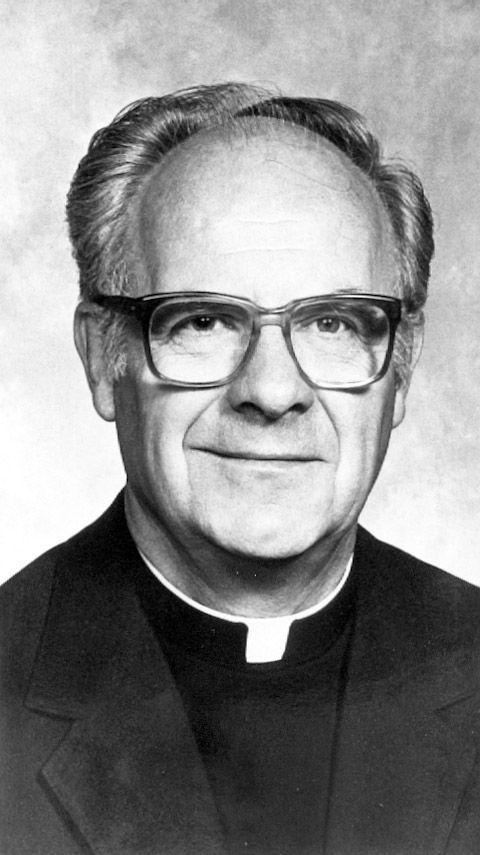 Archbishop Hunthausen, May 1967

Archbishop Hunthausen, May 1963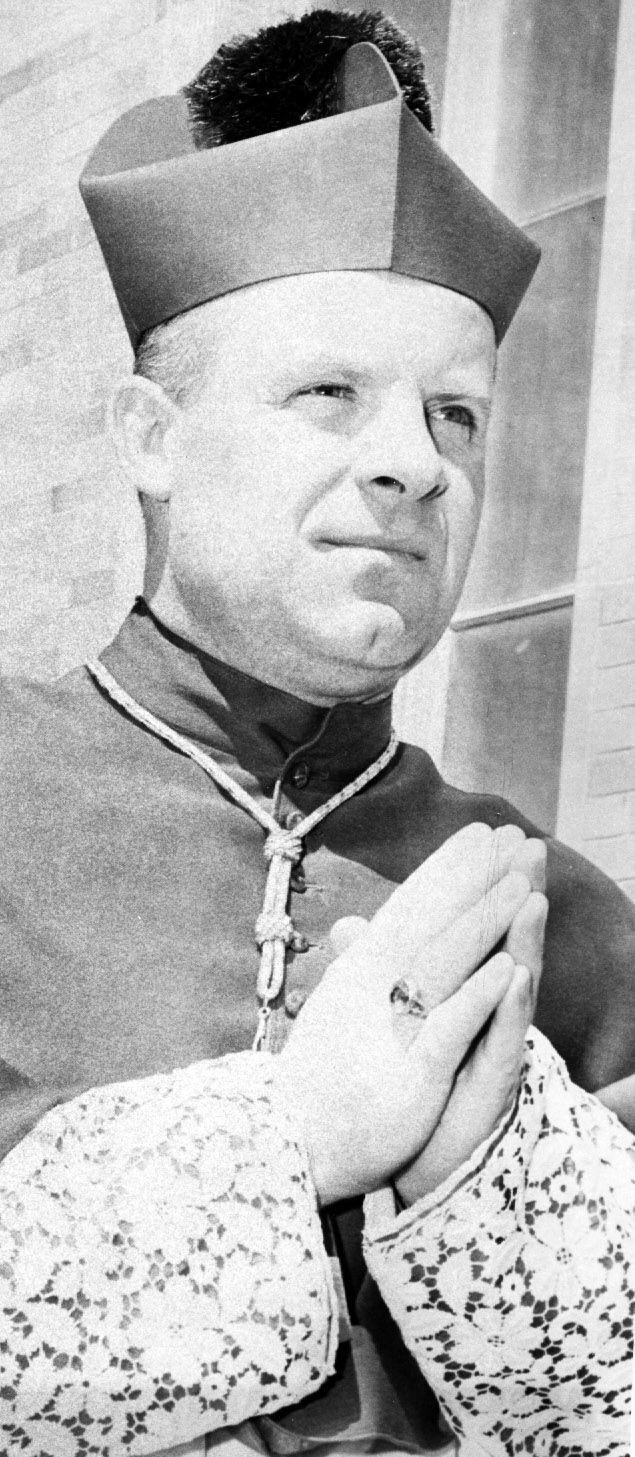 Archbishop Hunthausen, 1972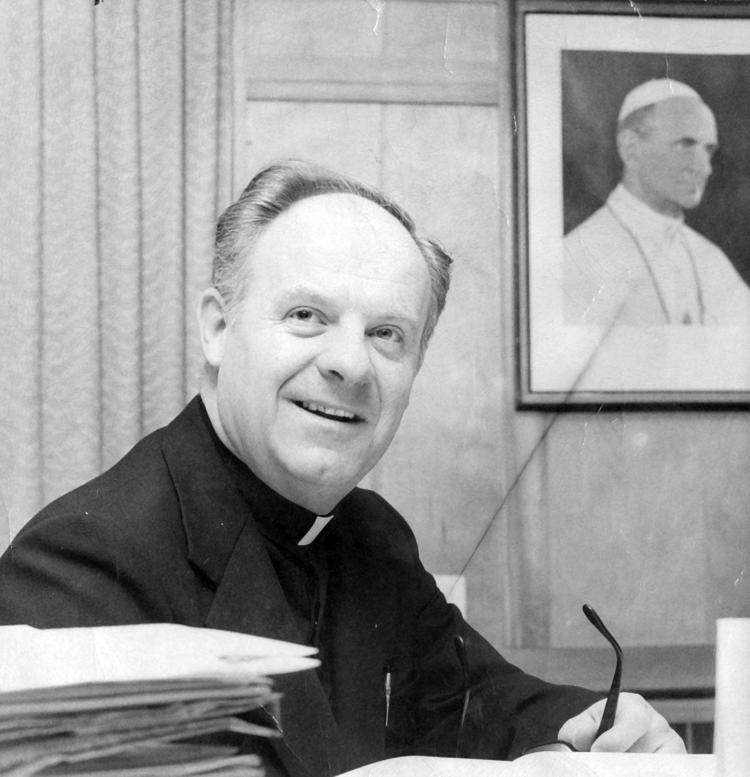 Archbishop Hunthausen, 1982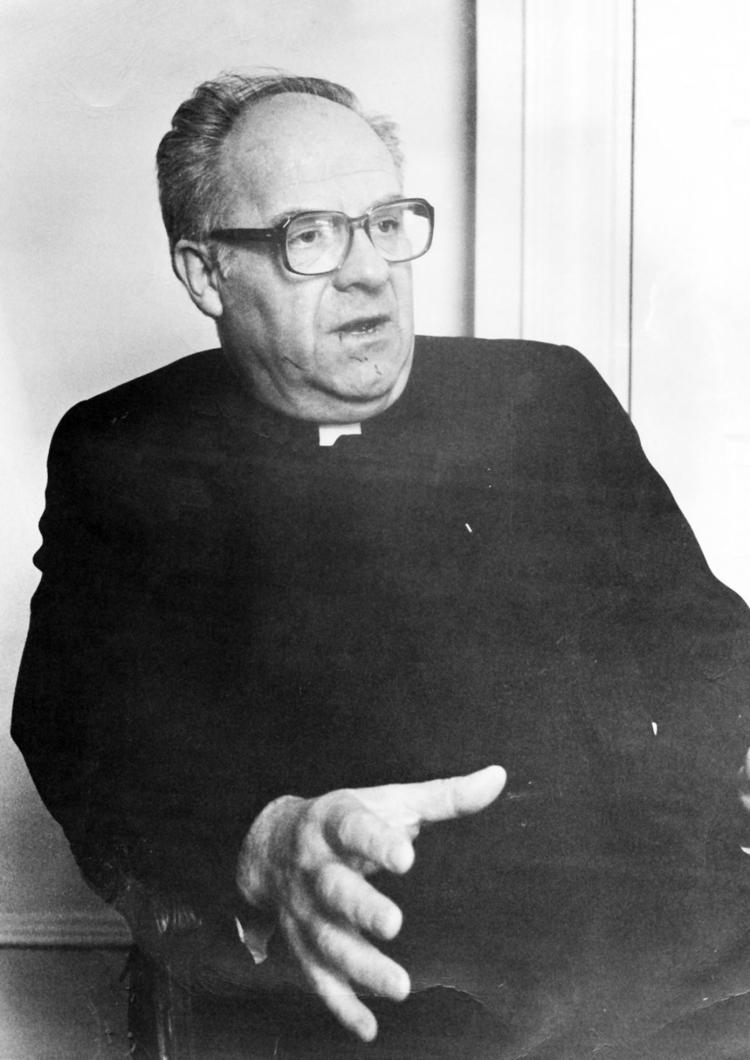 Archbishop Hunthausen, 1962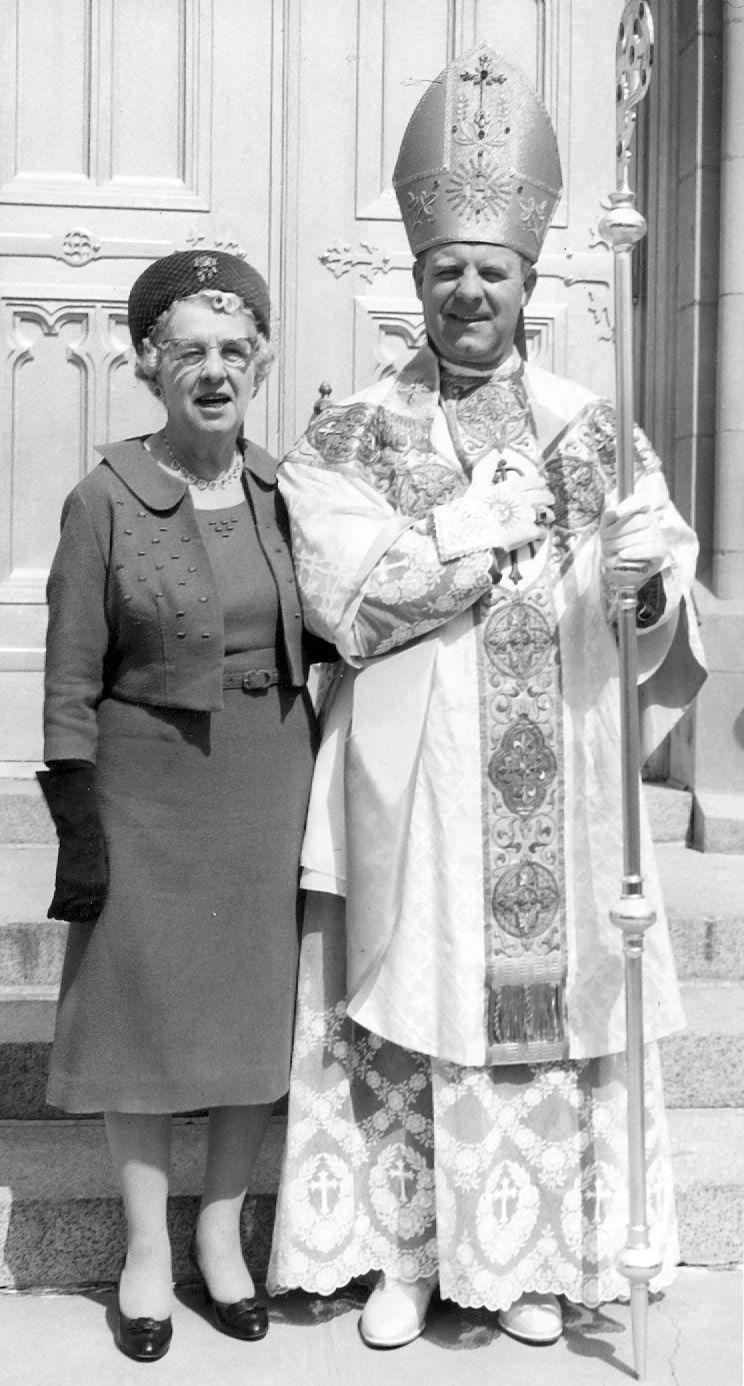 Archbishop Hunthausen, 1962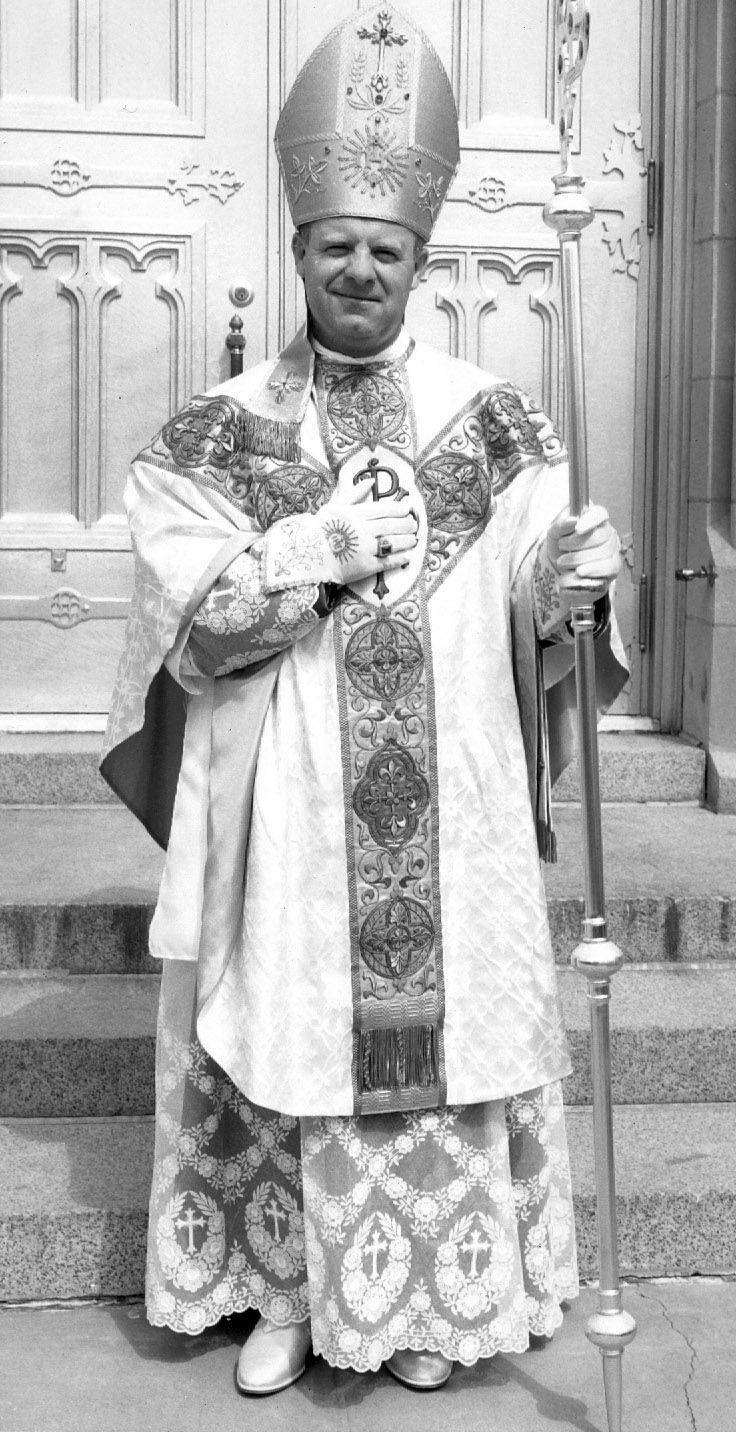 Archbishop Hunthausen, 1962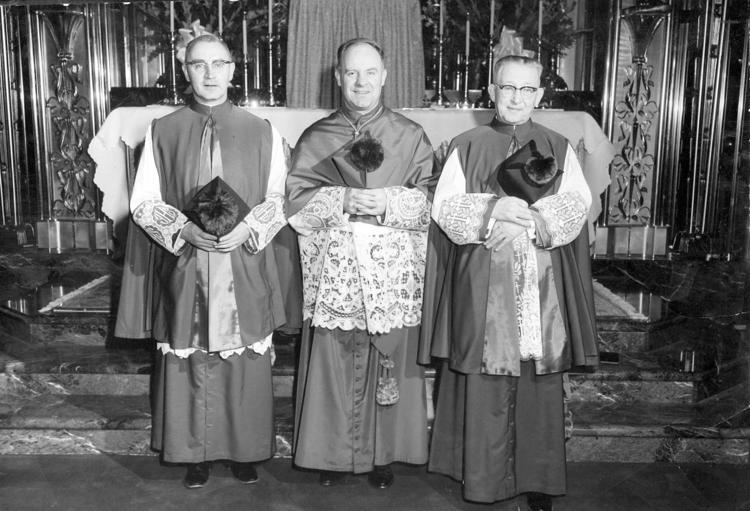 Archbishop Raymond Hunthausen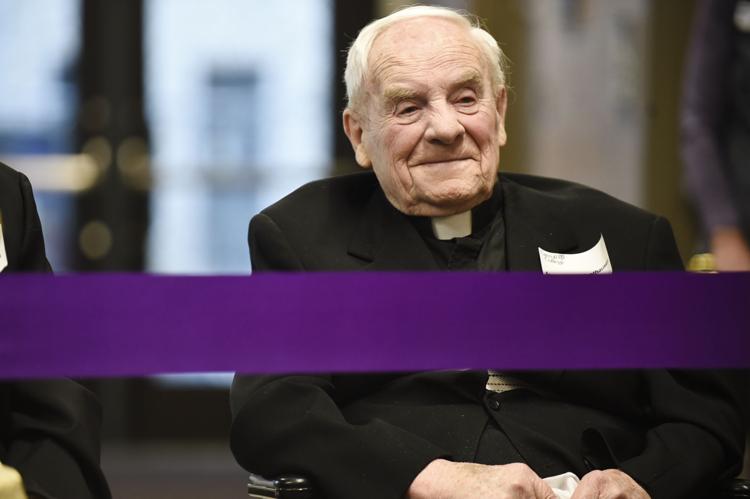 Raymond Hunthausen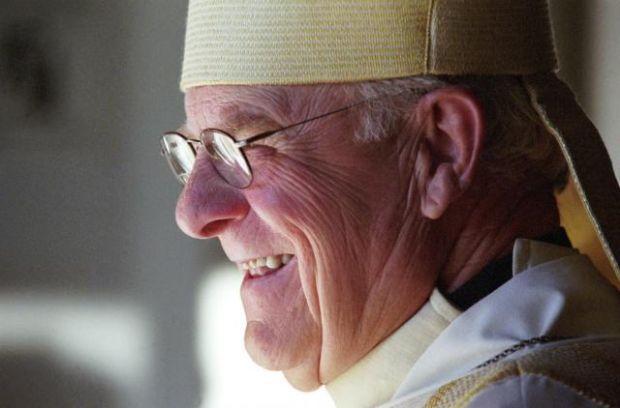 Raymond "Dutch" Hunthausen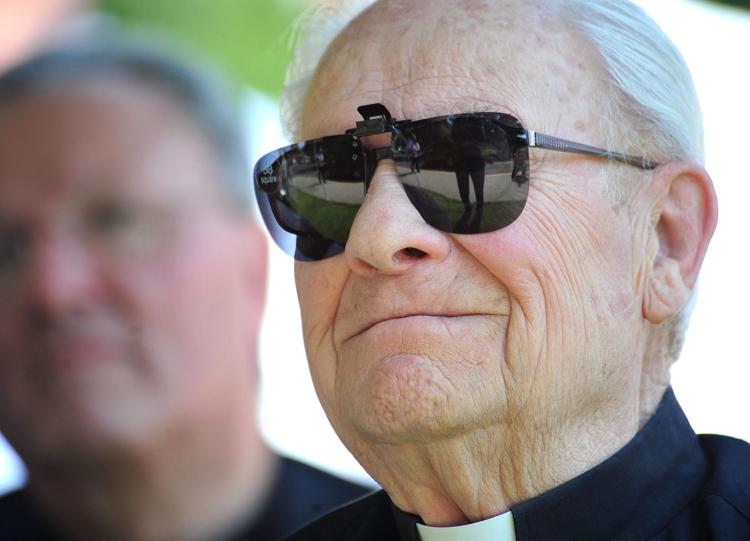 Five bishops (June 2004)