A residential treatment program for troubled teenage girls in Sanders County has been sued three times in three months over allegations it misrepresented the qualifications of its staff and employed a man who groomed the young girls, sexually abusing at least one.
The civil lawsuits were filed between Oct. 5 and Christmas Eve, 2018, in Sanders County District Court.
Reflections Academy Inc., opened in 2016. Its owner, Michele "Mickey" Manning, is a longstanding, key player in Montana's private, for-profit teen treatment industry. She has worked for more than a decade with Chaffin Pullan, the man accused in the lawsuit of sexually grooming and abusing a Reflections resident.
All three cases allege Reflections Academy was negligent in hiring Pullan, failing to protect the three girls and not reporting the abuse to the proper authorities. Two name Manning as a defendant, as well.
Zander Blewett, a Great Falls attorney, represents the girl alleging sex abuse. "Now they're saying it's her fault because she was already 16 at the time,'' he said. "Our point is, well, for God's sake, they're a therapeutic boarding school."
Manning has not returned repeated calls for comment. A working phone number for Pullan could not be located.
One girl not included in the lawsuit told the Missoulian that Pullan has also housed girls at his home in Montana after they graduated from treatment programs. This was happening when Manning worked at another program, Clearview Horizon, before she opened Reflections.
The girl spoke anonymously with the Missoulian about her time at Clearview Horizon in 2014, where she went for treatment for an eating disorder. She said she didn't feel ready to return home when she graduated from Clearview's program after a year and Manning recommended she live with "someone who could continue to help with her recovery." That person was Chaffin Pullan.
The student said her parents were told Pullan could offer extra support and was experienced with caring for teens with mental health or behavioral issues, although his name is not listed in state records of individuals licensed or trained in those areas. The student's father paid Pullan to care for her, she said.
She lived with him for a few months, after which she visited home and refused to return to Pullan's home. He didn't monitor her eating behaviors at all, she said, and her recovery regressed.
"I probably reached an all-time low mentally with my eating disorder," she said. "It was not a good environment for me. It was worse than going home. A lot of what my dad was understanding was Chaffin would take care of me and monitor that stuff. He didn't do any of that. He didn't realize any of the behaviors I was doing. He didn't have any experience with eating disorders, so he didn't know what to look for."
Pullan has also taken girls with him to Utah for this "treatment.''
Missoula attorneys Lance Jasper and Rob Bell, who filed one of the lawsuits against Reflections, said once these girls had reached a level of achievement within the program, they would be transported with Pullan to Utah for a "transitional program" back to life outside Reflections.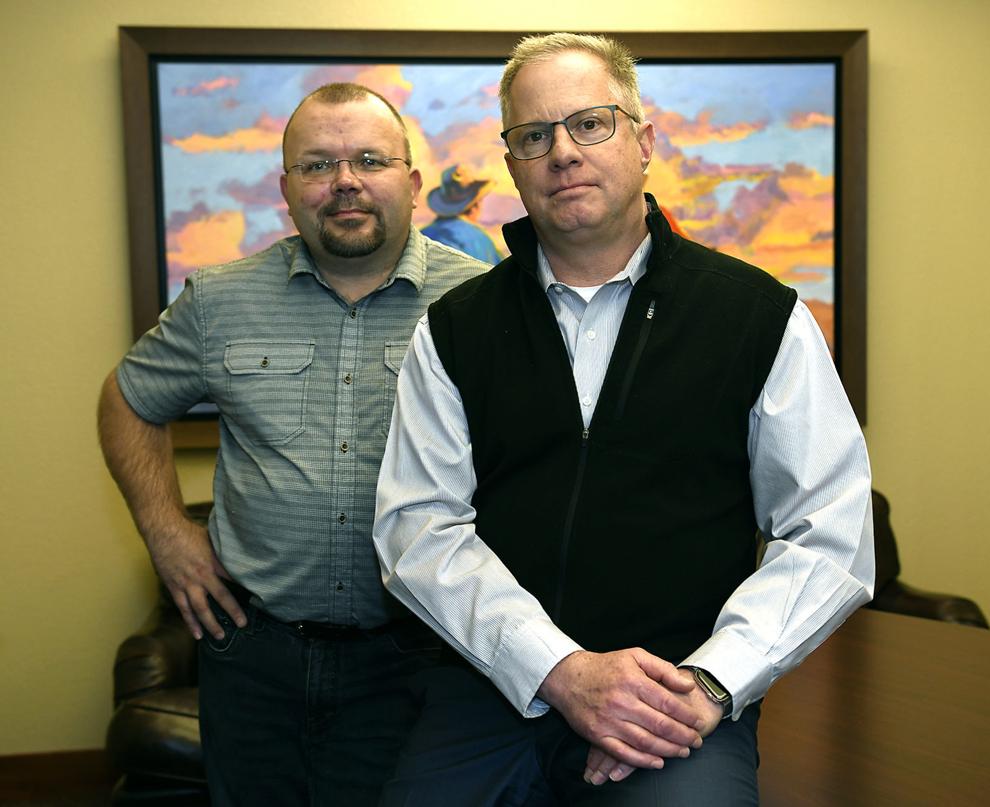 All three lawsuits suggest Pullan was presented or acted as the "owner" of the program. Reflections' attorneys, however, say he was there as a volunteer until he was hired as an employee in December 2017, but denies he held an owner or manager position. They also say he was terminated in August.
In its initial response to one lawsuit, Reflections said it "lacked sufficient information to admit or deny whether Chaffin exposed Reflections students to pornography" or had sexual relationships with students. "However, after Chaffin was terminated, some girls at the school informed Manning that Chaffin had shown them inappropriate content, but Manning has no personal knowledge of that fact."
The girls' names or initials are included in court records; the Missoulian does not name reported victims of sexual crimes.
Former Sanders County Attorney Robert Zimmerman told the Missoulian his office declined at the time to press charges against Pullan because the girl was over the age of consent.
Manning was the principal at Spring Creek Lodge, another embattled school that closed down nearly a decade ago, the first of five different programs where she's worked since coming to Montana from California. She also once chaired the state board that oversees these programs. Since the board was created, the majority of its members are program directors from the industry.
Pullan was with Manning at Spring Creek 15 years ago. He was working there as assistant director when Karlye Newman, 16, killed herself at the program after a team of untrained staff voted her off the "high-risk" status.
Pullan's place in Montana's troubled teen industry is also traced in the lawsuit filed by Karlye Newman's mother, and in a 2013 class-action suit filed in Utah against World Wide Association of Specialty Programs, with which Spring Creek Lodge was affiliated.
At Spring Creek, Pullan helped to run the biggest — at one time housing 500 minors — residential treatment program in the state.
Since then, he and Manning have maintained a close business relationship. Reflections never mentions him on its website or state licensing application, although the lawsuits outline his activities.
Manning has worked at so many programs since coming to Montana — Spring Creek Lodge Academy, Star Peak Crossing, Riverview, Clearview Horizon — that when she submitted an application to license her newest program, Reflections, the documents often had the names of past programs, which the PAARP board requested she correct before being granted licensure.
Reflections' website also had testimonials from parents and students praising the program before it had even opened. Manning was required to take those down or say they were from a different program before she was given licensure.
Jasper and Bell have helped draft legislative language they hope can become part of a bill already in the works that would make teachers who engage in sexual relationships with students subject to prosecution. Bell and Jasper's legislative addition would require anyone in a counselor-patient situation to fall under the same criminal scrutiny.
"Some of these legislators need to step forward and address the problem," Bell said. "These therapeutic environments are ripe for exploitation."
If this had been law already, Pullan "would have been subject to criminal prosecution, black-and-white," Bell said.
It's early in the three civil cases, but Bell said they still have questions about how these programs worked in their billing practices when it came to taking parents' tuition payments, which came to $5,000 a student per month.
"We fully intend to investigate their billing practices," Bell said.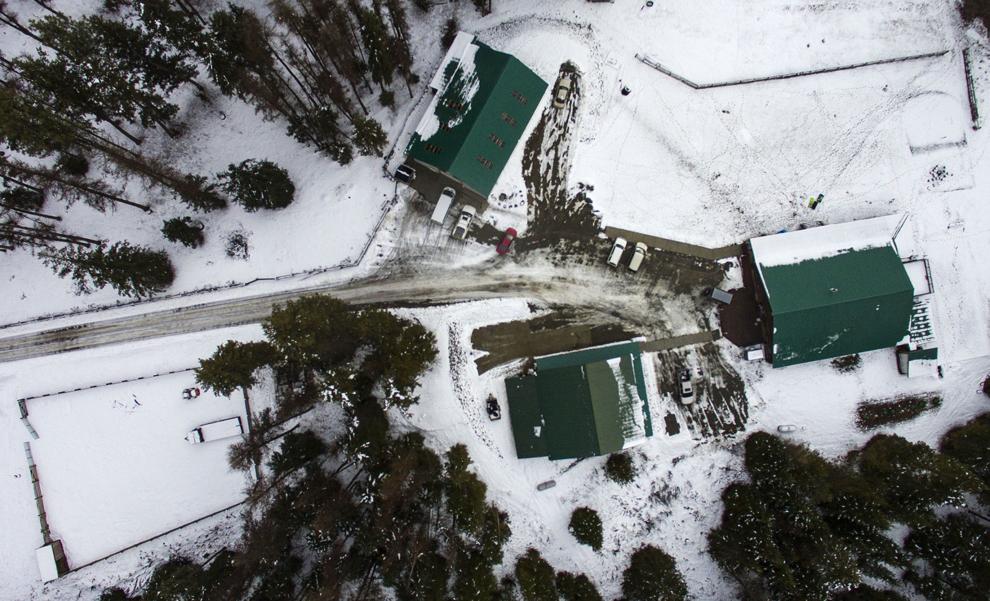 The state Private Adolescent Alternative Residential or Outdoor Programs (PAARP) board, which has full authority over investigating complaints against these programs, has never significantly disciplined any of Manning's programs, or any PAARP-licensed program for that matter. 
Lucy Tompkins contributed to this story.