Rob Dekrey and Cory Bryson
BRONTE WITTPENN, Gazette Staff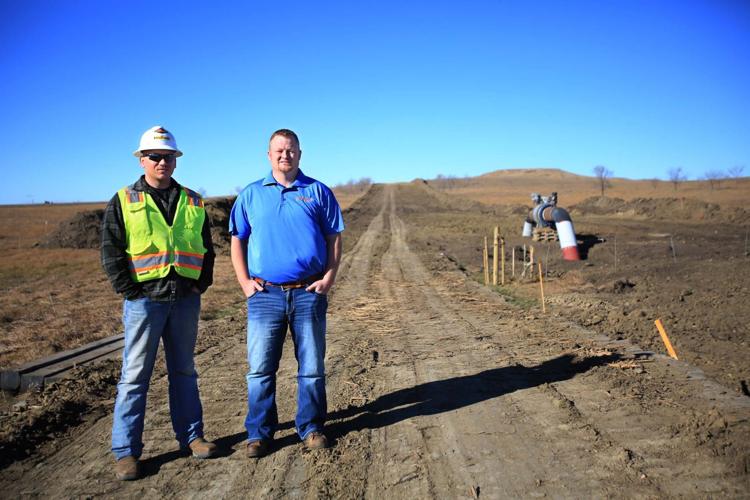 As featured on
Cory Bryson, 32, has known about the Dakota Access Pipeline since 2013. He attended public hearings in 2014, when he spoke with landowners, residents, legal staff and representatives of Energy Transfer Partners, the parent company building the pipeline. He recalls there would be a minimum of 50 people at each meeting — none of whom represented the Standing Rock Sioux Tribe.
Images from Oceti Sakowin Camp on the Standing Rock Sioux Reservation and Morton County.  
Vacation photographs often capture perfect moments in favorite places. Send us your best ones by July 16 for a chance to win up to $1,000 in our Destinations Photo Contest. The top photographs submitted will also be featured in a national publication reaching more than 1 million households.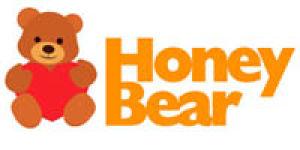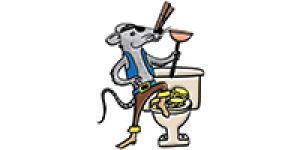 Dirty Treasures Sewer And Septic, Cleaning & Handyman Services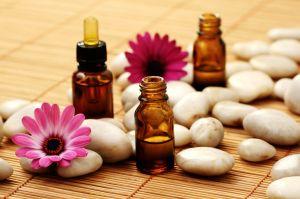 Nancy Serba - Gold Wellness Advocate doTERRA