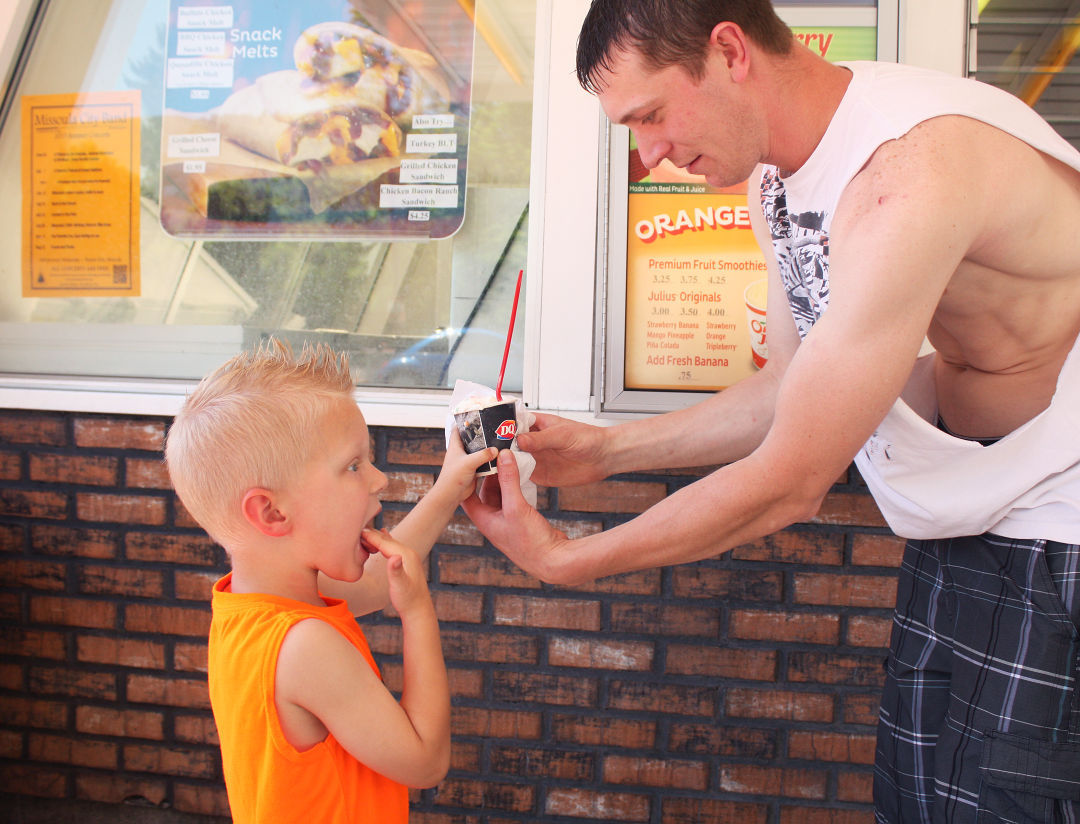 The heat came as predicted, and it isn't going away very quickly.
Missoula broke its previous record temperature on Saturday with the National Weather Service posting a high of 101 degrees, beating out the 96 degree heat record from 1919.
Meteorologist Genki Kino said the temperature recorded at the Missoula airport at 4:43 p.m. is also the hottest temperature ever recorded during the month of June in Missoula.
More hot weather is coming over the course of the day Sunday, with forecasted temperatures topping out at 104 and the overnight low only bottoming out at 69. The June 28 record for Missoula is 98 degrees, set in 2007.
Kalispell also could see highs at or above 100 on Sunday, breaking its 2007 record of 92 degrees.
According to Robert Nester of the National Oceanographic and Atmospheric Administration, Missoula also surpassed its longest period in June without rain, with Saturday being the 25th day with no precipitation. The previous 24-day dry spell was last seen back in 1902.
A heat advisory has been issued by the National Weather Service across western Montana and will remain in effect in the Missoula area until 11 p.m. Sunday.
The Weather Service is cautioning residents to limit the amount of time they spend outdoors, especially during the warmest part of the day, and to avoid direct sunlight and drink plenty of water.
In Missoula, Splash Montana and the Currents Aquatic Center will be open from 11 a.m. to 6 p.m. Sunday, and the spray pools and splash decks at area parks will be working throughout the day.
Monday brings the potential for thunderstorms, with a 40 percent chance of showers in the afternoon and overnight, and a forecasted high of 99 and low of 66. Highs for the rest of the week are predicted to remain in the low 90s.
The city is also reminding residents that the use of fireworks is illegal within city limits and that it will be enforcing the ban. Members of Missoula police and the fire department will be working to respond to calls from the fireworks hotline, (406) 258-4850, and lighting fireworks in city limits can result in receiving a ticket.