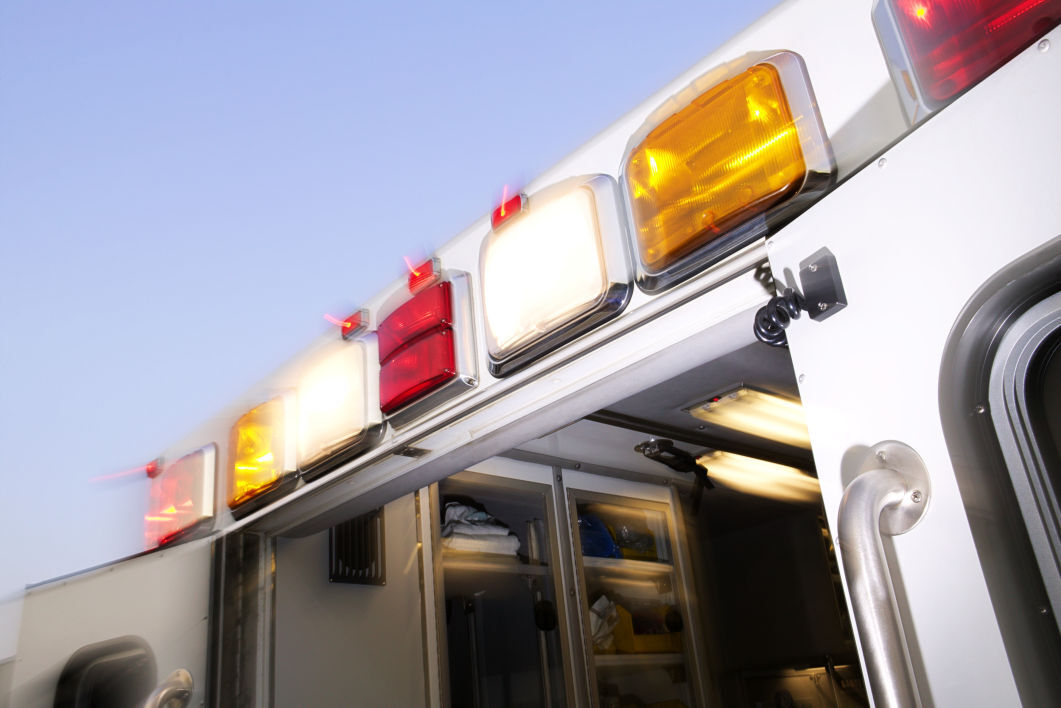 A Marion man died Wednesday after a head-on collision with a logging truck, according to Montana Highway Patrol.
Flathead County Sheriff Brian Heino identified the man on Thursday as Timothy Mann. He was 70 years old.
Mann was driving westbound on U.S. Highway 2 near Marion around 2:30 p.m. Wednesday when his vehicle swerved across the center line, said Montana Highway Patrol Sgt. Chan Barry. Mann's vehicle was struck head-on by an oncoming semi-truck with a logging trailer, Barry said. 
The driver of the truck, a 45-year-old Montana man, did not appear to be injured, Barry said. 
Both were wearing seat belts and the road was wet, but not frozen, Barry said. Drugs and alcohol were not suspected factors. 
Assisting agencies on Wednesday included Marion Fire and Ambulance Assistance, the Flathead County Sheriff's Office and the Montana Department of Transportation. U.S. 2 was closed for nearly three hours while transportation department employees redirected traffic, Barry said.
The crash remains under investigation by the Highway Patrol.