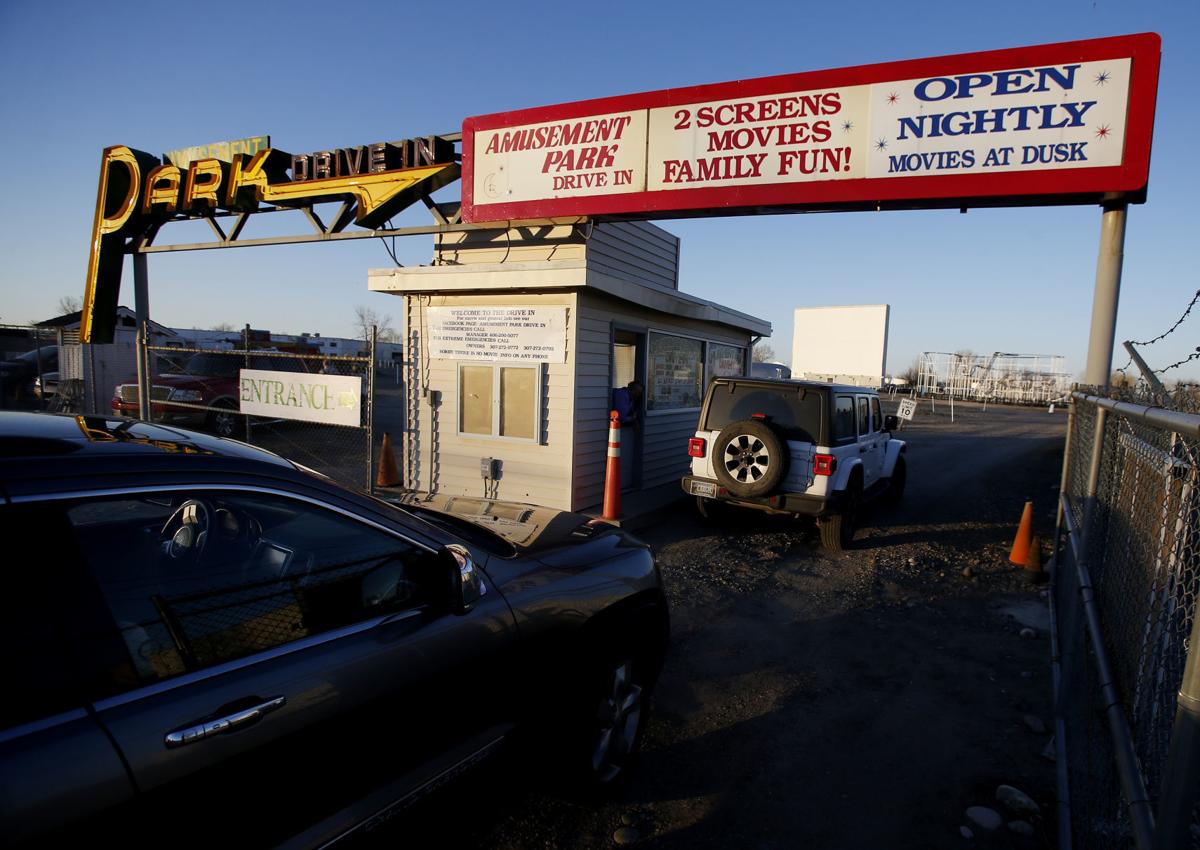 State officials acknowledged Thursday they erred in including drive-in movie theaters as non-essential "recreational" businesses like trampoline parks and roller rinks as the state slowly rolls back COVID-19 restrictions.
The exclusion had threatened to force the Amusement Park Drive-In in Laurel to close after the owner made a significant financial investment to open the theater and issued strict social distancing rules for customers.
Marissa Perry, communications director for Gov. Steve Bullock, said Thursday in an email "there was some miscommunication from the state health department on drive-in theaters."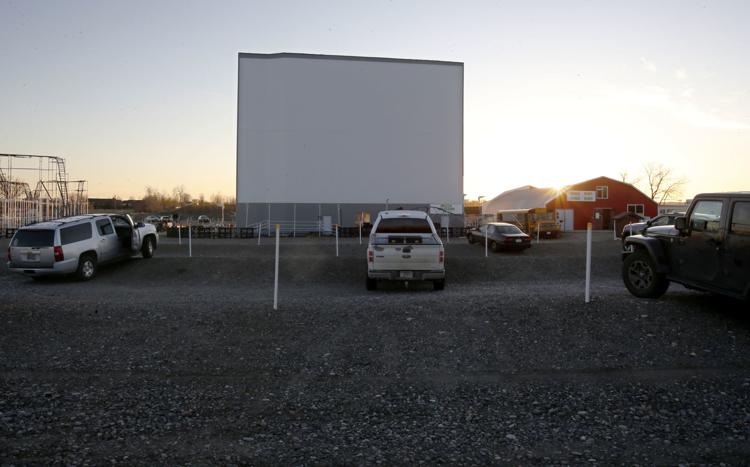 Drive-ins are "allowed to operate under phase one," she said. "We are working to reach out to the business owner to clarify and apologize for the confusion."
The governor's office called the drive-in's owner, Riley Cooke, on Thursday with the clarification. Cooke said he's grateful to continue operating and appreciated the support his family received from customers on the drive-in's Facebook page.
Cooke had said in an earlier Gazette story he felt the state was treating him unfairly.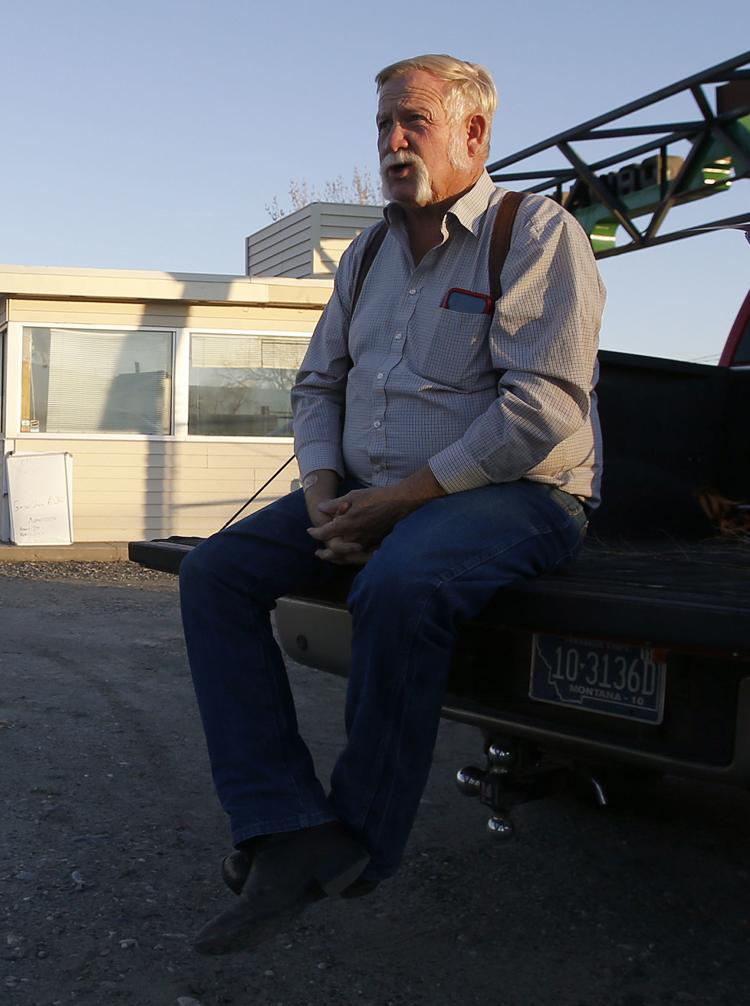 He opened his drive-in for the season on Monday, having received confirmation through Yellowstone County officials that he could open.
The following day, however, John Felton, the county's health officer, said he had received clarification from the state that Riley couldn't open his drive-in.
Cooke's drive-in, and one in Butte, are apparently the only two remaining drive-ins in the state.
Cooke continued to operate Tuesday and Wednesday night with strict sanitation rules for his concession stand, and social distancing for customers, including a rule they had to stay in their cars to watch the movie.
Cooke referred to drive-in restaurants like Sonic that remain open, with cars parked side-by-side as customers eat their meals.
"How is that fair to me?" Cooke said Wednesday. "People get to go to a drive-in restaurant, but not a drive-in movie? People can play golf, they can walk around on the Rims together. But, they can't come to a movie, even if they stay in their cars."
Officially open for the season, Cooke said he wants people to get out, enjoy a movie and stay safe while doing it.
"Come see us," Cooke said Thursday. "We're going to do a good job with social distancing and we're not going to break the rules. We're going to keep going."
---
Photos: Amusement Park Drive-In in Laurel
Concerned about COVID-19?
Sign up now to get the most recent coronavirus headlines and other important local and national news sent to your email inbox daily.