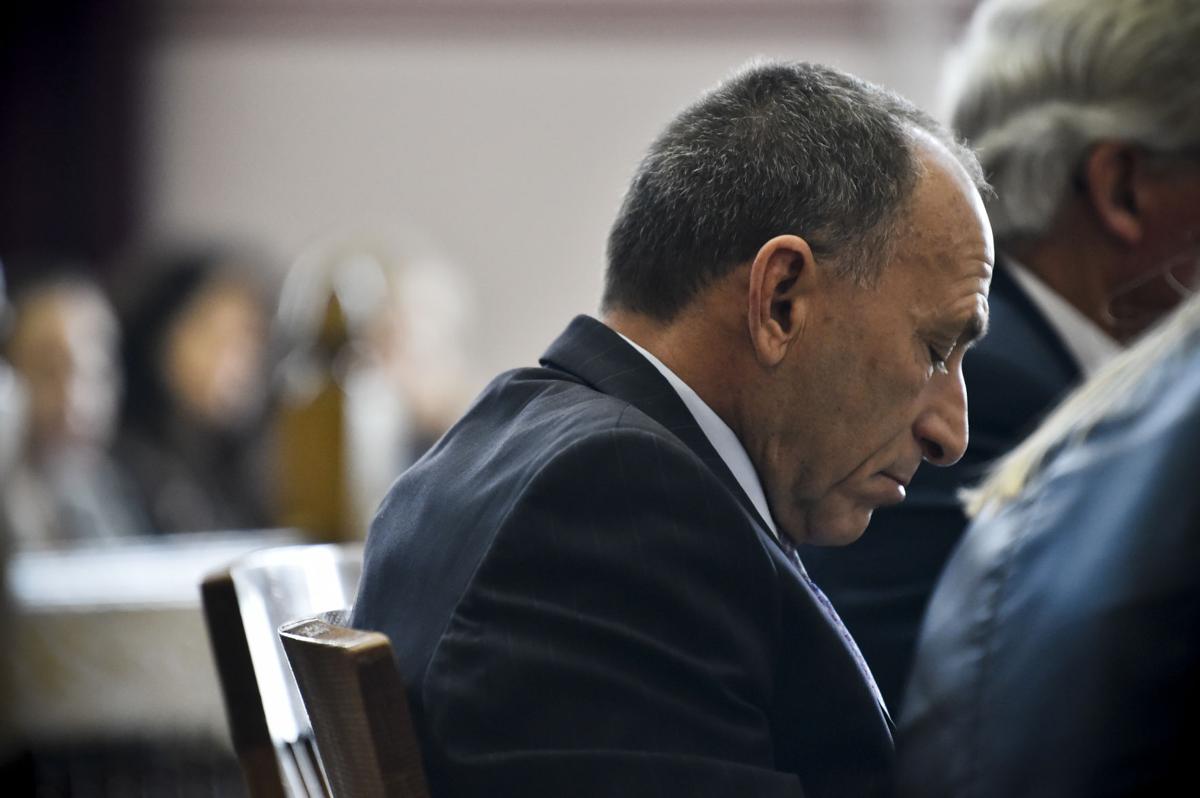 The man who was sentenced to prison in October for the accidental shooting death of his hunting partner in Helena has been granted a hearing on whether to disqualify the judge who presided over his case. 
Acting Chief Justice of the Montana Supreme Court James Shea formally asked former District Judge Ed McLean to come out of retirement to preside over the proceedings to determine whether current District Judge Michael McMahon was impartial in his sentencing of Gregg Trude. It is unclear when the hearing will take place.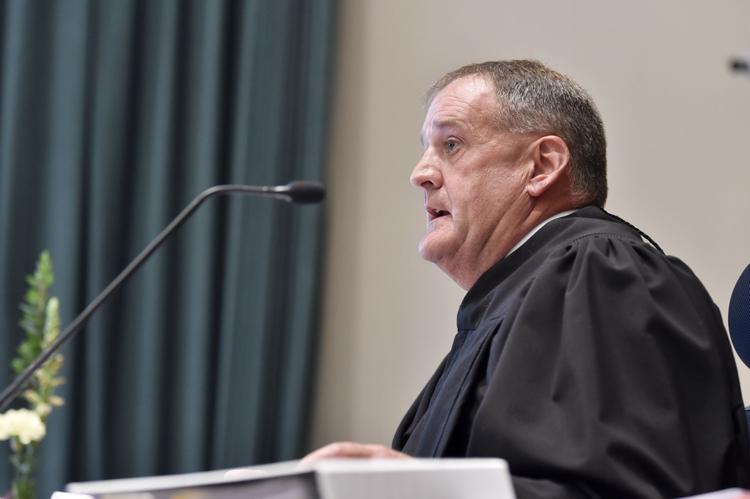 Trude, who pleaded guilty to negligent homicide in the shooting death of Helena Dr. Eugene "Buzz" Walton, has asked to be released from prison and retried, alleging McMahon was biased.
Trude's team of attorneys alleges McMahon could not have been impartial because of the judge's personal relationship with Walton, which the judge disclosed during Trude's sentencing hearing last October.
"I will tell you, Mr. Trude, that the moment in court when I had to take a break to allow Mrs. Walton to gain her composure, I knew then that if I convicted you of negligent homicide you were going to go to the Montana State Prison," McMahon said during Trude's sentencing.
The Lewis and Clark County Attorney's Office argued in supreme court filings that the case should come back before McMahon to consider his own disqualification.
You have free articles remaining.
"(T)he interests of justice are best served by allowing Judge McMahon to decide if he should have recused himself," the county attorney's office said in a response to Trude's motion. "(E)verything stated by Judge McMahon at sentencing and during the trial for which the defense now argues made him unfit to act as the Judge were based upon facts he learned at trial or during sentencing and are not grounds for disqualification."
Walton volunteered his medical expertise on the sidelines of Capital High School athletic events as a team physician. According to Trude's attorneys, McMahon has previously coached sports at Capital High. 
The county attorney asserted that the county is small enough that it should be reasonably assumed that people will at least know of each other, and that McMahon's volunteer service to Helena's youth athletic teams "was well known to the bar and community at large."
The county attorney further asserted that McMahon's acquittal of Trude on a second charge of tampering with evidence is proof the judge was "even-handed."
The supreme court disagreed that McMahon should decide on his own ability to be impartial. Should McLean determine McMahon failed to act impartially, Trude will likely be allowed to revoke his guilty plea, released from prison and retried.
Trude has served approximately 14 weeks of his 3 1/2-year sentence to the Montana State Prison.
It was Oct. 21, 2018, when Walton was fatally shot in the leg by a .300 Winchester Magnum round discharged from Trude's hunting rifle in the old K-Mart parking lot on Cedar Street, which is currently home to a U-Haul business.
Trude told officers at the scene that Walton was removing rifles from the backseat of Trude's truck after a hunting trip when one of them went off. Trude said multiple times at the scene that he was grabbing his thermos from the driver's seat area when the gun discharged and that he did not touch or move the rifle after it fired, though he later acknowledged that he removed a shell casing from his gun after Walton was shot.