A Montana Department of Transportation highway worker died Wednesday when a truck struck the roadside crew member.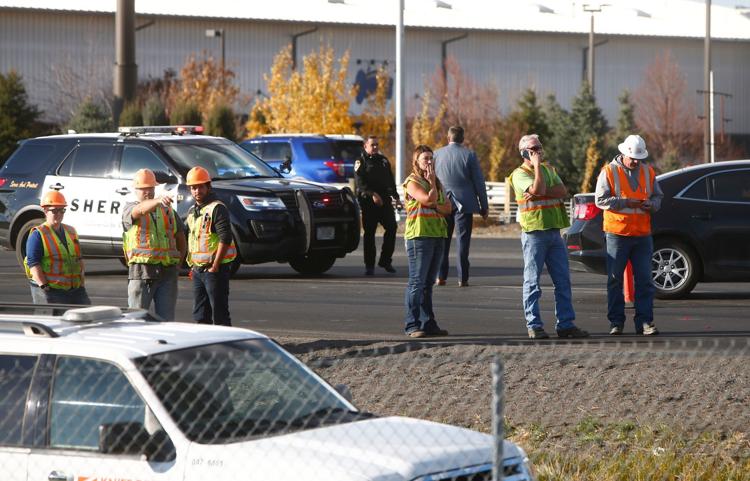 The crash was reported at 3:24 p.m. The eastbound off-ramp from Interstate 90 to South Billings Boulevard remained closed as authorities investigated the incident.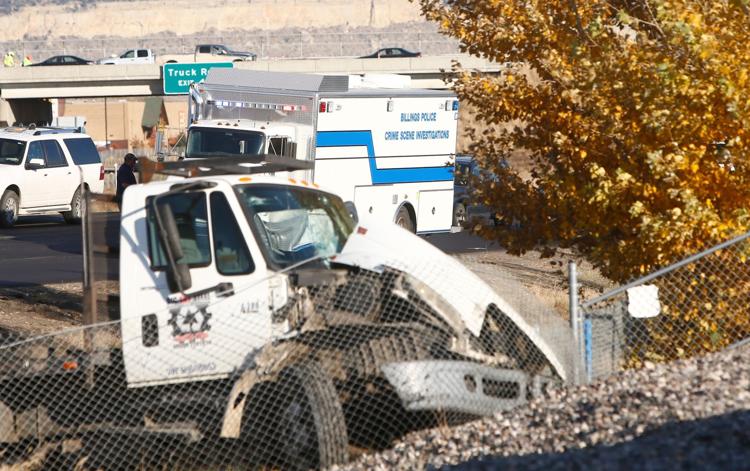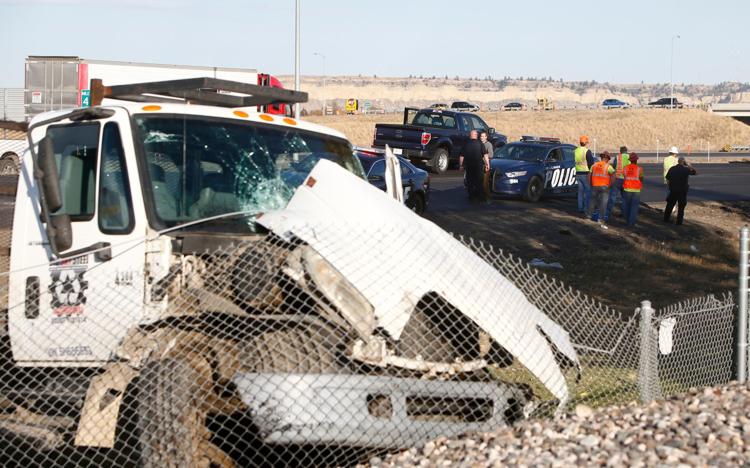 At the time of the crash, one lane on the off-ramp was open as crews worked around it. A flatbed Big Sky Steel truck hit the road worker, who is a 52-year-old MDOT crew member, according to Billings Police Lt. Brandon Wooley.
The driver of the Big Sky Steel truck was taken to the hospital to be treated for injuries.
"This steel truck, eastbound, was driven by a 28-year-old male from Billings," Wooley said.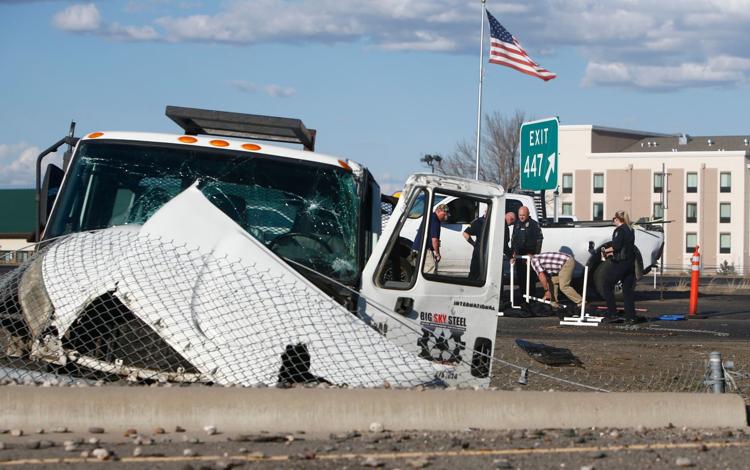 You have free articles remaining.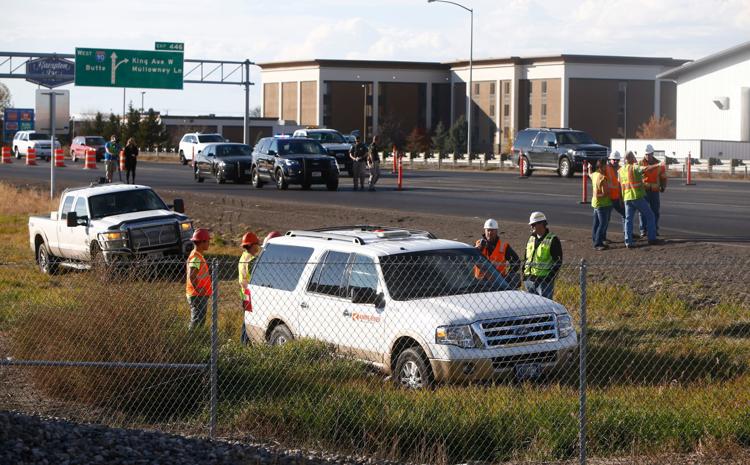 The MDOT worker was pronounced dead at the scene.
Three other vehicles were involved in the crash, but no one else was injured, Wooley said.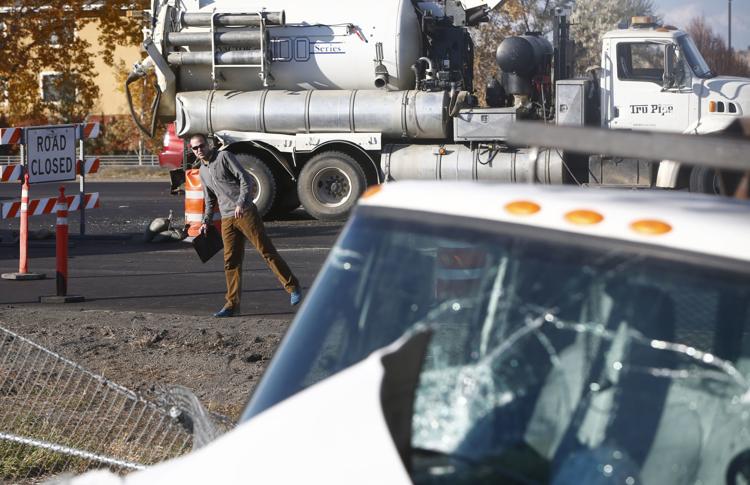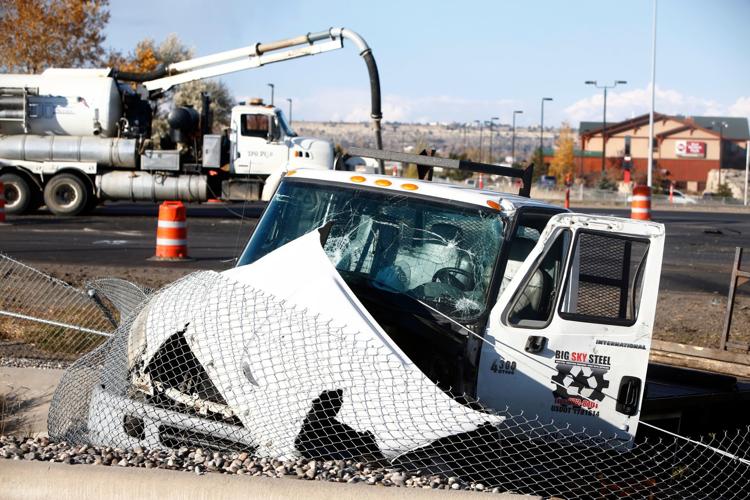 The Billings Police Department crime scene investigation van responded to the scene. Montana Highway Patrol, American Medical Response and Yellowstone County Sheriff's Office personnel also assisted.
Police are asking drivers along Interstate 90 to be aware of the crash scene and be cautious in the area.