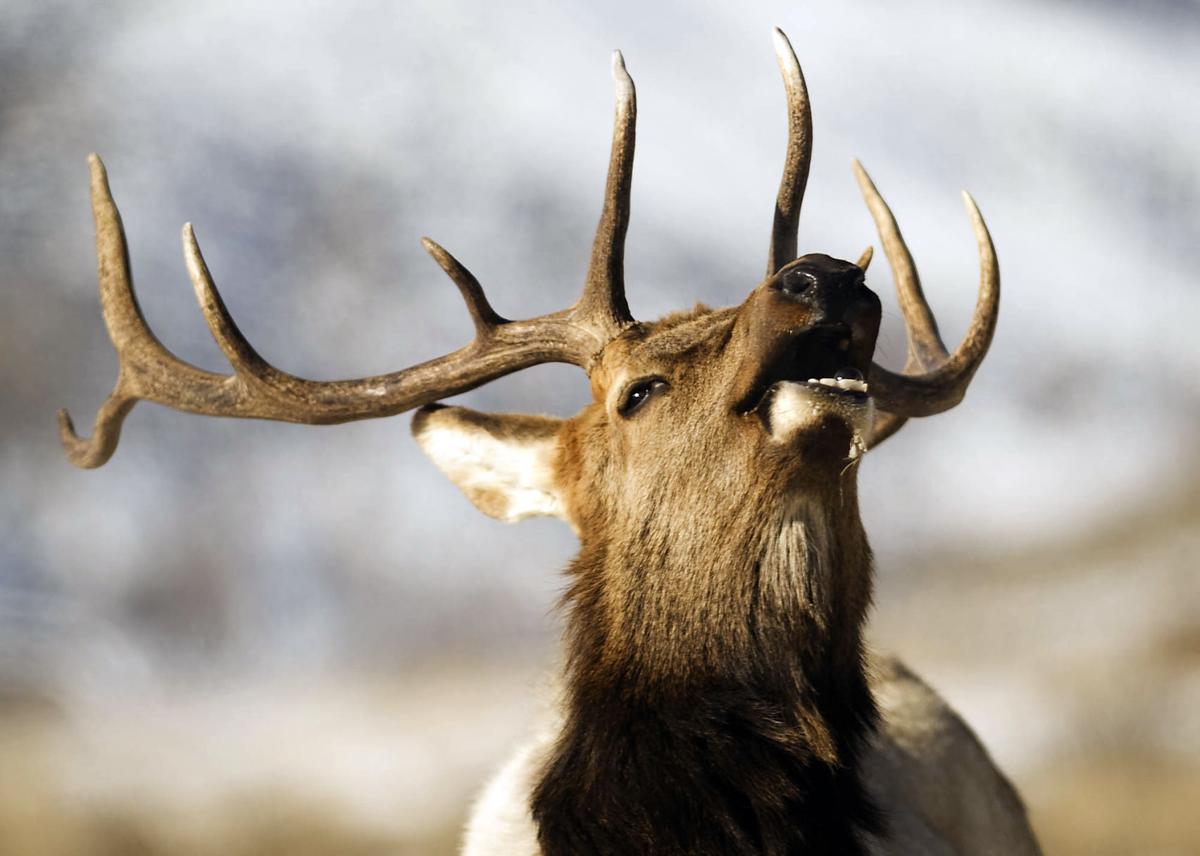 BILLINGS - Just a reminder: When visiting Yellowstone National Park, stay at least 25 yards away from the elk.
One visitor recently learned why.
Jody Tibbets posted this video to Facebook of a woman who was standing a little too close.
The incident is the latest of many already this spring in the park. 
Do not approach wildlife, no matter how tame or calm they appear.
Stay at least 100 yards away from bears and wolves and at least 25 yards away from all other large animals — bison, elk, bighorn sheep, deer, moose and coyotes.
Do not feed any animals.