When friends Lefaye Russell, Alyssa Pretty Weasel and Terrel Alden heard their best friend Selena Not Afraid went missing on New Year's Day, they started to search.
They carpooled after school and after sports practice to the rest stop near mile marker 474 on Interstate 90 where Selena was last seen. They searched for 16 days straight.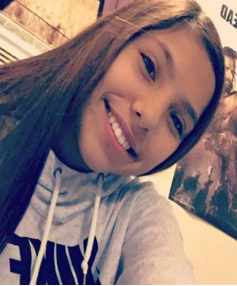 On Monday, federal law enforcement agents found the 16-year-old's body about three-quarters of a mile to a mile southwest of the rest stop.
"For me, I didn't even go to school that week," Terrel said during a candlelight vigil held at Swords Park for Selena.
Lefaye and Alyssa had known Selena since they were 4 years old. Terrel had known her since middle school. All three attended Hardin High School with Selena.
When they were together, they'd drive around Hardin and listen to their favorite songs. Selena loved horses, and during the summer, she would ride her horses at her grandmother's property every day. Her friends laughed as they remembered teasing her and nicknaming her "cowgirl."
Lefaye recalled when she'd want to spend time with Selena, but Selena was adamant about riding and feeding the horses before she did anything else.
"To me, Selena was down to earth, helpful, loving, caring — she always put others ahead of herself," Terrel said.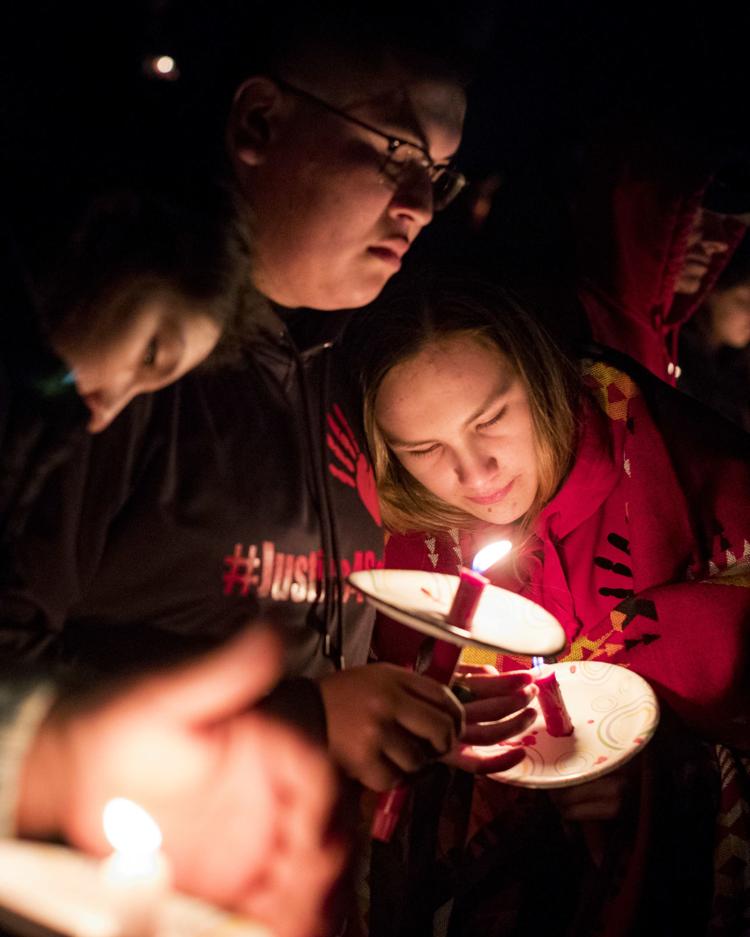 About 100 people attended the vigil in Billings, forming a crowd along the Rims and surrounding a memorial decorated with flowers and candles. Friends and strangers who followed the investigation into Selena's disappearance held posters of her picture and wore red to memorialize Selena. Red is also a significant color for the Missing and Murdered Indigenous Women movement.
Posters at the vigil had phrases like, "Compassionate Action Now," and "Justice4Sal," written on them.
Susan Bell-Cochran stood with her young daughter, Kalli Cochran, watching the crowd and the dozens of candles flickering in the breeze. Selena was Bell-Cochran's second cousin, and recently remembers seeing one of Selena's quilts that she made for a class in school.
It was pink, black and covered in swirls and paisleys, she said. Coral was her favorite color.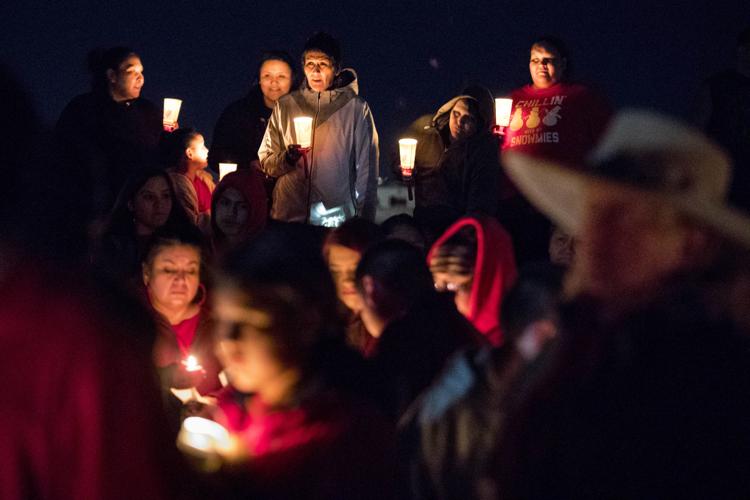 You have free articles remaining.
She was talented at beading, too, and liked spending time with family.
"She's pretty and she likes to do a lot of stuff with her mom and make her mom happy," Kalli said.
Bell-Cochran remembers Selena supporting her mother through difficult times. Selena's twin sister, Zoey Not Afraid, died by suicide in Billings in 2014 when she was 11 years old. A Riverside Middle School student, Zoey was the youngest person in at least a decade to die by suicide in Montana, and her death was highly publicized at the time as a result.
When Selena was reported missing, Bell-Cochran and her family drove for three days through gravel roads and rolling hills looking for her.
"She was the glue that held everybody together," Bell-Cochran said.
Vigil organizers Kimberly Kelch and Taylor Rydberg planned the event in only a few hours and were grateful for the turnout. The vigil was planned to pay respects to Selena, to demand justice and to remind others that there are hundreds of Native women and children missing, they said.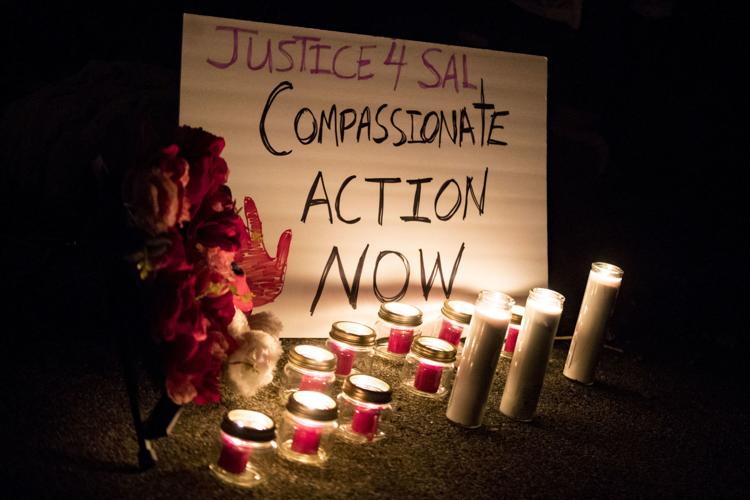 Kelch and Rydberg said they believe that Selena's disappearance was suspicious and that the investigation should continue. Many volunteers showed up to search for her since she went missing New Year's Day.
"She's a baby. She had a life ahead of her," Kelch said. "We need justice for Selena."
The Big Horn County Sheriff's Office is still investigating the death of Selena, with Undersheriff Eric Winburn noting that while foul play wasn't suspected, it isn't being "ruled out," either.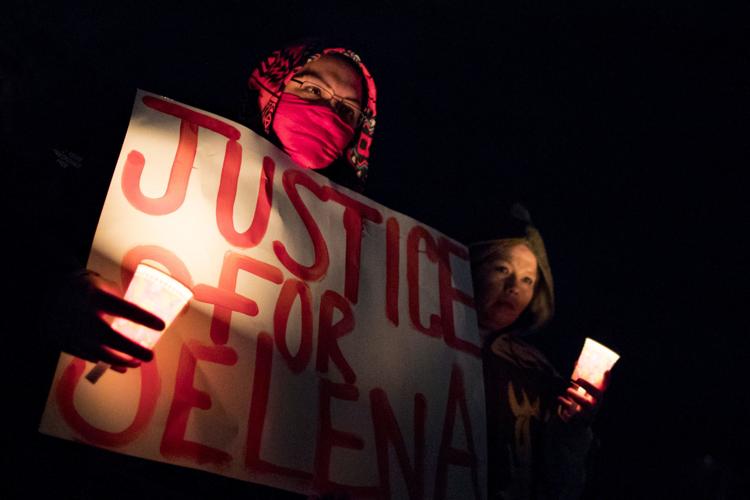 An autopsy is scheduled on Wednesday at the state crime lab in Billings. The location where searchers found Selena's body was processed as a criminal investigation, Winburn said.
Photos: candlelight vigil for Selena Not Afraid
---