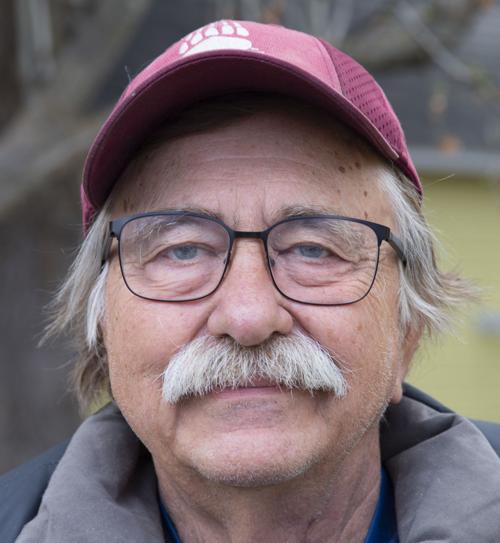 "The dignity of the human being is inviolable."
So states the Declaration of Rights in our Montana Constitution. Although this sentiment is found in scores of other public documents, ranging from the German Constitution to the Universal Declaration of Human Rights, Montana is alone among the 50 states in placing this right within our Constitution.
Civic leaders, religious leaders and leaders from business, labor and politics have defined the conditions that are indispensable to a life of dignity. They recognized that such a life must include, for each one of us, the right to affordable housing that is decent, safe and secure. 
Missoula faces an unprecedented humanitarian crisis. At a time when buyers are lining up to make million dollar offers on Missoula homes, more and more of our residents are without a place to make a home because housing is unaffordable. Wealthy, out-of-state climate refugees have found Missoula and they are willing to pay top dollar to get here. Our essential workers are being priced out of the market.
Mayor John Engen quotes some Missoulians who propose solving the problem by "(running) every person who doesn't have a home out of town." (Missoulian, June 1). We recoil at that suggestion. As a community, we must find a way to provide each one of our residents with decent and affordable housing. It is not hyperbole to conclude that this is a moral imperative. We will be judged by how well we meet this challenge.
We should all commend the actions of Mayor Engen and County Commissioners Juanita Vero, Josh Slotnick and David Strohmaier to address this problem. Their efforts to find new and safe sites for sheltering the homeless together with the mayor's commitment to provide significant funding for the Affordable Housing Trust Fund are important steps in the right direction. The mayor is correct when he asserts that "Doing nothing is not an option." (Missoulian, July 8).
Missoula is rapidly changing. As we change, let us not forget the generosity of spirit that makes Missoula the place that we love. We must not turn our backs upon our neighbors in their time of need. The mayor and the commissioners deserve our support as they craft effective public policies that reflect this value.
Jon Ellingson is an attorney in Missoula and former state legislator. He is a board member of Big Sky 55+.