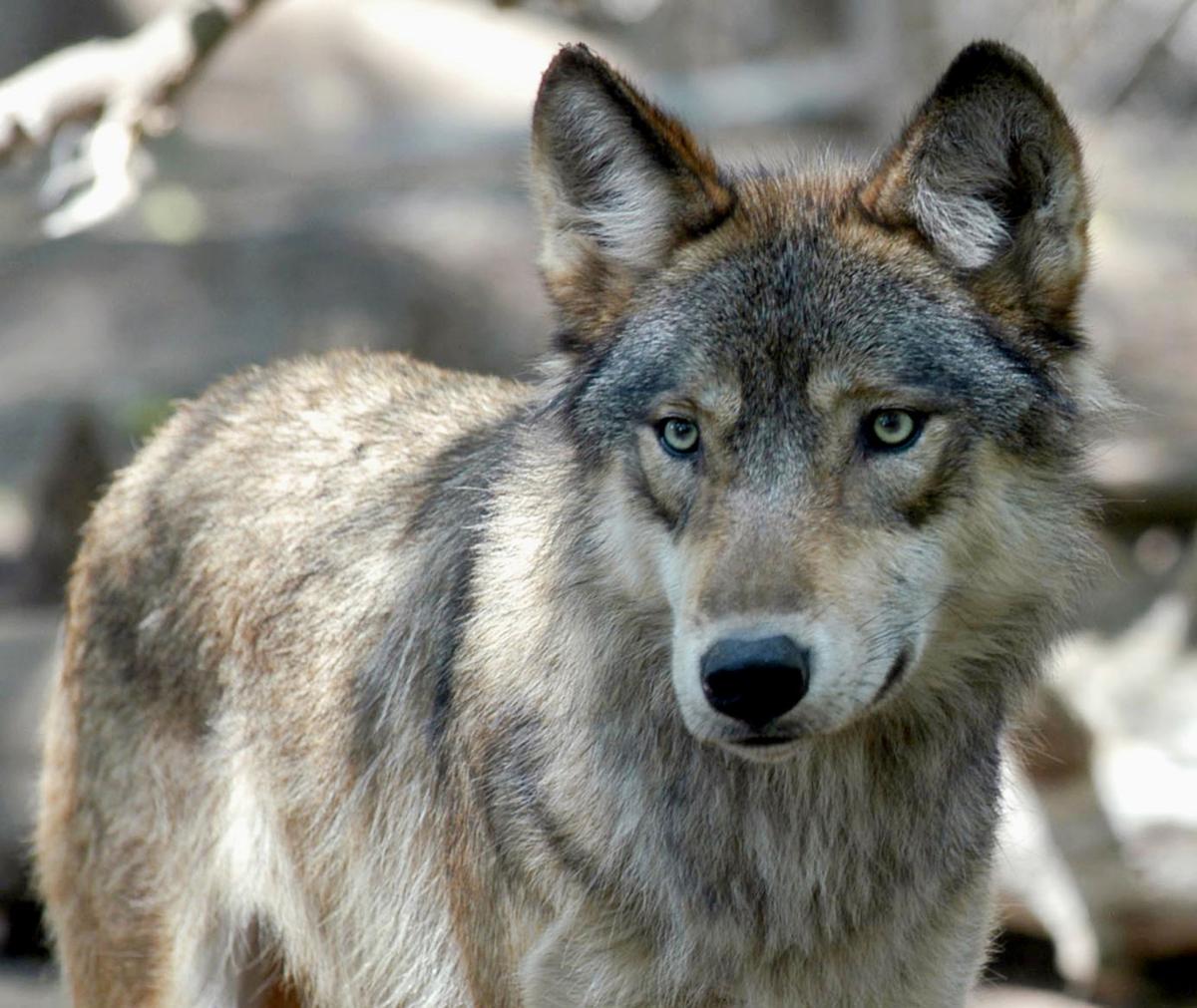 Solid, unbiased research presents facts as they are, not as they were expected or preferred to be.
Studies supported by taxpayer money should adhere to the highest standards of intellectual honesty. Yet when a University of Montana study of U.S. wildlife management law revealed findings that the U.S. Forest Service leadership didn't expect — or like — the agency tried to stifle publication.
The Forest Service told researchers at UM's Bolle Center for People and Forests to take the report draft off the center's website five days after it was posted in June. Dean Tom DeLuca of the UM Frank College of Forestry and Conservation declined to take the report down. The Forest Service objected to the title "Fish and Wildlife Management on Federal Lands: Debunking State Supremacy."
As The Missoulian's Rob Chaney reported, three weeks later, the Forest Service terminated a two-year contract with the Bolle Center and its director, Martin Nie, citing the report's "provocative title" as a reason.
The contract had called for "an authoritative review of the policy-legal issues related to wildlife management on federal lands." That's what Nie's team delivered — in 126 meticulously researched pages of statutory and case law.
That research indicated the federal government has authority to manage wildlife on federal public lands. Nie said the report suggested a "co-trusteeship" that balances state wildlife management goals with federal obligations to conserve fish and wildlife in the public trust.
This sad saga of another federal attempt to manipulate information about America's public lands and wildlife played out this past summer. It was shared last week with UM students after they started asking Nie about the study, which commenced in 2015.
The Bolle Center, founded at the University of Montana in 1994, describes its work as supporting "interdisciplinary education, participatory research, and community outreach to foster resilient and sustainable livelihoods, communities and forests in the U.S. intermountain west and internationally."
It has a long history of working with the U.S. Forest Service. But something has gone awry. Sure looks like orders from Washington were sent to censor taxpayer-funded research.
We hope that the Forest Service reaction to this report doesn't interfere with the longstanding positive relationship between UM and the agency. The researchers were right to speak up for academic freedom and against censorship. Research that is expected to confirm preconceived ideas is much less reliable that inquiry open to discovering and honestly analyzing all the data.
This editorial originally appeared in the Billings Gazette.