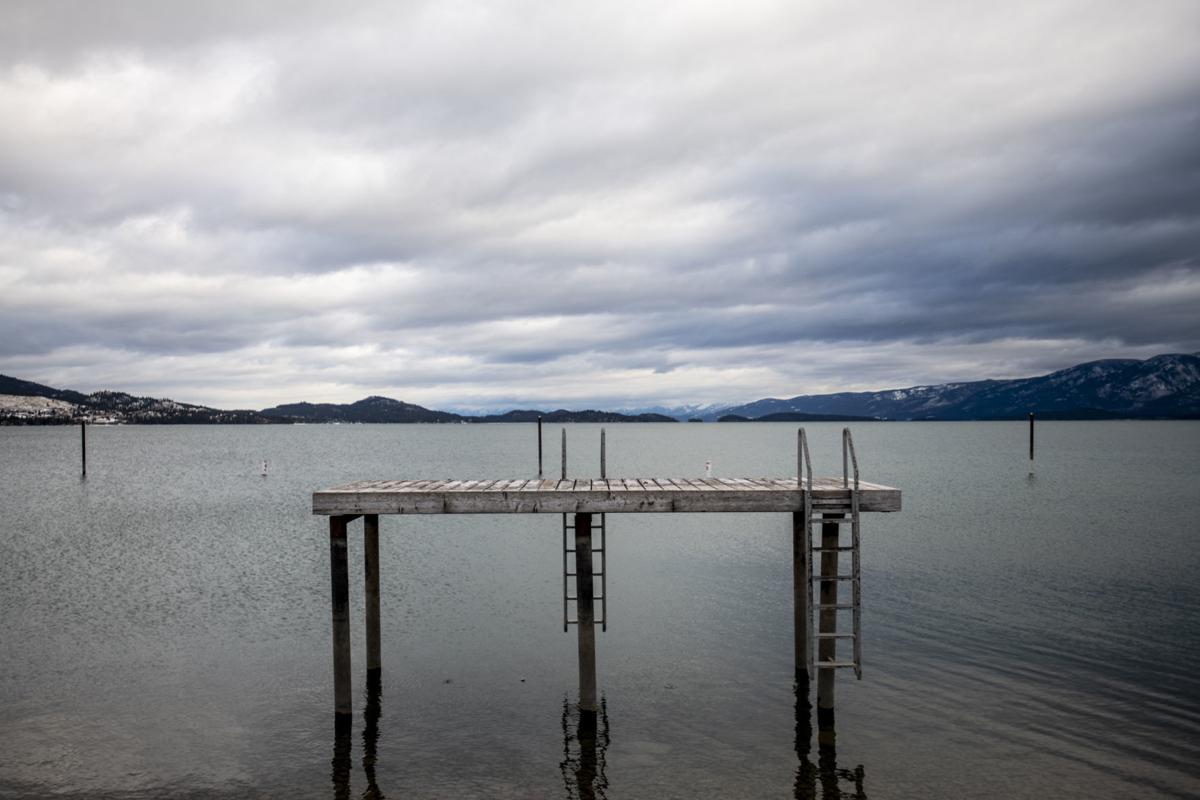 A decades-long battle could end very soon, if only a few key members of Congress will finally pull their pack mules out of their canyons and see the forest for the trees.
The Land and Water Conservation Fund is one of those programs of special importance to states such as Montana, where public lands are not only a way of life but also a major pillar of the economy. Yet for too long the LWCF has been left to languish at the bottom of the list of priorities in Congress, despite its obvious public benefit and strong bipartisan support.
Too often many members of Congress fail to grasp the true value of America's public lands, and are content to leave critical maintenance and conservation projects chronically underfunded.
A mere drop in the federal budget, the LWCF has been fully filled to its $900 million cap only twice in all the years since it was established in 1965 as a way to repay Americans for oil extraction from our shared off-shore property. Perennially in danger of non-renewal, the fund was intended to shore up access to public lands while also ensuring their continued conservation. It is entirely funded by fees paid by energy companies that want to drill for oil and gas in federal waters.
LWCF supporters celebrated a major milestone in March 2019, when it was permanently reauthorized as part of the John D. Dingell, Jr. Conservation, Management, and Recreation Act. That was rightly hailed as a step in the right direction, as it mean the existence of the fund would no longer be in question. However, it did not address the more important question of whether the fund would be financed, or to what degree.
In early march of this year, Sen. Cory Gardner, R-Colorado, introduced the Great American Outdoors Act, which includes two main actions. For one, it would provide $9.5 billion to allow the National Park Service to begin working through its maintenance backlog. With record numbers of visitors flocking to national parks each year, the National Park Service's total cost of deferred maintenance is actually closer to $12 billion. Visitation numbers will likely be lower this year due to shutdowns to prevent the spread of coronavirus, perhaps slowing the rate of wear and tear, but basic upkeep on public amenities will still need to be completed.
The other major component of the Great American Outdoors Act is full and permanent funding for the LWCF. Last week, both of Montana's senators — Democrat Jon Tester and Republican Steve Daines, who is campaigning to keep his seat against challenger Steve Bullock — spoke on the floor of the U.S. Capitol to persuade their colleagues to support the Great American Outdoors Act.
"There are so many Montanans and folks around the country that I want to thank for putting in the work and bringing my colleagues from darkness to light [on full, permanent LWCF funding]," said Tester, who introduced a Land and Water Conservation Authorization and Funding Act back in 2009. "Your work has inspired me, and it's inspired future generations that are going to benefit from your selfless efforts. I was at home last night and got a text message from one of those folks that said 'Thank you. Thank you for your hard work for the last 13 years on LWCF.' I sent him back a text that said 'I don't deserve the thank you, you do.'
"So I would urge my colleagues on both sides of the aisle to vote yes on the Great American Outdoors Act so we can preserve our public lands for future generations — for our kids and our grandkids — just as the visionary President Teddy Roosevelt did for us."
Daines talked about the importance of public lands to Montanans:
"As a fifth-generation Montanan, I know just how important our public lands are to protecting and preserving our Montana way of life... Today, we now have the opportunity to move forward on the bipartisan Great American Outdoors Act, a conservation bill that will provide full and permanent funding for the Land and Water Conservation Fund and finally tackle the massive maintenance backlog plaguing our public lands and national parks... It is an honor to serve the people of Montana in the United States Senate, and bring this vote, a vote decades in the making, before the U.S. Senate today."
The Senate could vote on the act as soon as this week. With 59 co-sponsors, the bill is likely to pass, and Daines has already secured President Trump's promise that he will sign it into law.
Yet at this particular time in our nation's history, with so many pressing demands on Congress members' attention, the act remains at risk of being derailed. This week, Montanans should voice their support for this bill and thank both of their U.S. senators for pushing their colleagues to support it as well. It's time to lead those mules out of the canyon. 
This editorial represents the views of the Missoulian Editorial Board: Publisher Jim Strauss, Editor Gwen Florio and Opinion Editor Tyler Christensen. 
Catch the latest in Opinion
Get opinion pieces, letters and editorials sent directly to your inbox weekly!