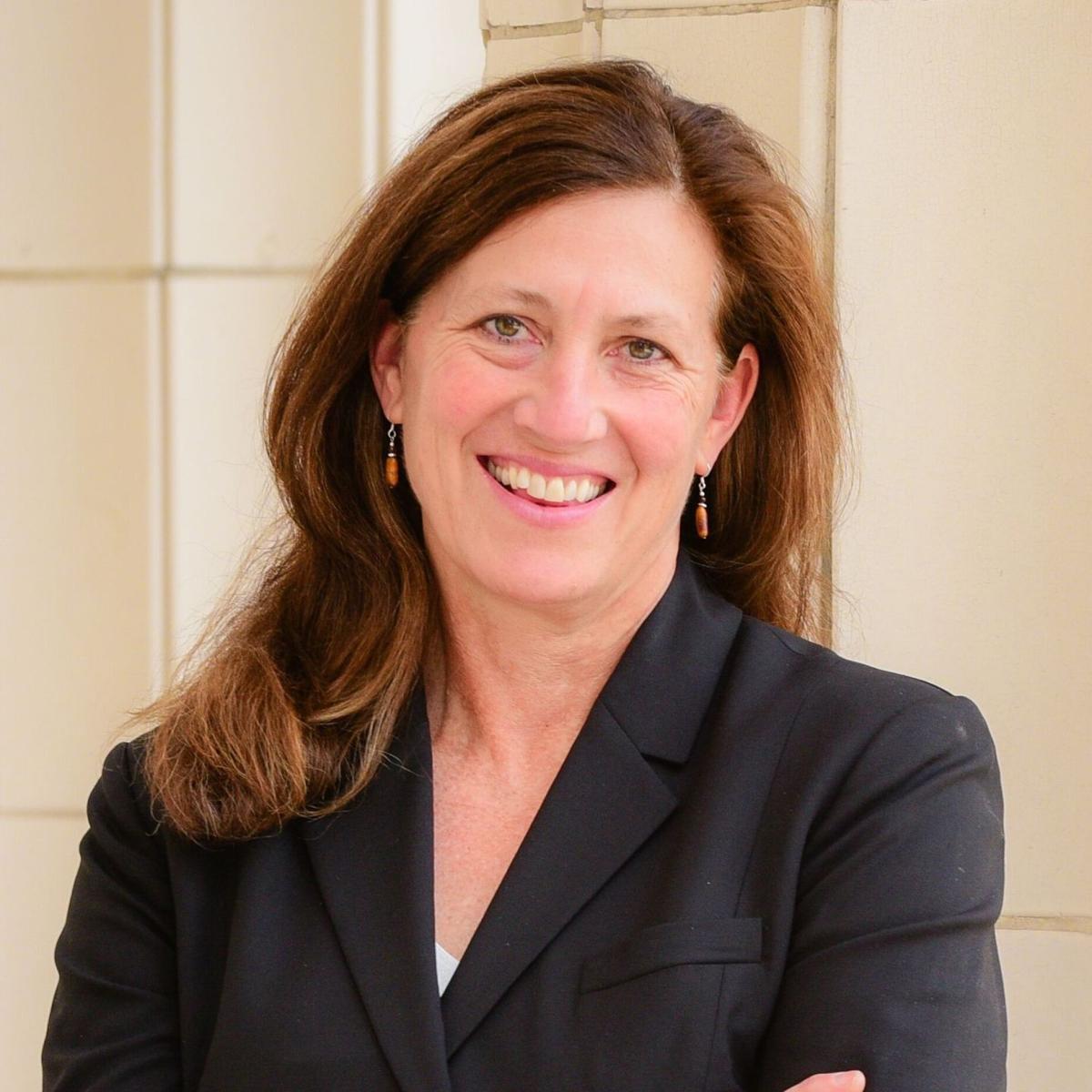 The Missoulian is retracting its endorsement of Jennifer Fielder in the Montana Public Service Commission race and recommending Monica Tranel.
Readers and business leaders contacted the Missoulian after its initial endorsement appeared Sunday morning offering their opinions and asking the Missoulian to review its endorsement, which the Missoulian did.
The Missoulian determined that it failed to give proper weight to Fielder's connection with groups such the Coalition of Western Property Owners and the Bundy family that led an armed takeover of a wildlife refuge in 2016. She also recently helped spread baseless rumors about Antifa supposedly traveling to Missoula to foment violence at Black Lives Matter protests, which encouraged militia-style groups to attend those protests.
The Missoulian has staunchly supported Black Lives Matter peaceful protests and opposed the activities of the Bundy family and other groups posing a threat to our government. Fielder also actively supports transferring management of federal lands to the state government, which the Missoulian has long opposed.
The Missoulian erred in its initial endorsement and is rescinding it. In short, we blew it.
Monica Tranel is the best choice to represent western Montana on the PSC.
When it comes to direct technical expertise, Tranel clearly has the edge, having served as a staff attorney for the PSC and having worked for the Consumer Counsel previously, as well as arguing cases as an attorney before the PSC. Tranel, who is running on the Democratic ticket, also served on Republican Sen. Conrad Burns' legislative staff.
A state senator for Senate District 7 – which includes Mineral, Sanders and western Missoula counties – since 2013, Fielder is term-limited from running for re-election. As a legislator, she has advocated for low-cost energy. In the 2015 legislative session, she sponsored a bill for aggregate net metering that was opposed by Northwestern Energy and some of fellow Republicans, who allowed the bill to miss the transmittal deadline.
Tranel and Fielder each seek to replace PSC District 4 Commissioner Bob Lake, who was termed out. District 4 includes Missoula, Lincoln, Sanders, Mineral, Granite, Powell and Ravalli counties.
Tranel readily acknowledges climate change is happening: "We have a problem. We need to fix it." She said Montana should be a leader moving away from fossil fuels. She believes alternative energy sources need to be given a real chance to prove themselves on a level playing field. She wants to see the PSC take wider perspective on the energy market's transition toward inclusion of wind, solar, hydrogen and hydropower sources.
Tranel also demonstrates a strong sense of fairness, saying consumers deserve the lowest-possible rates based on the elements at play in the local marketplace and that corporations need to make a fair profit.
The current commission's ongoing infighting and petty personal attacks have served Montana poorly. Tranel has shown she is above such behavior. "The first job of the new commissioners coming in is to restore professionalism and a level of integrity and respect for this agency," she said.
Tranel will do just that for western Montanans.