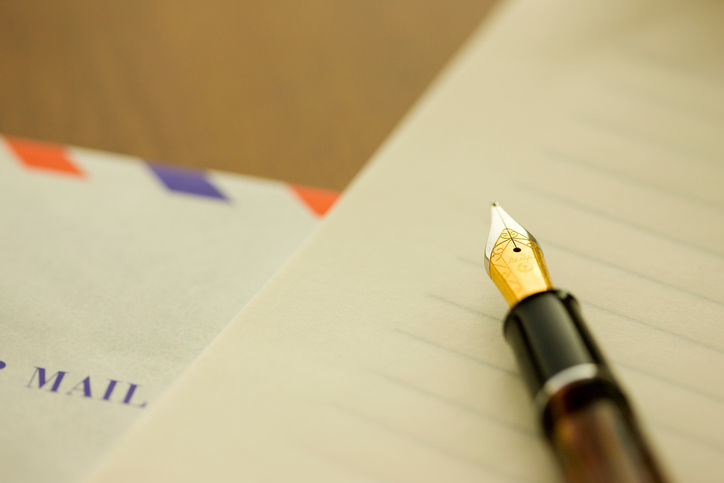 About a year ago I became social media friends with a man, my age, and like me from a farm family, sharing my last name, who lives in northeast England. Most likely we are cousins, as my roots may go back to that area.
My friend is also a hunter, with archery and guns, like I was at one time. He is appalled at our country's obsession with guns, and in particular assault rifles. Like me, he understands that technical knowledge of firearms does not imply any inherent powers of judgement or morality.
You have free articles remaining.
He remarked of the spectacle in Virginia yesterday, that from the photos, most of these people shouldn't be close to an assault rifle. These young white men looked frankly weak and ridiculous to the world. It is a fear-based obsession that they all suffer from. Most would not walk to a military recruiter's door any more than dress up in drag, yet they somehow are addicted to firepower and want to be imaginary soldiers.
This country has a fear-based national sickness that needs to be addressed. But first let's get sane gun control laws back in place.