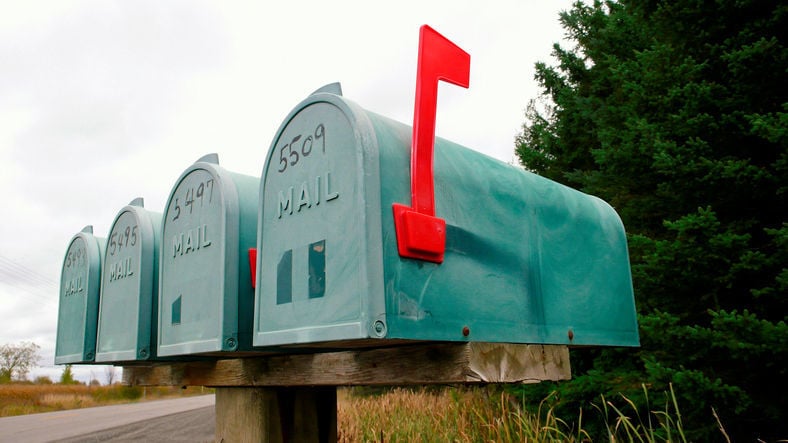 Dear U.S. Sen. Steve Daines and U.S. Congressman Greg Gianforte:
At what point did you agree with our IMPOTUS that the assassination of a popular Iranian general would be a positive step toward peace in the Middle East? Did you really believe as you were told, that this was an important step? Did you imagine this would generate a subliminal, respectful response from the Iranian populace? A "step toward peace"?
I can help you understand. This IMPOTUS needs to distract our populace with imagined and newly created self-made crises to keep our minds off his impeachment, among his other failures.
You have free articles remaining.
I can help further by predicting the next offensive will coincide with his next embarrassment. He'll be on trial for something, endangered of exposure, and he'll target Venezuela, North Korea, China, whoever. (You pick the enemy). He'll be desperate for the distraction.
What kind of character to you believe you maintain by supporting this childish behavior? Is this another example of Republican character? Republican ideals?Wouldn't it be great if we had leadership with honor and ideals? Wouldn't it be great if we had senators and congressmen who stood for their own honor and principles, as they were elected to do?