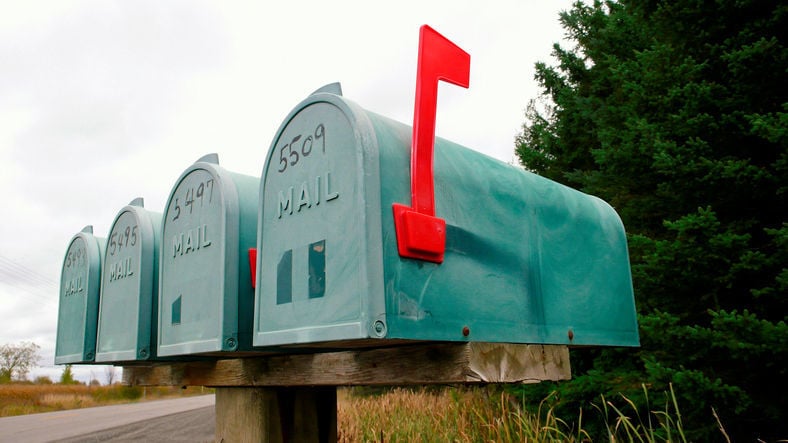 I urge you to vote for Daniel Carlino to represent us from District 4 on the Montana Public Service Commission.
Unfortunately, although the PSC is charged with guaranteeing ratepayers affordable, reliable and sustainable utility service, our current commission does not appear willing to regulate the privately owned monopoly utilities in Montana in accordance with its own statements of mission.
Carlino has been in this race from the very start. He and volunteers have canvassed over 1,500 doors, made over 1,000 phone calls and reached out to over 50,000 Montanans about this campaign. When he is our commissioner, his actions will reflect that focus on the interests of regular Montanans rather than of industry moneymakers.
You have free articles remaining.
Carlino will work to establish just rates that prioritize Montanans over the utility companies, in the process creating clean energy jobs. He will assure transparency so ratepayers can understand what they are being charged and why. He will hold the utility monopolies accountable for their decisions.
Carlino will support the use of renewable energy sources as we work toward energy freedom for Montana.
Daniel Carlino is the people's candidate for District 4 public service commissioner. Please support his campaign and vote for him in the primary.