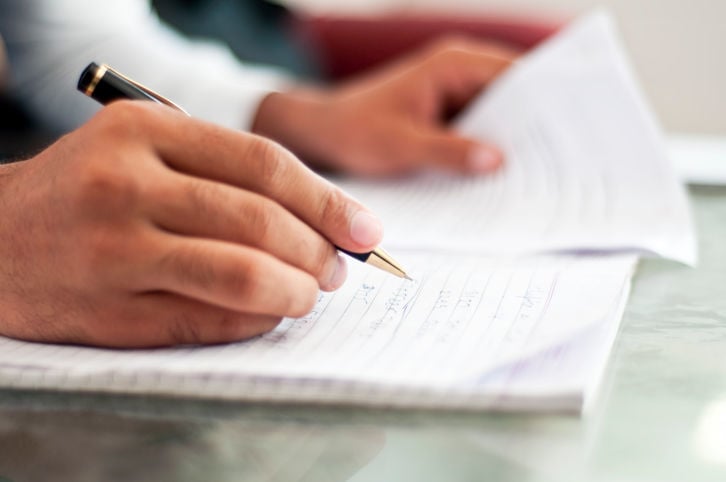 Open letter to our Montana senators:
Sam Clovis, talk-show host, campaign adviser and business teacher, has been nominated to the post of chief scientist, U.S. Department of Agriculture.
Congress mandated in 2008 that this position be occupied by a distinguished scientist with "specialized training or significant experience in agricultural research, education, and economics." Clovis has no such training, no degree in science and no experience that would make him remotely qualified for the job.
Chief scientist is important because USDA research affects farms, ranches and community environmental quality in Montana. Scientific excellence is essential to discovering a path through Montana's current drought and predicted future climate changes. Agriculture, outdoor recreation, wildlife, water and the other treasures of the Big Sky Country will depend on understanding and managing land and vegetation with the best possible technique and scientific knowledge.
When the Senate Agriculture Committee considers the Clovis nomination later this month, U.S. Sen. Steve Daines should reject this nominee. He and U.S. Sen. Jon Tester should both demand selection of a qualified individual for the benefit of all Montanans.
Catch the latest in Opinion
Get opinion pieces, letters and editorials sent directly to your inbox weekly!