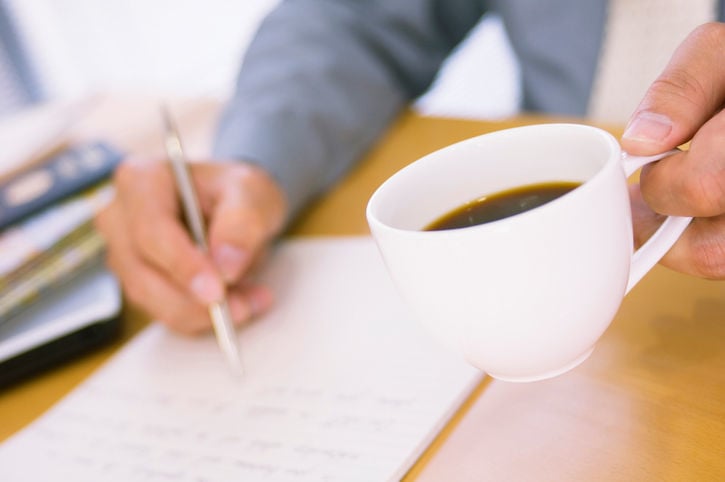 Several days ago, on my Facebook feed, up comes a picture of U.S. Rep. Greg Gianforte smiling with a group of 10 employees or volunteers at the Gallatin Valley Food Bank. The caption read "no kid hungry."
I immediately made a comment that it might be a nice photo opp for a multimillionaire representative, but I'd prefer someone who enacts policies to reduce the need for 10 people handing out food to the needy.
A comment from a friend stated that he also hated to see another 10-year anniversary of 30 years of food banks.
One way to reduce the need for handouts would be to raise the minimum wage in a state with a low wage rate. There are many more, the most important being for the wealthy to pay their fair share of taxes and dispense with the 40-year Reaganomic assault, which has decimated the middle and lower class.
On the Montana Food Bank Network website is a Mother Teresa quote. Mother Teresa worked in the slums of India, not downtown Bozeman, Missoula, Billings, etc. There are ways to reduce hunger that do not depend mostly on the good will of ordinary people.
Catch the latest in Opinion
Get opinion pieces, letters and editorials sent directly to your inbox weekly!