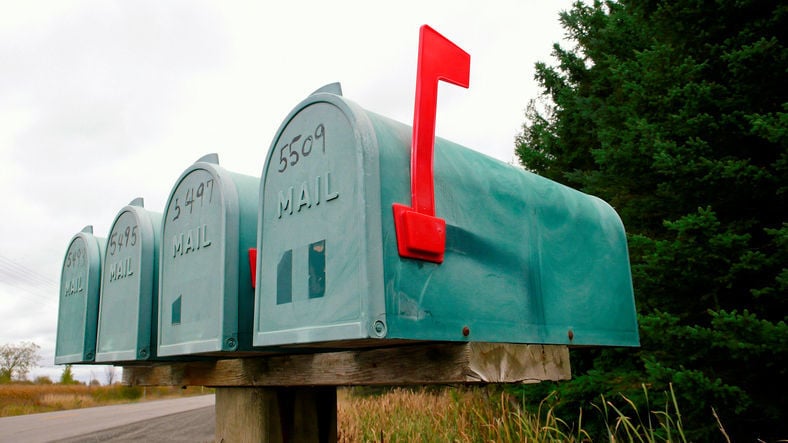 In this season of natural disasters, public debate often revolves around the likelihood that higher temperatures are responsible for a particular event such as a wildfire or a hurricane. Of course, no fire was ignited by elevated air temperature and no hurricane developed solely because of elevated ocean temperature.
Nevertheless, higher air, land and ocean temperatures have consequences such as accelerated drying of grasslands and forests, and increased energy for tropical storms. Environmental Protection Agency (EPA) data indicate that the average air temperatures in different parts of Montana have risen by 1.5 to 3 degrees Fahrenheit since 1901. Science writer Elizabeth Kolbert noted that the surface water temperature in the western Gulf of Mexico was 7 degrees above the "long-term average" when Hurricane Harvey was moving toward Texas. It would be surprising if those temperature increases had no significance.
Global warming is similar to a compromised immune system. A weak immune system does not cause infections but it allows infections to become more frequent and more severe. Likewise, a warmer earth does not cause natural events but it does contribute to the increased frequency and severity of natural events that have been occurring for a long time.
Catch the latest in Opinion
Get opinion pieces, letters and editorials sent directly to your inbox weekly!