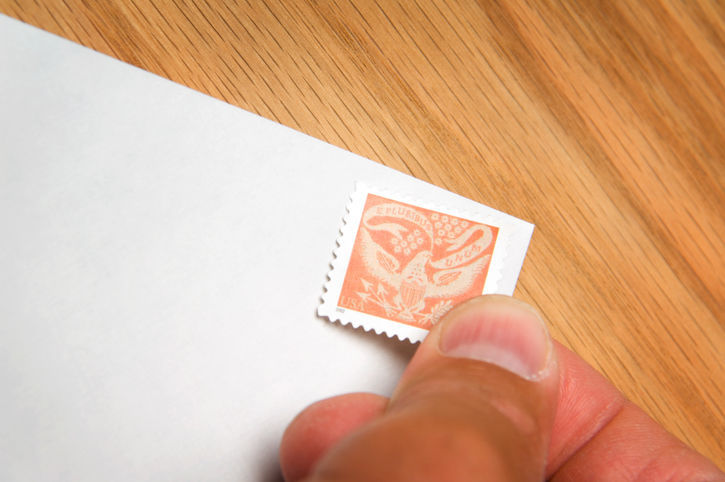 Scott Pankratz asks, "What about gun safety?" (Missoulian, Sept. 1) in relation to curbing firearms misuse. Excellent question. Thank you, Scott.
I have graduated nearly 6,000 students from gun safety classes over the past 25 years. I developed, got Office of Public Instruction and legislative approval of Montana's premiere gun safety program for kids, and caused 200,000 copies of that to be printed and distributed to kids across Montana over a period of 20 years. I wrote and got passed one law and one legislative resolution urging schools to offer gun safety programs.
What have others done besides virtue signaling, such as joining an organization with the deliberately misleading name of "Everytown for Gun Safety," which has never put on a single gun safety class in Montana? (Hat tip to hunter education instructors and to the excellent parents who teach gun safety to their kids.)
For those who may genuinely support the idea of gun safety, I urge you to actually do something to promote gun safety, other than demand that the government make criminals of law-abiding gun owners. You could follow my example. Yes, it takes commitment, involvement and actual effort.
I think gun safety is worth this effort. How about you?
Catch the latest in Opinion
Get opinion pieces, letters and editorials sent directly to your inbox weekly!