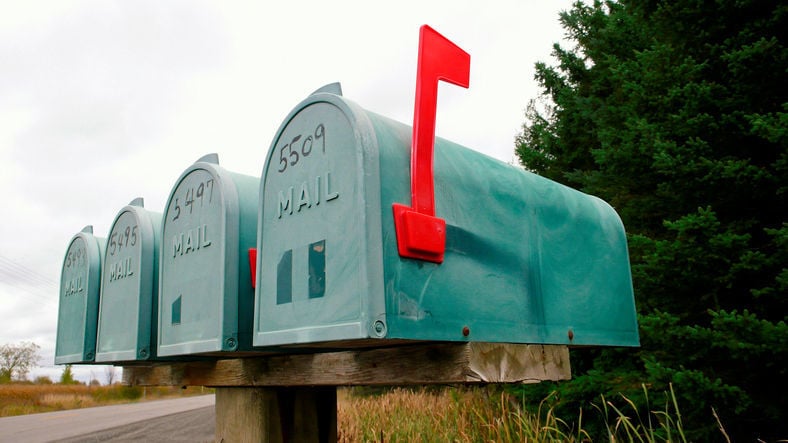 A vote for John Heenan in the June 5 primary election is a vote for real leadership in the U.S. Congress.
Heenan is the best candidate to challenge Republican U.S. Rep. Greg Gianforte in the November election. He has a long record of working for real people as a consumer protection lawyer, has worked to expose dark money in our state and is a small-businessman.
From Heenan's website (www.heenanforcongress.com): "John believes that we need to put people's health above insurance company and health industry profits... John believes healthcare is a right, and he supports affordable healthcare for everyone, and would vote for Medicare for All."
Healthcare privatization, as currently favored by conservatives, eliminates protections for people with pre-existing conditions, would rip away coverage from thousands of Montanans,and would result in premium increases for countless others.
Every other major country has universal health care because health care does not work as a profit-making business. The U.S. is the only developed country in which people routinely have to file bankruptcy due to medical costs.