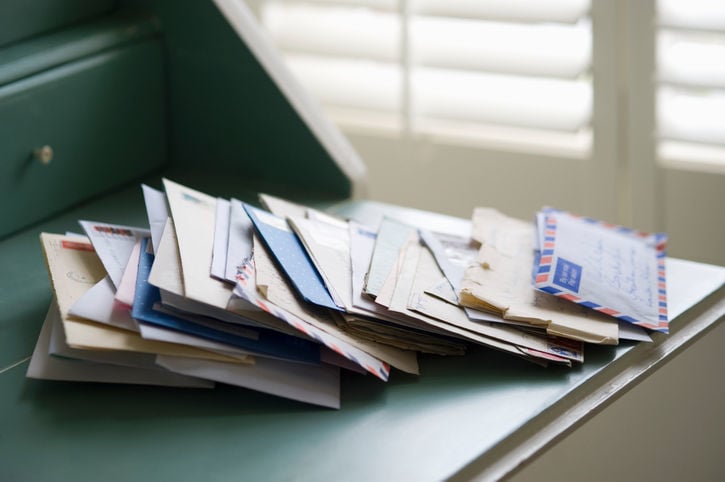 Donald Trump, as president, is not better than the rest of us as Americans. We all bleed the same color and we all cried watching the movie "Titanic."
It is common sense people should realize that a businessman should not be running the greatest country on Earth. When will people wake up and realize that a carrot is only good for eating and not for running a great nation?
With five people close to Trump being charged with crimes around his election, it's obvious that Trump's ultimate motive for picking Brett Kavanaugh is to keep himself out of trouble. One could imagine that no words could sound as good to Donald Trump right now as, "Congress might consider a law exempting a president — while in office — from criminal prosecution and investigation."
These are the words of Trump's Supreme Court nominee, and on top of his pro-corporate, anti-worker, anti-environment rulings, Kavanaugh's election could erase any sense of checks and balances that this country was structured on. This nation needs to learn from the past and elect an Indigenous person who has knowledge of how to preserve America for the next 200 years.
Catch the latest in Opinion
Get opinion pieces, letters and editorials sent directly to your inbox weekly!