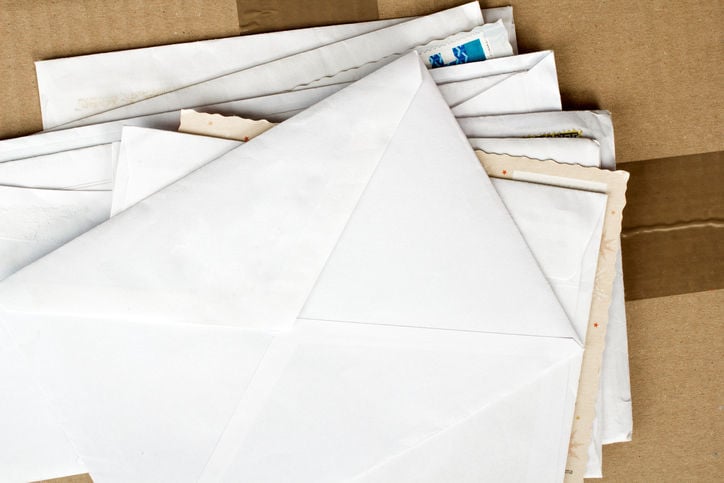 I see by the Sunday, Dec. 29, Missoulian "Note to readers" that the Sunday paper will no longer carry Pulitzer Prize winners Leonard Pitts and George Will's essays, and that the Missoulian will no longer be offering the "Doonesbury" and "Mallard Fillmore" cartoon strips.
Increasing costs are blamed for dropping Will and Pitts. As for Doonesbury, the issue is content redundancy. As for Mallard Fillmore, its strong political content needs to be on the Opinion page — but there's no room there.
Each Sunday Leonard Pitts and George Will have presented us with intelligent, thoughtful and articulate views on controversial issues from two very different and often opposing perspectives. We need more of this, not less.
You have free articles remaining.
"Doonesbury" may be redundant and repetitive, but so are the social and political problems cartoonist Garry Trudeau brings up. We need to be reminded of them. We need his humor. As for Bruce Tinsley's "Mallard Fillmore," well, as to me with my liberal biases I don't much like the duck, but occasionally he gives those biases of mine a much-needed thought-provoking jolt. I need that. We all need that.
I hope all four will stay with the Missoulian.