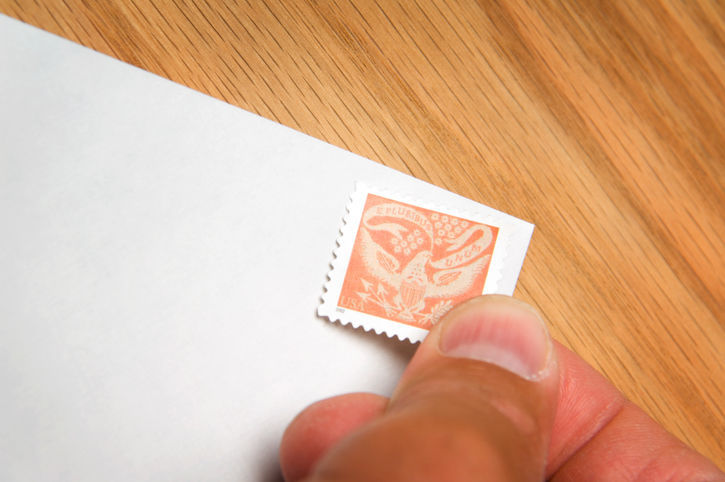 Predictably, the Department of Natural Resources and Conservation is in full mutual defense mode of the governments' non-negotiable "negotiated" settlement. We get it, the deep pockets of state, tribal and federal governments will be used to shut down any effort by the peasants to shift the debate to a positive solution to the mess that government created.
Our thanks to John Tubbs for further exposing the tactics used by the state to ensure that the public is kept in the dark about the true details of the Confederated Salish and Kootenai Tribes Water Compact.
There is one thing in common with their attacks on the People's Compact: They never discuss the substantive issues addressed by it, or provide any defense of the dirty details in their CSKT compact monstrosity that they continue to try to force upon the people.
The CSKT compact violates the due process and equal protection rights of citizens. If that isn't bad enough, Tubbs takes that one step further by attempting to shut down our First Amendment protections as well.
Why stifle public debate on this issue? Is he afraid that if the two compacts are openly discussed and debated, too many problems with their "negotiated" settlement would be exposed?