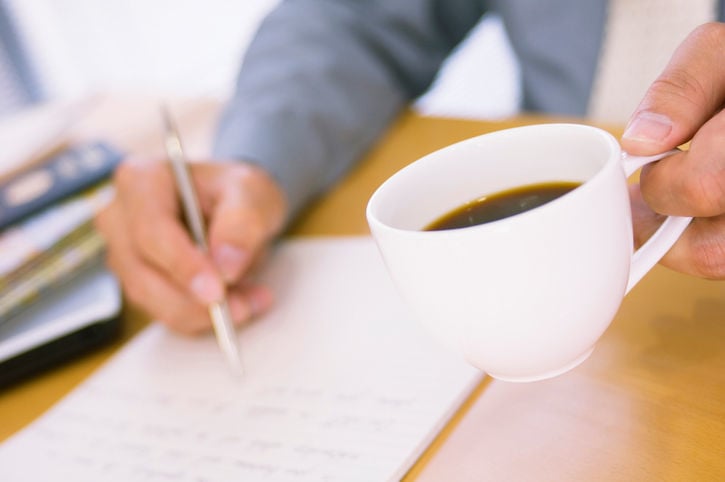 Vote for Josh Slotnick to become the next Missoula County commissioner!
Josh Slotnick will listen respectfully to the residents and their neighborhood plans. He will insist that any neighborhood developments reflect the wishes of the people residing there rather than ignoring their input.
Summers in Missoula have become smoke-filled, thus making it impossible to enjoy outdoor activities. Many, especially children, are forced to remain indoors due to the harmful smoke. Slotnick will work with fire professionals toward finding the means to limit the intensity and duration of these fires. He wants to reduce the health impact from the smoke and also the property loss from the fires.
It is time for a change to more thoughtful and representative county government; vote Josh Slotnick.