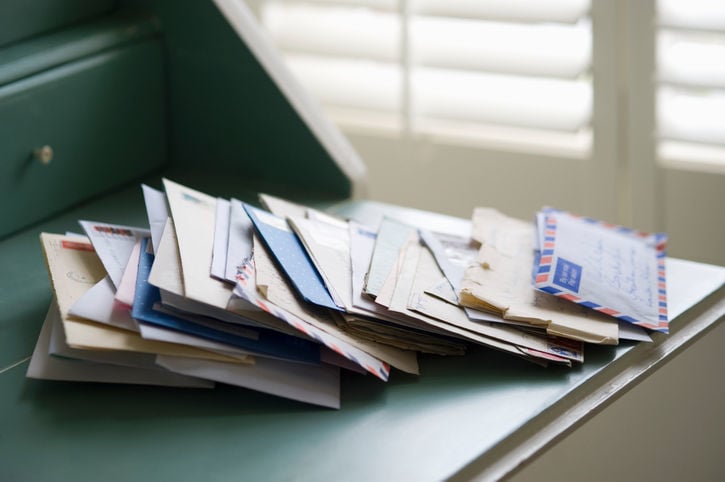 In my humble opinion, President Donald J. Trump should be impeached. His adoration for dictators is troubling, along with his calling parts of the U.S. Constitution "phony," so he believes he has the power to disregard or not enforce it even though he was sworn in to do just that.
Clearly, President Trump is a wannabe dictator and his most recent order to kill Qassem Soleimani because he "posed an imminent danger" (without revealing exactly what imminent danger) is yet another clue as to how unstable our self-proclaimed "stable genius" is. Indeed, President Trump is a "clear and present danger" to the United States and the rest of the free world via his erratic behavior.
You have free articles remaining.
P.S.: I recently celebrated my 90th birthday. I'd like to be around for many more years but with another four years of Trump's "leadership," I may not "be around to pick up the pieces," as the song goes!
Mooresville, North Carolina