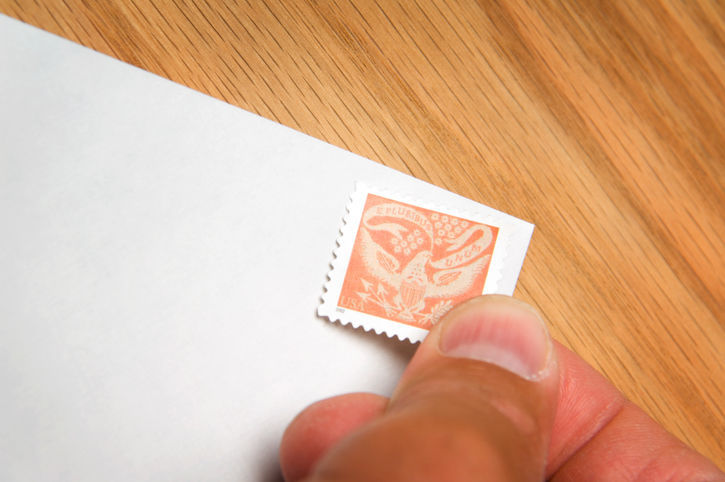 Well, readers, here we are: 2020. The local ski hill has 800-square-feet condos for only $1.2 million and penthouses for substantially more selling fast. The local Kalispell Regional Medical Center was fined for board members not receiving state-ordered training and Stark Law violations, over-billing/over-prescribing for services. Now add in tourist taxes. How about added taxes for wolf damages? 
The extremely high cost of living in a once-peaceful valley has destroyed this part of Montana. Time to tax the people who have caused this destruction. After all, they have benefited from "growth."
You have free articles remaining.
Whatever happened to trusting your local health care providers? The management now runs their medical facilities like money machines regardless of the quality of care or qualifications of doctors. My recent medical care is a validation, along with Facebook and survey results.
How do we get Montana back? We cannot. We need to blend in better. More responsible medical facilities. Pay back hunters through taxes for game depredation caused by wolf lovers. Taxes for closed forest access by tree huggers. Set up local tax controllers who work for all and not a select few to allocate funds back into what Montana used to be: open to all and plentiful game everywhere!