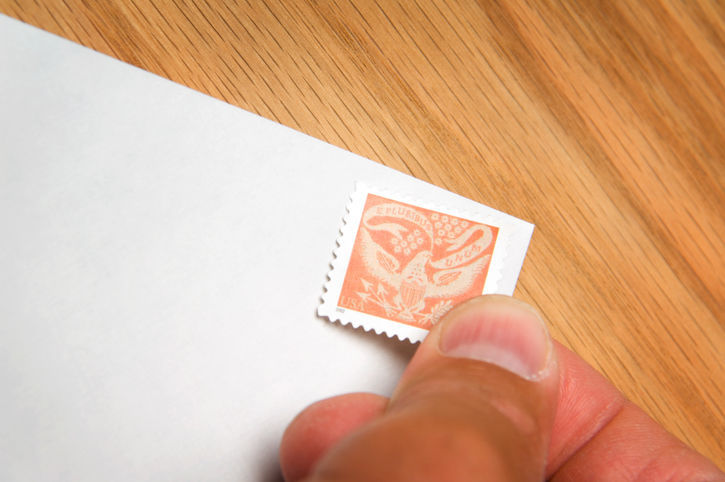 If it is the case that (like me) you lack teeth and cannot afford teeth in this stilted world, then you may incline toward a political lip promising teeth. Say, Bernie Sanders.
Now, why should toothless persons vote for the party which will keep them toothless? GOP. Or should they jaw with the tooth-promising Democrats?
You have free articles remaining.
On most issues both parties favor kleptocrats. However, on the issue of teeth, clearly the Dems are closer to the plate. Or plates.
Chew on that, Republicans!