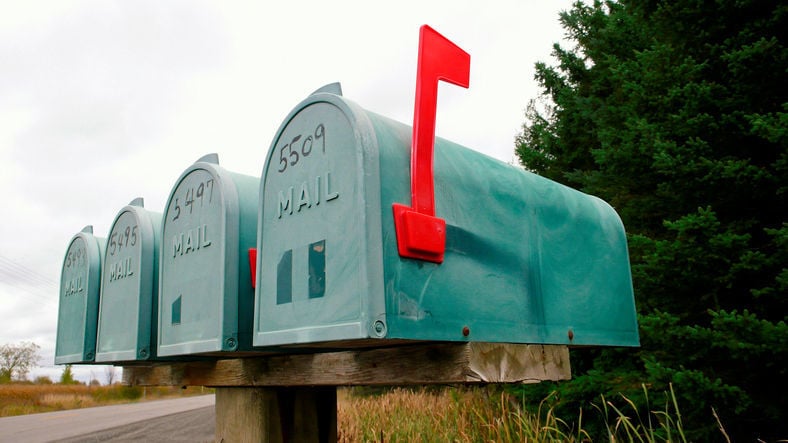 I'm not a fan of those religious maniacs in Iran either, and that guy who was killed in that drone attack in Baghdad wasn't a very nice, humane man. How many innocent people in Syria, Iraq, Yemen, etc., did he ordered killed?
The thing is, when a state outright kills someone who is considered a national hero in another state, well, the revenge might be worse than the number killed by that guy, that general.
What does Iran have to lose by hitting tankers in the gulf; bombing U.S. embassies here and there; targeting tourist spots in the Middle East; targeting U.S. business interests in the United Arab Emirates, Kuwait and Bahrain, etc.?
You have free articles remaining.
There are reasons that neither presidents Bush nor Obama killed General Qasem Soleimani, and Donald Trump seems to not think those reasons held much sway, but Trump Inc., and many others, will now have to deal with Iran's revenge, which will come.
The U.S. should have stayed in that agreement that Barack Obama and others made with Iran years ago. Trump should have met face-to-face with Iranian leaders years ago. Now I hate to think what's going to happen, but hundreds of people will die because of this hit.