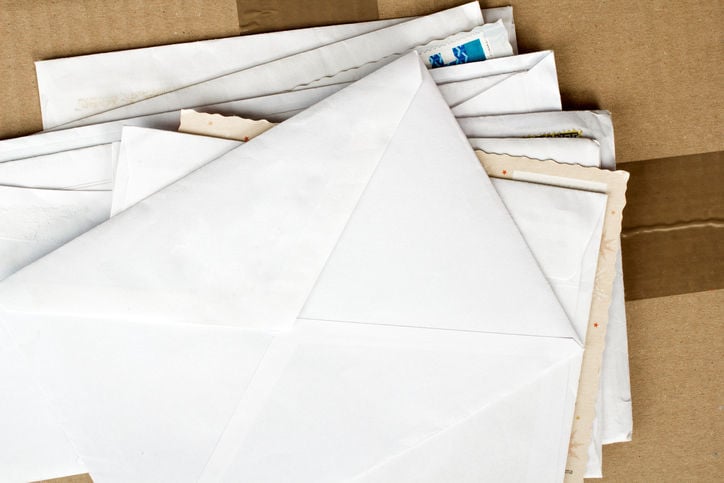 On a positive note: Preserve Historic Missoula is pleased to hear that the University of Montana plans for a new Montana Museum of Art and Culture at the site of the Berry-Tremper house on campus includes moving and preservation of the historic house, which is a contributing element of the University of Montana Historic District listed on the National Register of Historic Places.
The historic house was on PHM's first Endangered Historic Sites list in 2008. The list noted that: "it is the last house remaining on the block and retains high architectural and structural integrity." The house was not demolished as was among the proposals after Native American Studies moved to another building, rather adaptively reused.
UM's current request states "the building will be sold and moved according to guidance from the Board of Regents, the State Historic Preservation Office, and the Missoula Historic Preservation Commission." According to Raphael Chacon, director of MMAC, if a buyer is not found willing to meet historic guidelines, the university will find another spot on campus to move the building so it will be preserved.
We applaud the university for recognizing the significance of the structure and setting a positive example of historic preservation.