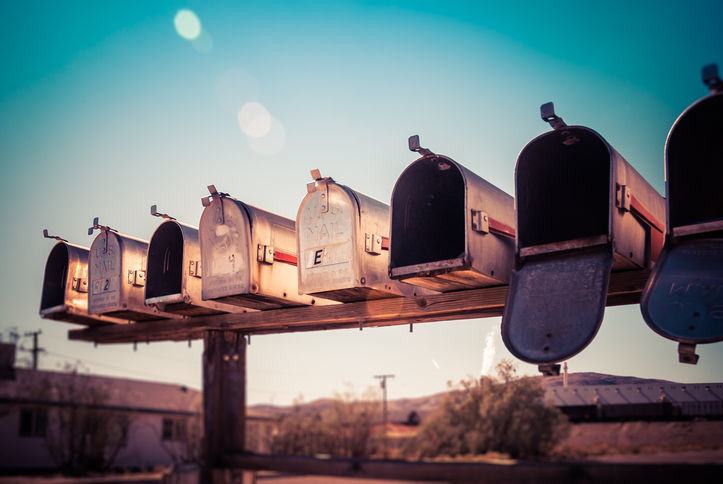 Many conversations about the proposed Fourth Street project focus on money: affordable versus luxury housing; $250,000 versus $500,000. What I think about is the intrinsic value of the land so close to the river trail. How will the project change the priceless experience of an ordinary Missoulian walking or biking there?
A huge part of what makes Missoula special is how easily we experience nature close to home. Research shows that when we spend time in nature, we feel better. Natural areas are restorative; urban settings are exhausting.
You have free articles remaining.
One of these natural areas runs in front of the proposed project — the Milwaukee Trail. It's used by hundreds of people every day. Already the trail on the other side of the river is overwhelmed by ROAM student housing. If the Fourth Street project goes ahead, the trails on either side will be lined with 65-foot buildings, blocking the sun and turning a natural experience into an urban one.
The property is now limited to eight units. The houses are on a human scale. They shelter low-income people. The open space around the buildings is large and natural. Leave it as is, or include it in our urban park system.