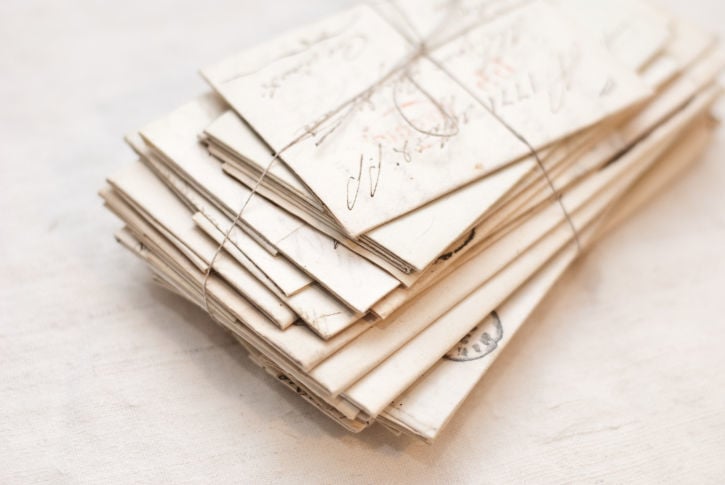 How dare you suggest that employees of the Department of Interior owe you or the president their loyalty? You must earn that trust and loyalty. You do not serve the president — you serve the people of this country.
To have the unmitigated gall and temerity to address such an issue with a petroleum industry group that would like nothing more than to place an oil platform rig in the middle of Whitefish Lake and which would undoubtedly back a proposal to put an open-pit mine at the base of chair two on Big Mountain, is indeed unnerving.
Perhaps you should consider resigning your cabinet post, leaving with what little dignity you have left, and live on your military retirement — if you get one, or better yet, wait until that great democratic program called Social Security kicks in.
As a retired Department of Interior employee, I resent your divisive comments and suggest that you apologize to all public servants for making them.