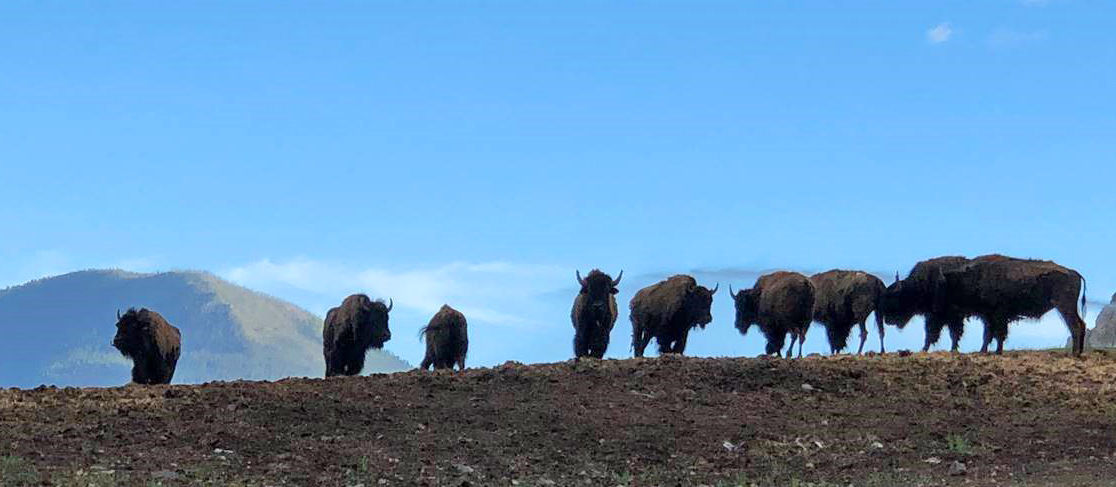 Eleven Yellowstone National Park bison were transferred to the Fort Peck Reservation on Wednesday, the fourth such shipment of the quarantined wildlife meant to boost herds across the nation.
The Fort Peck Assiniboine and Sioux Tribes partnered with Defenders of Wildlife to truck the bison. The work was also done with the cooperation of the state of Montana. The bison came from corrals at Corwin Springs, just outside the park's North Entrance, that were used by the U.S. Department of Agriculture's Animal and Plant Health Inspection Service, or APHIS, which had been conducting bison quarantine studies.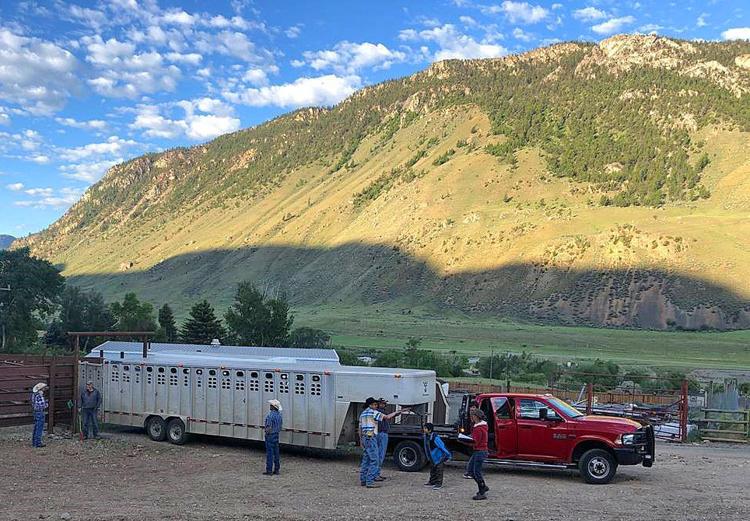 One of the bison trucks was driven by Arnt Thomas "Rusty" Stafne, former Fort Peck tribal chairman and one of the early leaders of the restoration program, according to Chamois Andersen of Defenders of Wildlife.
"In 2012, Rusty made the original motion to move bison from Yellowstone to Fort Peck. This program was only made possible by him," Andersen wrote in an email.
Since April 2019, Fort Peck has received 104 bison that were moved to quarantine facilities by Yellowstone bison managers. The tribes built a large corral specifically for quarantining Yellowstone bison, which are known to carry brucellosis, a disease that can cause pregnant cattle to abort and infect humans with undulant fever.
Fort Peck's cultural herd is at capacity — about 350 to 375 animals spread across 15,000 acres — so all new animals moved to the Fort Peck facility will be going to other cultural herds.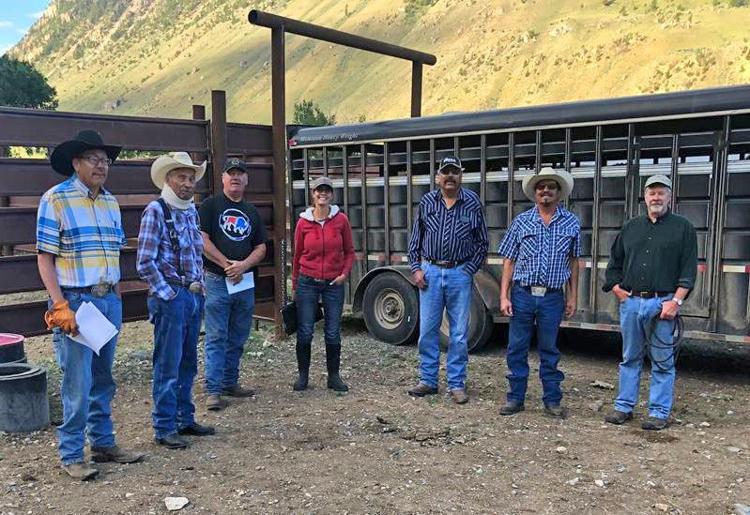 Forty of the 55 Yellowstone bison bulls transferred to Fort Peck last August will be ready to go to other tribes this fall, having completed their quarantine protocol to meet state standards for being disease free, Andersen said.
Last spring 33 cow/calf pairs were moved to Fort Peck. Those animals are halfway through their final tests at Fort Peck and will be ready to transfer to other tribes by early next year, he said.
The Inter-Tribal Buffalo Council will facilitate the transfers from Fort Peck to other tribal herds. Tribes must be members of ITBC, submit a written request for the Yellowstone bison, and agree to have the animals managed for their genetics. Tribal herds of Yellowstone bison will also contribute to the Department of Interior goal of developing a metapopulation of wild bison from Canada to Mexico.
Yellowstone bison are prized for their genetics because they have never interbred with cattle. They are also descendants of one of the last remaining wild herds in the United States. In the 1800s, Euro-American market hunters slaughtered the animals for their hides pushing them to the brink of extinction.
Yellowstone is now holding 104 bison in quarantine, animals that were captured in March. The quarantine is one way the park is hoping to reduce its participation in sending bison to slaughter each spring. The capture and slaughter program has been a controversial way to lower the bison population as part of an agreement with the state of Montana. Bison hunting by tribal and nontribal hunters is another part of the bison reduction plan.
Be the first to know
Get local news delivered to your inbox!