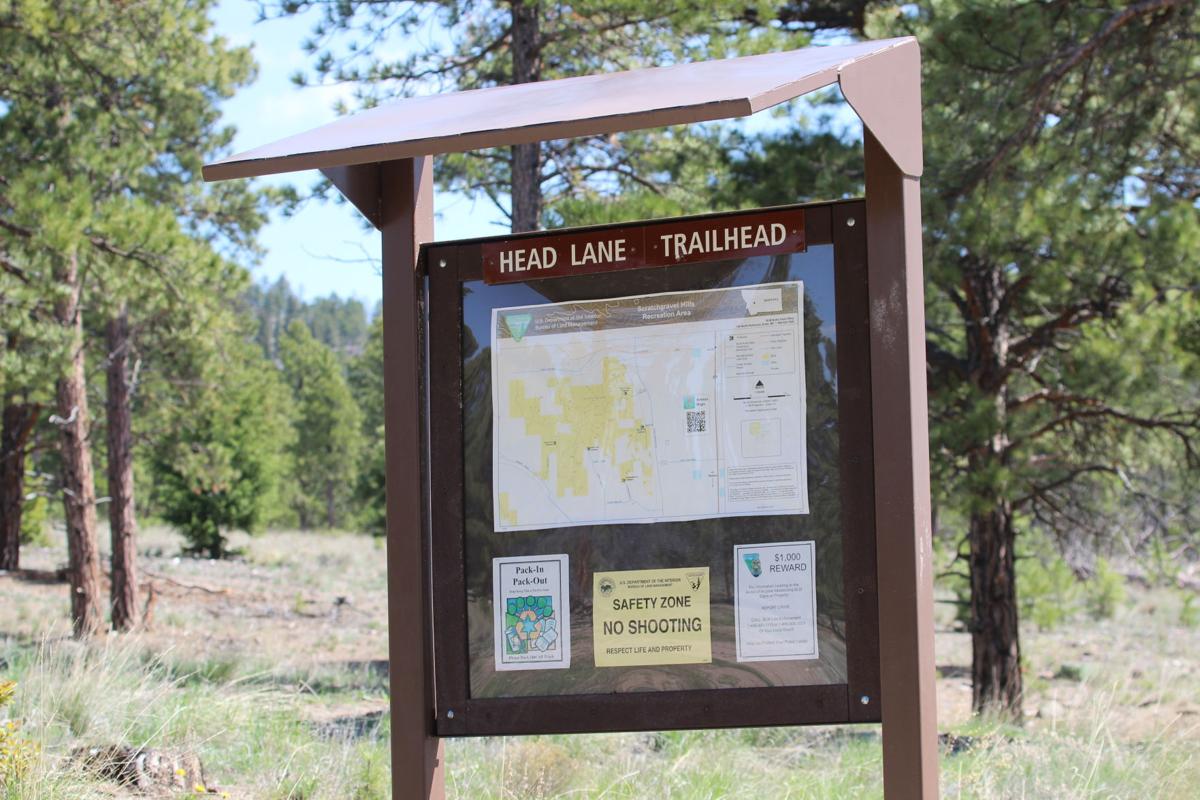 The Bureau of Land Management is proposing to double the miles of trails in the Scratchgravel Hills near Helena.
The agency announced Wednesday that it will take public comment on the proposed Scratchgravel Hills Recreation Area Management Plan until Aug. 7. Based on public input for the 5,500-acre area, potential plans include a new 40-mile trail system open to hiking, mountain biking, trail running, disc golf and equestrian use.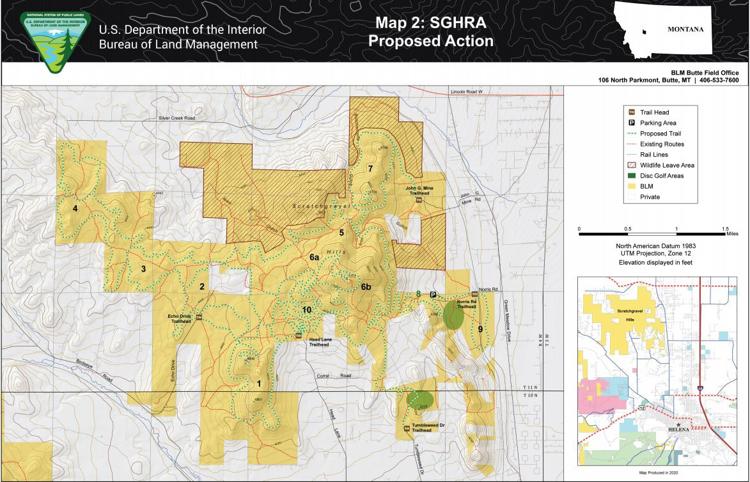 The new system would couple with the roughly 40 miles of existing trails that were either old access roads or created over time by recreationists. Those existing trails would remain open to hiking and equestrian, said BLM outdoor recreation planner Brad Colin.
New trails would also allow e-bikes less than 1 horsepower. Additional proposals include expanding existing trailheads to allow more parking, improving signage and designating specific trail uses.
"The overwhelming number of those were in strong support of the project," Colin said.
Those not in support brought forward various concerns including impacts to surrounding landowners from increased use and whether user groups should have separate trails. Members of the public also discouraged BLM from obliterating the existing trail system, Colin said.
In the next round of public comment, he says the feedback most useful to land managers is the reason for support or opposition rather than just a thumbs up or down. The number of comments will dictate how fast BLM issues a draft decision, he said.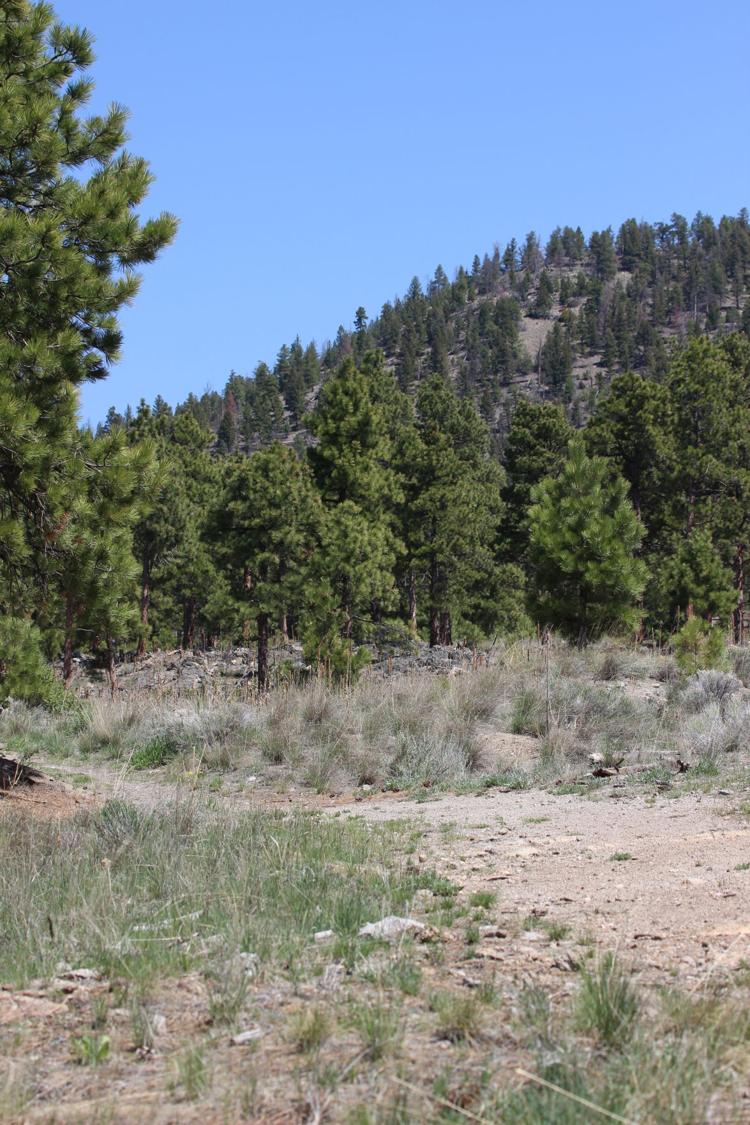 Prickly Pear Land Trust is heavily involved in Helena's South Hills trails and Executive Director Mary Hollow said the organization is considering what its role might be in the Scratchgravels. Hollow noted that the project proposal is still early and she wants to hear community comments and responses as well as ensure the land trust can meet its current obligations.
Both Hollow and Colin noted that if the project were to move forward, it would need to secure funding largely outside of BLM, which Hollow noted is unique compared to available funding on Forest Service or city of Helena projects.
"We hope the community provides thoughtful comments during this period but we want to be pragmatic about what Prickly Pear Land Trust takes on," she said. "Obviously we have a very full plate … and have to evaluate our capacity to perform on our current obligations before we take on anything else."
While many decisions remain, Hollow was clear not to downplay the excitement of a potential new trail system for the community.
"It's a landmass that's twice the size of the South Hills and it's also coming during COVID when we have learned the value of public lands and recreation has been so clear and Montanans obviously value more than anything right now," she said. "Having an opportunity to look at new recreation space like this is a really exciting thing for this community."
More information on the project is available at https://eplanning.blm.gov/. Choose the Montana/Dakotas and Butte Field Office options, search for "Scratchgravel."
BLM is taking public comments on the plan until Aug. 7. Comments may be emailed to bcolin@blm.gov or, via mail, to Bureau of Land Management-Butte Field Office, ATTN: Scratchgravel RAMP, 106 N. Parkmont, Butte, MT 59701
BLM staff will also be on site at the Norris Trailhead in the Scratchgravel Hills on July 16 and 22 from 6 to 8 p.m. to answer questions. The trailhead is located just west of the junction with Green Meadow Drive and Norris Road near Helena.
The story has been corrected to say that the new trail system would be open to mountain bikes rather than the existing system. 
Reporter Tom Kuglin can be reached at 447-4076 @IR_TomKuglin
Be the first to know
Get local news delivered to your inbox!