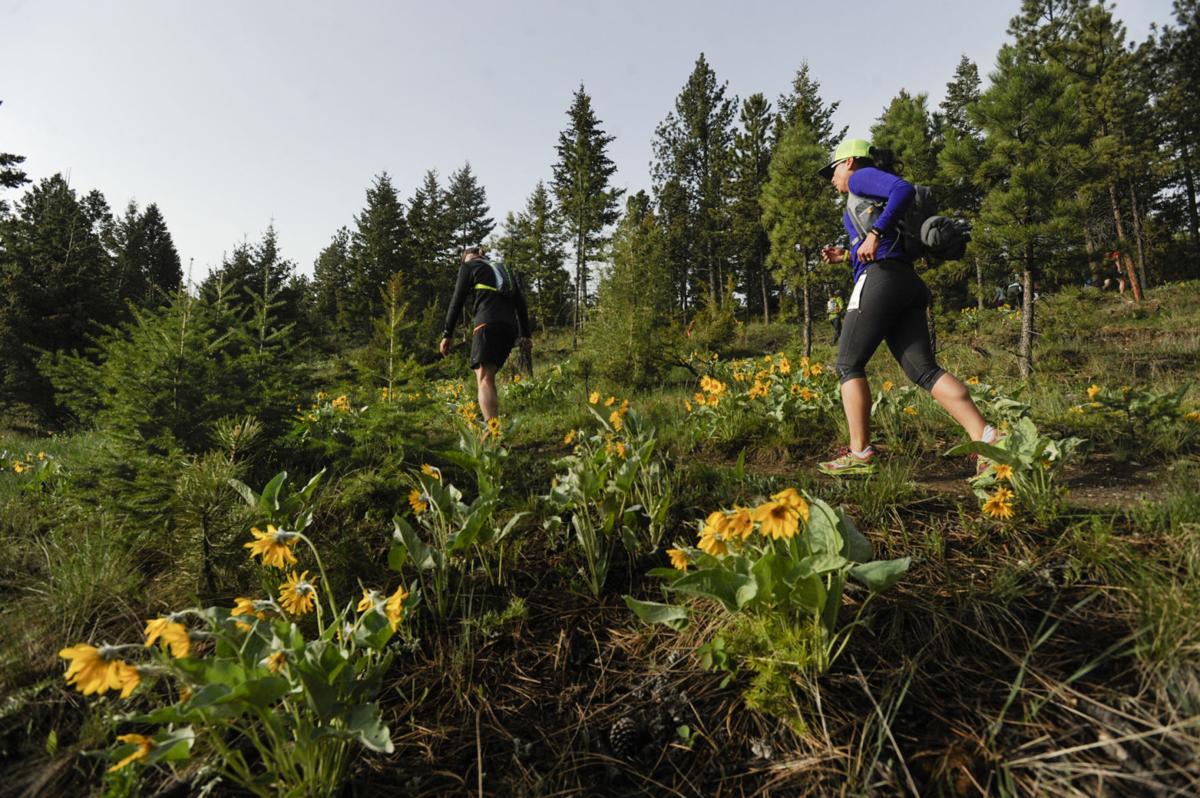 Those who worked on a new plan guiding Montana's goals for outdoor recreation hope it goes beyond a simple checking of the box to secure federal funding.
While each state that applies for the Land and Water Conservation Fund must have a Statewide Comprehensive Outdoor Recreation Plan, or SCORP, the document recently released by the state of Montana also offers strategies and goals for the outdoor industry over the next five years, said Libby Covelli Metcalf, a University of Montana professor who served as the SCORP planning leader. Metcalf has been involved in drafting SCORPs in three states and served on the data team that drafted Montana's previous plan as well.
"I think what it does do is offer a little bit of a roadmap to outdoor recreation planners — for example we know there needs to be more infrastructure — and they can use that plan to justify their plans to policy makers and secure grant dollars," she said.
Montana has previously written SCORP plans and used them to secure roughly $38 million in LWCF funding for grants administered by Montana State Parks. LWCF, which allows Congress to allocate a portion of offshore oil and gas royalties for local, state and federal conservation and open land projects, received permanent authorization earlier this year.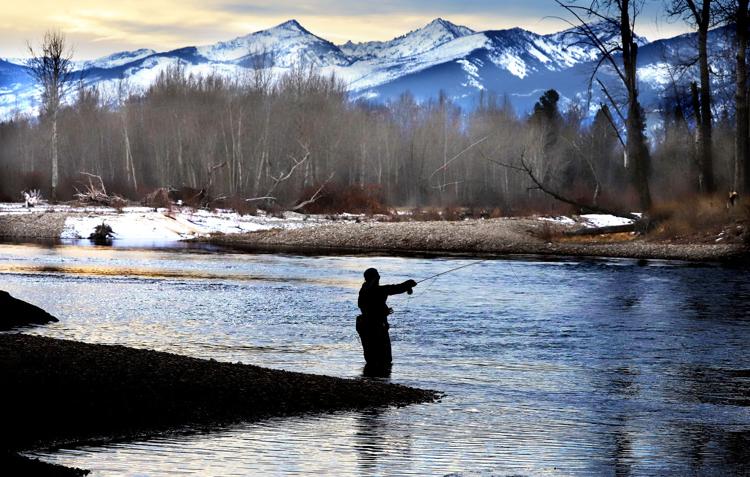 Five years ago SCORP drafters generated an immense amount of data on multiple sectors of outdoor recreation in Montana. Metcalf and others believed it would be more valuable to look heavily into trends and data when the new SCORP expires in five years, so this planning effort took a more streamlined approach through an advisory committee and multiple public listening sessions.
Pat Doyle, public information officer with Montana State Parks, served on the committee and did not know what to expect in terms of interest in the listening sessions.
"We were really surprised — we were a little concerned going in — but we had almost 300 people," he said. "It really worked and we had people from across the spectrum — NGOs, federal land managers, people working in local communities, transportation advocates."
What they heard helped develop the 2020-2024 plan's six goals:
Promote outdoor recreation opportunities for all Montanans.
Enhance public access to outdoor recreation resources and facilities.
Support economic vitality of communities and the state.
Improve quality of life through outdoor recreation experiences.
Adapt outdoor recreation for a changing environment.
Honor Montana's outdoor legacy.
You have free articles remaining.
Hearing from the public provided the advisory committee with plenty of insights into the importance of outdoor recreation, and a SCORP easily translates across different states to see the approaches others are taking, said Rachel VandeVoort, director of the Montana Office of Outdoor Recreation who also served on the advisory committee.
"It just provides this very big picture landscape of really what outdoor recreation means in Montana, how it contributes to our economy and how it's woven throughout our lives," she said. "This is an opportunity for us to take a deep dive and what are those areas addressed now and how can we think about those things in the future."
A common theme coming from those attending the listening sessions centered on a holistic approach to outdoor recreation, understanding that it not only contributes billions to Montana's economy, but that it must be balanced with conservation.
"People want to see the outdoor recreation economy grow but make sure we're also protecting and conserving habitat and the natural environment," Metcalf said.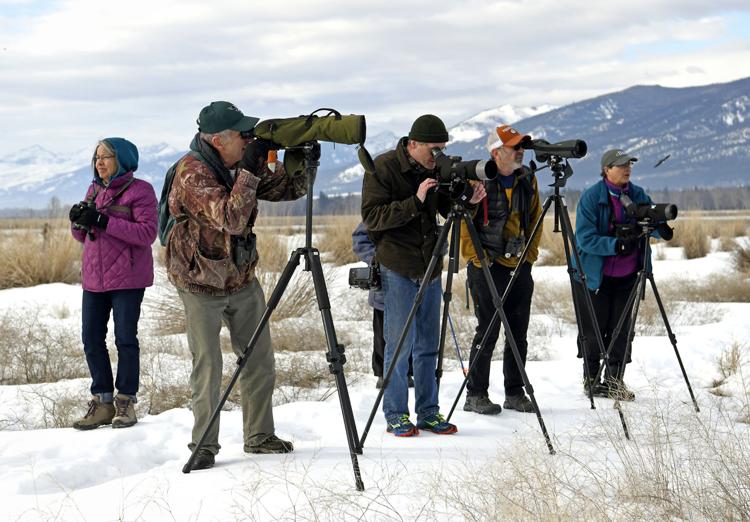 Another major theme that stood out to Metcalf was a need for more access for older people and those with limited physical abilities. That means a need for more flat trails and level surfaces in addition to ADA accessible recreation areas.
"Everybody was really concerned about access to recreation resources, and not just access like you hear from Back Country Hunters and Anglers like unlocking public lands. That was a piece of it, but people were looking for outdoor recreation for people with disabilities and the senior population," she said. "Recreation comes in all shapes and sizes so we need to make sure what we define as 'access.'"
The new SCORP identified some other areas to improve upon in recreation planning. The plan noted an absence of Native American voices and suggests more outreach to tribes earlier in drafting the next plan. They also saw a need for better metrics to evaluate the effectiveness of the SCORP. Suggestions included the number of projects funded by LWCF, diversity of projects or awareness of LWCF funding by eligible entities, including municipalities, tribes and counties.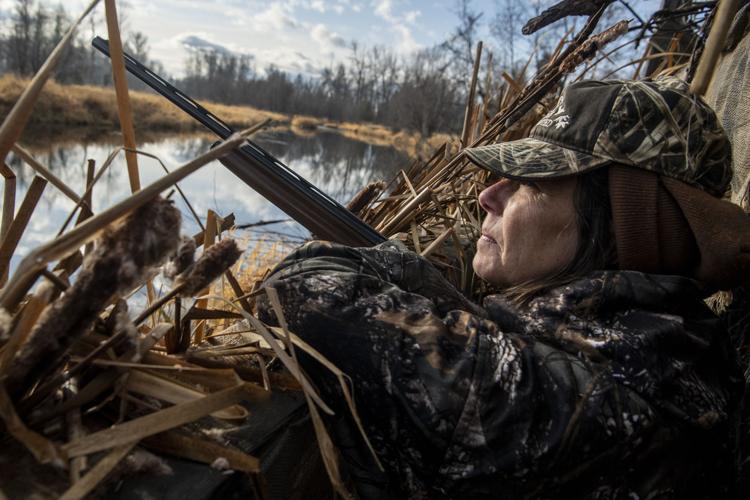 While the goals may be broad, those who developed Montana's new plan want it to offer a framework for partnerships between different entities working to achieve them. 
"What we wanted to do was to make it a more relevant document," Doyle said. "In the past it's mainly been just for applying for grants, but we wanted more people to be aware of this doc because it is statewide, not just for State Parks, but for anyone making land management or recreation decisions."
Reporter Tom Kuglin can be reached at 447-4076 @IR_TomKuglin
Be the first to know
Get local news delivered to your inbox!