New book explores Montana man's lifetime of outfitting along the Rocky Mountain Front
After three quarters of a century spent along the Rocky Mountain Front and exploring the Bob Marshall Wilderness, longtime outfitter Ron Mills decided to put pen to paper.
"Under the Biggest Sky of All: 75 Years on Montana's Rocky Mountain Front" chronicles life in the Augusta area pushing cattle and packing clients into some of the wildest backcountry in the lower 48. The book offers stories of wildlife and the dramatic landscape, stock animals and ruthless weather, with often humorous anecdotes about many of the colorful figures Mills met along the way.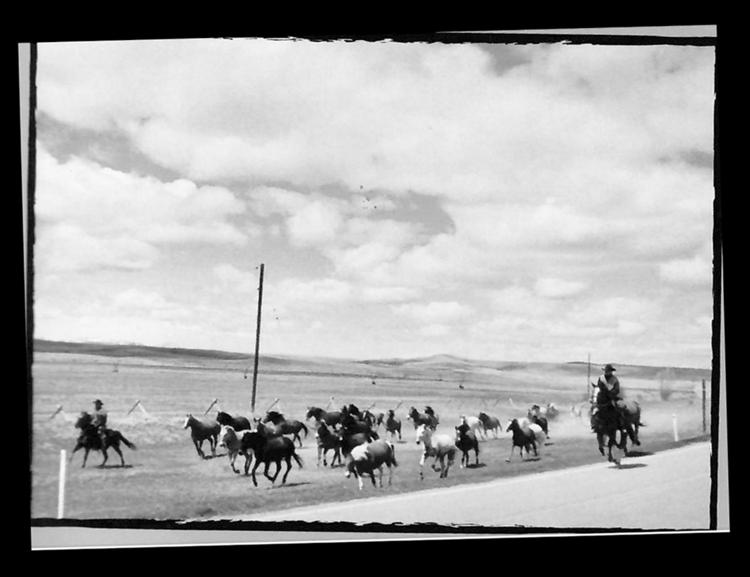 At 77, Mills still rides into White River in the heart of the wilderness — 22 miles to the hunting camp now outfitted by his son, Tucker. Since 1999 Mills Wilderness Adventures has used White River as its main camp, but he has operated 20 different camps in the Bob starting nearly 60 years ago.
"The first story I wrote for that book was my first year. My older brother was working for an outfitter and I went back in in 1959," he said. "It was a rough lesson."
Under the tutelage of "really tough old-timer" outfitter Art Weikum, Mills found himself in the heart of White River country dealing with rough stock and bad weather. He swore off another year, but by summer he realized driving a tractor was not a good alternative, and back he went.
"I got hooked on it, wound up selling my dad's place and went to work for seven different outfitters and eventually started buying little camps," he said. "To me it's a really exciting lifestyle, I love elk, I love horses and being in the outdoors."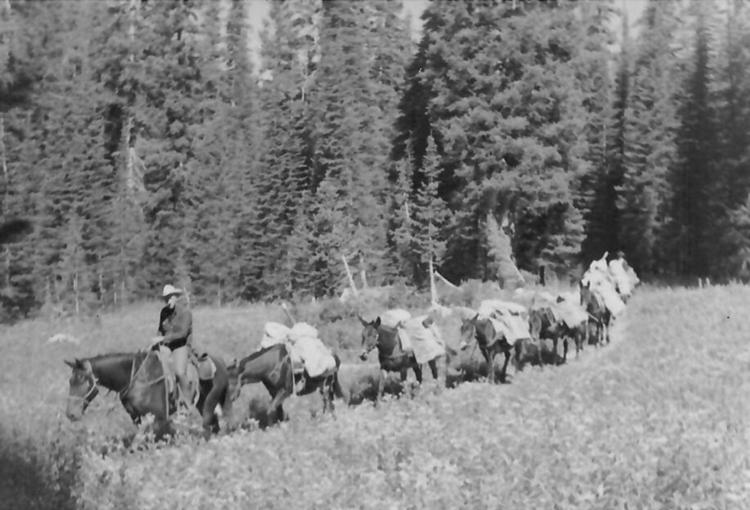 Growing up on ranches gave Mills his start in the saddle. He shoed horses during the off-season to help pay for his outfits. Summer trips meant packing sightseers off to splendid vistas while fall trips brought hunters from across the country in search of elk.
"You've got to love it to begin with because outfitting isn't the easiest business in the world," he said. "It's not a business you're going to make a lot of money at, it's a completely different lifestyle."
Mills has no shortage of stories detailing the challenges of the backcountry. From floods to fires, outfitting comes with its share of setbacks.
"You've just got to keep rebuilding," he said. "It's a year-to-year deal, and you've got to be lucky."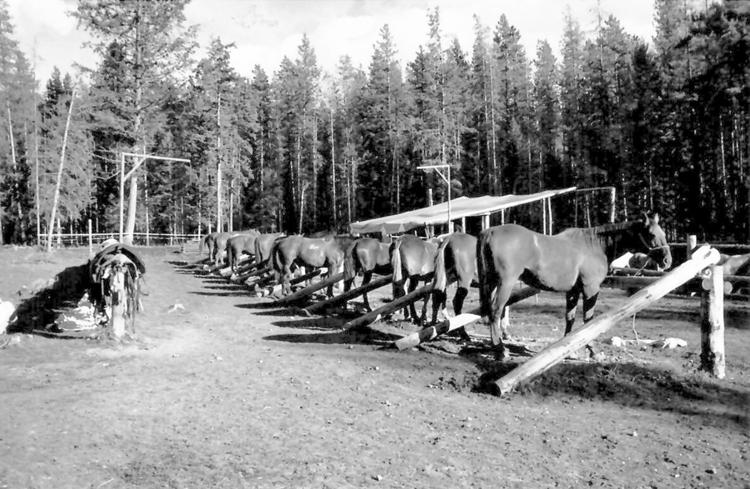 Outfitting has changed during his time in the Bob.
While Mills believes the Forest Service makes some good and some poor decisions, the best thing they did was tackling problems with backcountry garbage in the 1960s.
"They used to bury garbage and you can't bury garbage without bears digging it up and scattering it," he said. "When they put that rule in it went almost immediately from garbage to no garbage."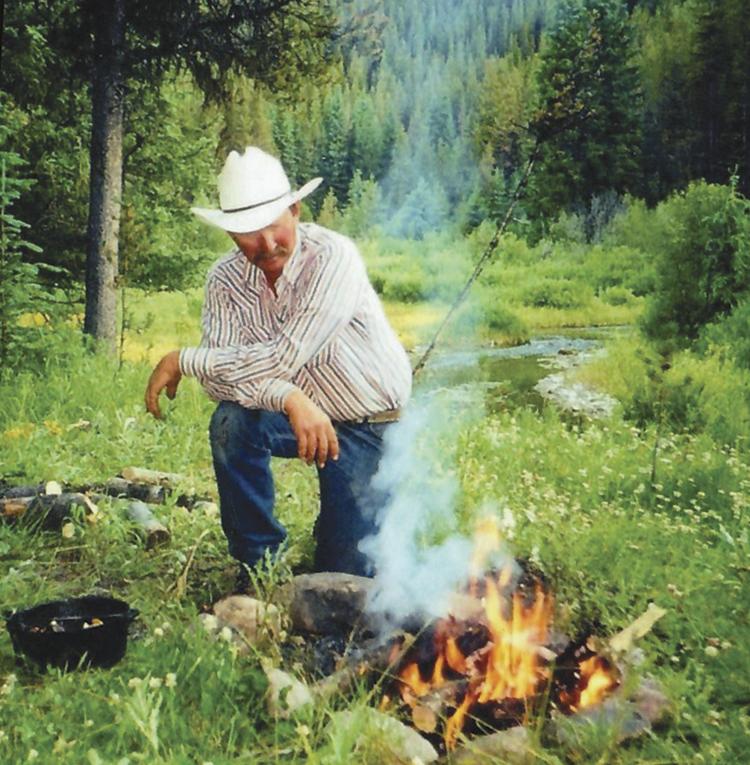 Hunting has changed along the Front as well, and unfortunately not for the better.
"You have so many of these big ranches bought up that don't let anybody in, and the elk just stay on the private and never go back into the wilderness," he said, adding that the White River's isolation tends to hold elk for quality hunting.
Mills first brought his kids into the Bob as youngsters, and in 1997 shared the business with his son Tucker and daughter-in-law Amy. Last year he stepped away, and although a bad horse wreck has limited him, the saddle still feels good, especially with White River as the destination.
"Writing the book just brought me back to a lot of really good memories," he said.