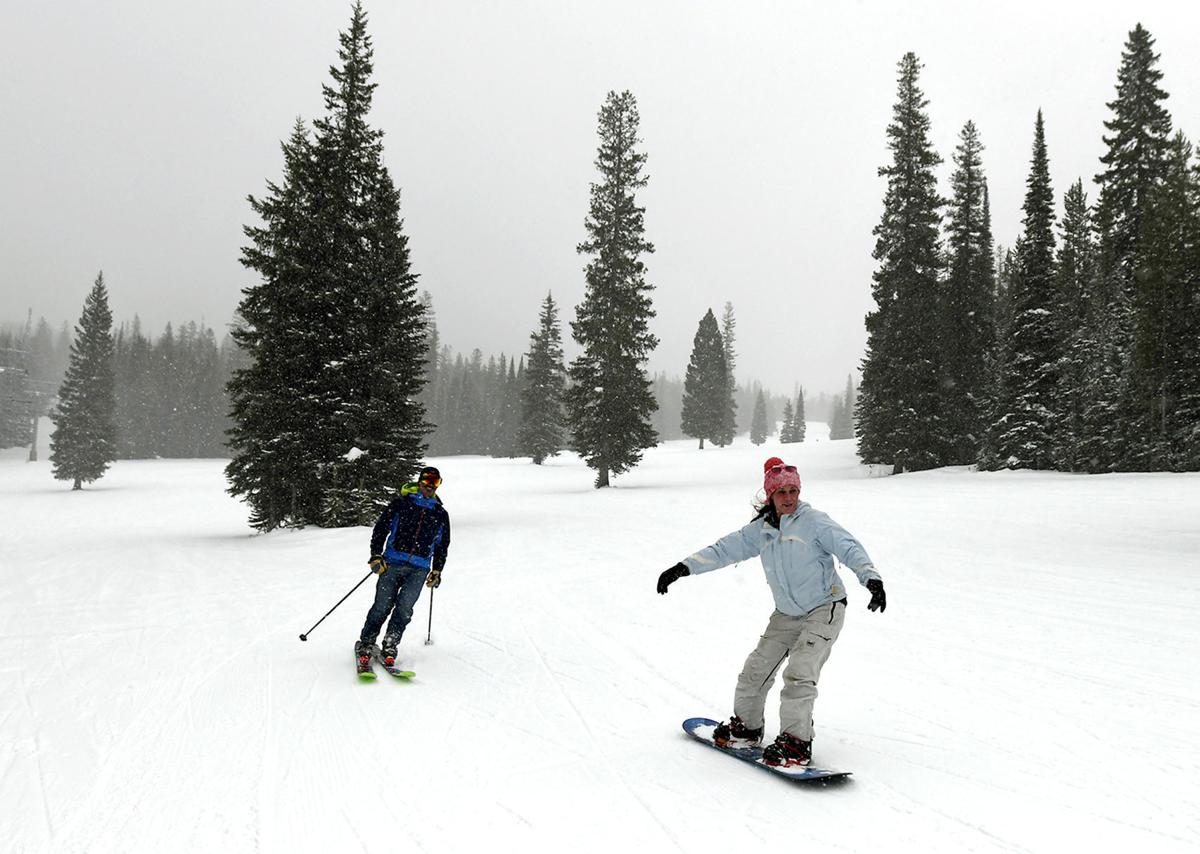 For western Montanans, probably the biggest news is the long-awaited opening of the new Snowpark chairlift, which will almost double the size of the Montana Snowbowl ski area. The chair will carry riders 1,300 feet from the base of TV Mountain to the summit. Most of the new runs serviced by the chair are beginner and intermediate.
"The expansion adds a little over 1,000 acres and gives us about 2,200 total acres in the permit area," said owner Brad Morris. "So for next season, we will have open the west and north side of TV Mountain. Runs to the south and east are the next phase."
Morris said the chair's name pays homage to the original ski area in the 1950s, where rope tows and a poma lift brought skiers to the top of TV Mountain. The new chair is a double seat Riblet that formerly serviced the Snowmass ski area in Colorado.
Snowbowl is targeting Dec. 6 as opening day, but may open earlier if conditions allow. Regular adult lift tickets are $52 this year; children younger than 5 ski free, ages 6-12 pay $25 and students are $47.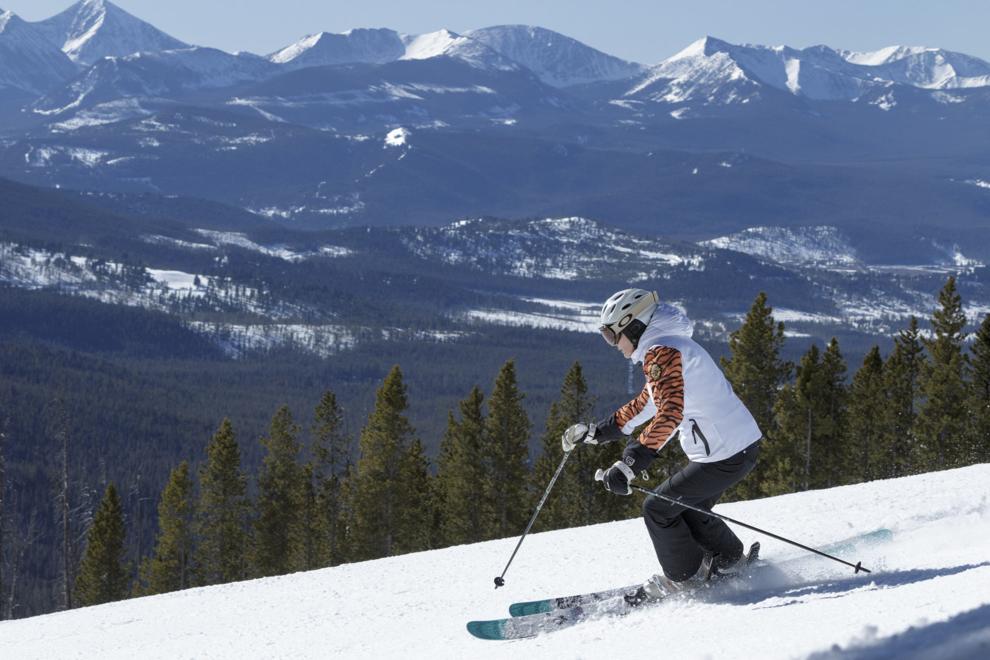 Discovery Ski Area also worked on its lift services, lowering the Easy lift so it's not as scary for beginners, according to Ciche Pitcher, the ski hill's president. They also put new "guts" into the chair's operating mechanisms to ensure fewer breakdowns.
"A big part of our business that we try to focus on is teaching people how to ski, and we're trying to be a fun place for families," Pitcher said.
They've also finished the road that provides a more direct route from Philipsburg, and the plan is to open the Silver Chief lift if snow conditions allow.
"This new road takes you to a small base area at the backside of the mountain," Pitcher said.
The famous chocolate chip cookies are available this year, as always, and Pitcher said they've re-arranged the cafeteria to provide better traffic flow.
Discovery hopes to open on Thanksgiving Day, which is Nov. 28 this year. Adult lift tickets are $52 and $28 for children.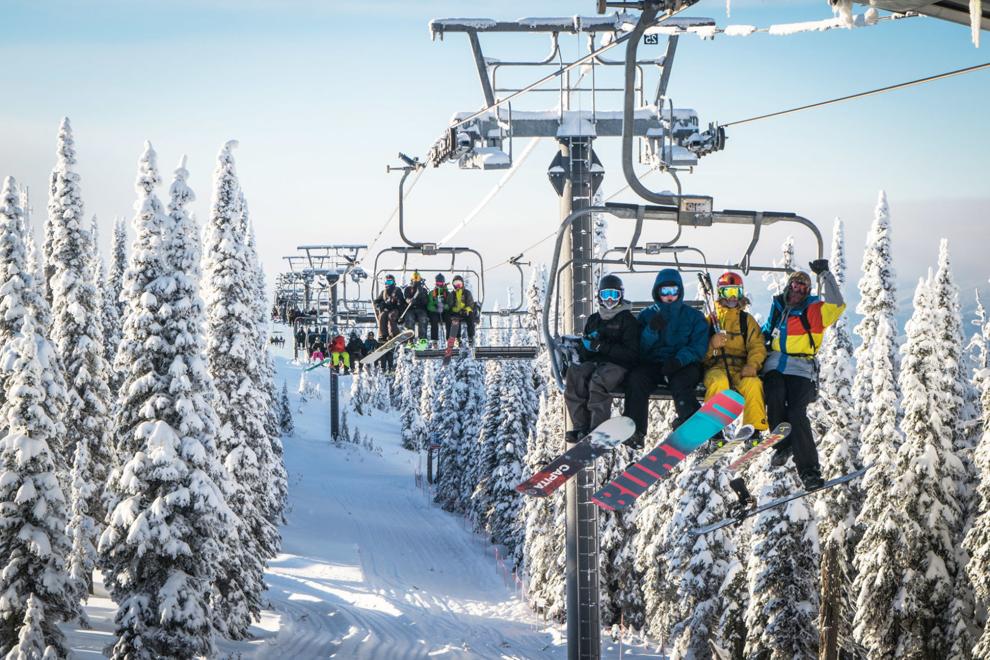 Whitefish Mountain Resort made most of its improvements this year with an eye toward powder hounds. Riley Polumbus, a spokesperson for the resort, said they've installed a "snow stake" with a camera and a light at the summit so people can see the 24-hour new snow totals and the base depths.
"Now you'll have a way to see in the middle of the night if we get a storm come in. So you can go to bed early and sleep well knowing you can get up first thing and see how much powder we received," Polumbus said.
They've also invested in parking status signs so people don't need to drive around full lots looking for open spaces on powder days.
"On busy days it will direct people where to go so you're not spending time finding places to park," Polumbus said.
They've also expanded snow making capabilities and improved the terrain park to make it safer and better functioning.
Opening day for Whitefish Mountain is Dec. 6. Lift tickets are $83 for adults, $25 for seniors 70 and older, $42 for juniors age 7 to 12, and free for children 6 and younger.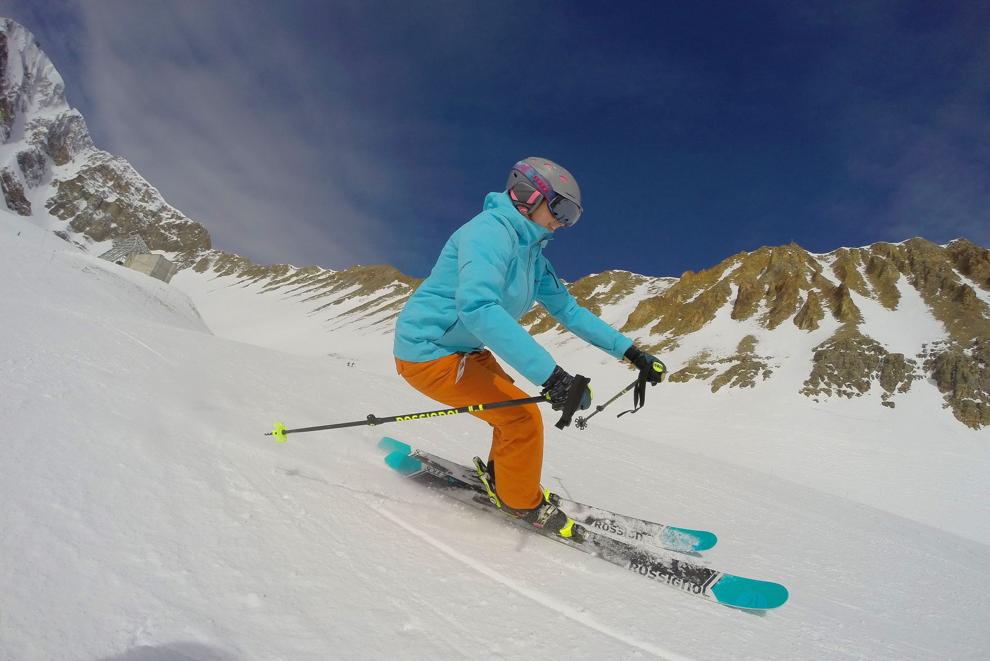 Big Sky Resort's focus also is on off-mountain activities after opening its new Ramcharger 8 lift last year. They're adding more than 500 new parking spaces in Mountain Village, east and downhill of the current lot. Skiers can walk a short distance to the slopes, or use the parking shuttle system, which is increasing capacity by 50 percent, according to Big Sky spokesperson Stacie Mesuda.
Skiers also will find a new hotel this year, with 129 suites and a full-service restaurant and bar. The Wilson Hotel is named after President Woodrow Wilson, who signed the act that created the National Park Service.
Big Sky also is renovating the food hall, with six new "food concept" stations ranging from sushi to pizza. An additional 350 seats will nearly double the number of places for skiers and boarders to relax.
Opening day for Big Sky is Nov. 28. Depending on the time of year, single-day lift tickets range from $52 to $155 for adults age 15 to 69, and $37 to $89 for juniors age 7 to 14. Tickets for seniors 70 and older are between $44 and $137, depending on the day.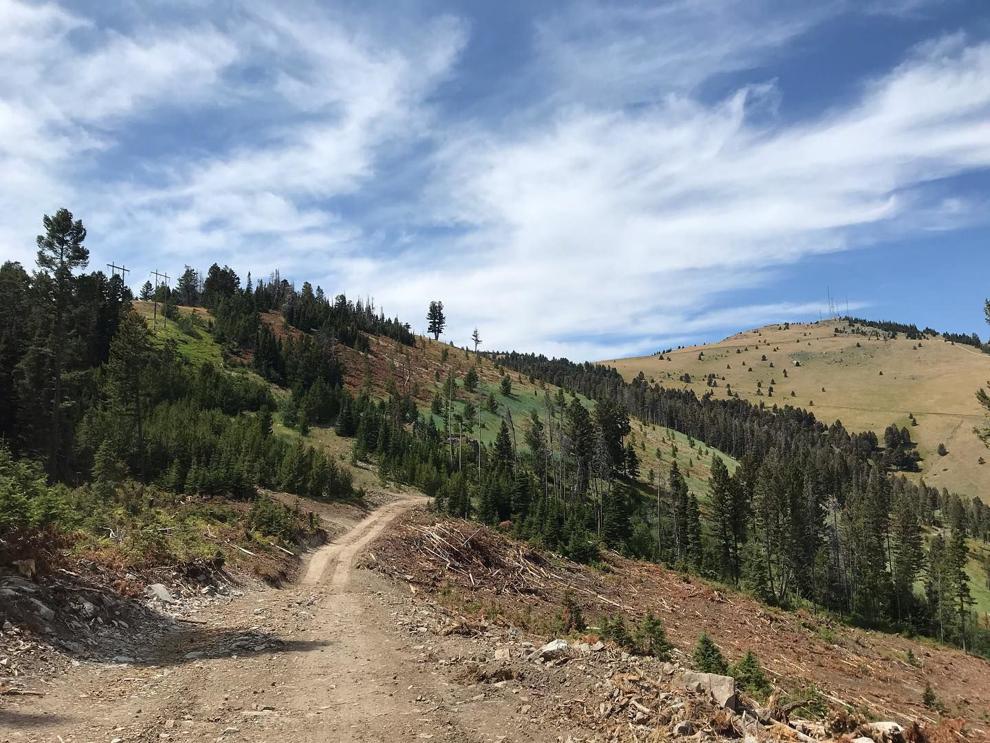 At Great Divide Ski Area northwest of Helena, while their new chairlift isn't installed they have cut runs into about 150 acres of new terrain that's accessible using the existing Rawhide chair.
Owner Kevin Taylor said the new runs are a little steeper and provide glade skiing to the south of the Big Open terrain.
"We had crews knock down over 1,000 trees in one day alone," Taylor said, noting that was one of the first areas he leases from the Bureau of Land Management that was hit by mountain pine beetle epidemic in 2007. "It wasn't economical for the BLM to do commercial logging in there, but they did clean it up a lot for us. It will be hard for people to resist going over there this year."
Taylor likes to boast that Great Divide typically is the first ski area to open in Montana. During the past two years they've started skiing around Nov. 10. After the early season snowstorms this year people already have been hiking up and skiing down.
Lift tickets at Great Divide are $48 for adults, $40 for students, and $20 for children grades 1 to 5 and seniors age 70 and older. The ski area also offers $10 hourly tickets.
Representatives from Bridger Bowl and Red Lodge Mountain couldn't be reached for comment. Bridger anticipates opening Dec. 6. Single day lift tickets are $63 for adults, $25 for children age 7 to 12, and $35 for seniors age 70 to 79. Last year Bridger updated its beginner hill by adding a new lift and covered Magic Carpet conveyor.
Red Lodge Mountain expects to open Nov. 29. Single day lift tickets are $69 for adults and $84 during the holiday season. Teen tickets for ages 13 to 18 range from $54 to $62, and children age 6 to 12 can ski for $29 to $35 per day. Seniors age 65 to 69 pay $54 to $62, and those age 70 and older pay $24 to $28.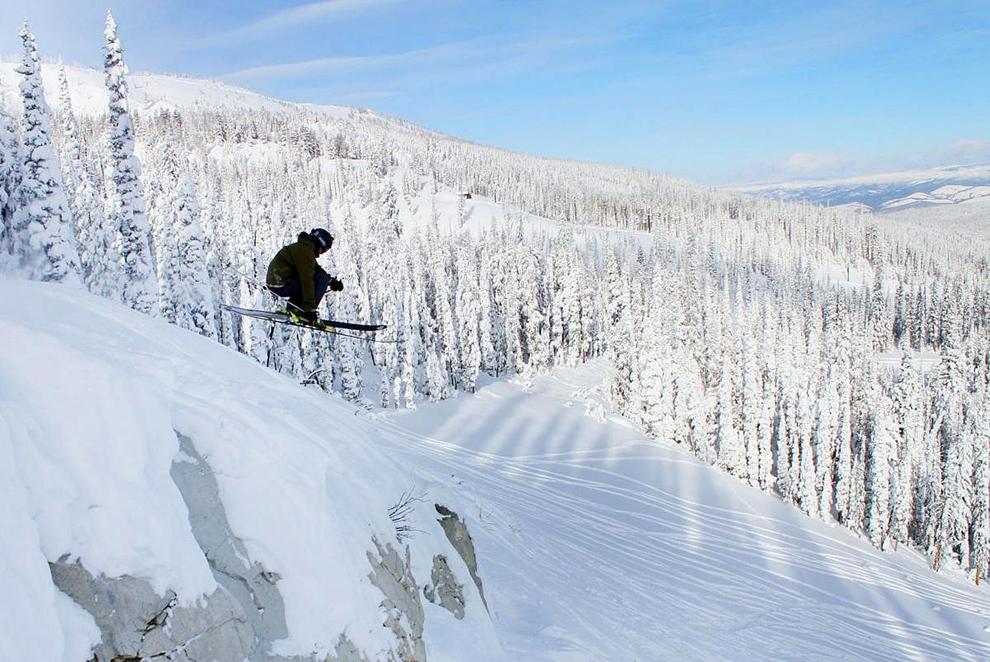 Lost Trail Powder Mountain isn't reporting any new mountain improvements, and plans to open around Nov. 30, depending on the snow. Daily lift tickets are $49 for adults age 13 to 59, and $39 for ages 6 to 12. Adults 60 to 69 years old pay $41 per day.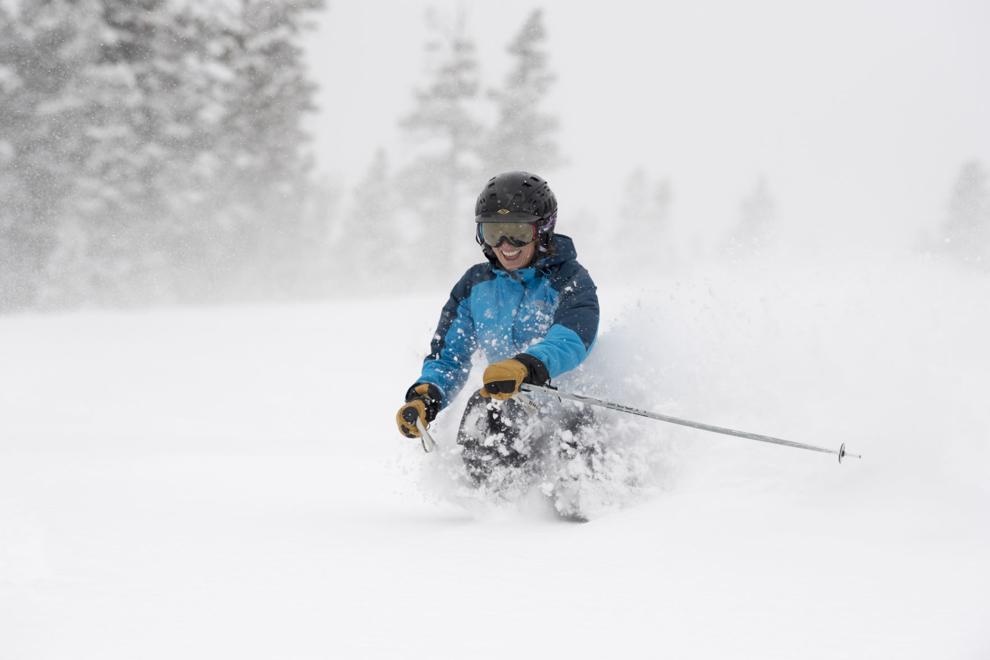 Showdown Montana ski area anticipates opening Dec. 13. Lift tickets for adults age 18 to 69 are $49. Juniors age 11 through high school pay $39, and kids age 6 to 10 are $25. The cost is $44 for college students and $39 for seniors 70 and older.
Daily tickets at Blacktail Mountain Ski Area are $42 for adults, $30 for teens age 13 to 17 and $20 for children age 8 to 12. Seniors 70 and older are $20, and children 7 and younger are free.