Downtown Dance Collective
121 W Main Street
Missoula
,
MT
59802
Last Updated: August 12, 2015
| | |
| --- | --- |
| Sunday | Closed |
| Monday | |
| Tuesday | |
| Wednesday | |
| Thursday | |
| Friday | |
| Saturday | Closed |
About Downtown Dance Collective

We offer fitness and dance classes on a regular drop in schedule as well as special workshops and pre-registration sessions for social dance. Try anything from Oula to Ballet, Tango to Swing. Don't forget the kiddos! We didn't! We have classes for them too! Downtown Dance Collective is a place where artists of all disciplines can collaborate with others to share their crafts and passions with the community. We're also a place for Any Body and Any Ability to receive instruction, see performance, attend workshops, experience art exhibitions, and attend events such as weddings, meetings, fundraisers and other various celebrations. We hope to encourage the community to grow physically and spiritually.
We are truly a mirror to the Missoula community because our classes vary depending on what artists are in the area. On average we schedule 35 classes a week and they vary from year to year. Our classes are for all ages. Some classes are registration classes for a set period of time, while others are designed for our clients to drop in whenever they desire. Classes range in ability level from beginner to advanced.
For more information visit our website at ddcmontana.com or call us at 406-541-7240.
Don't forget to like us on Facebook!

The DDC aspires to create partnerships with organizations by teaching and performing for fundraisers, fairs and festivals. Everyday we expand our reach and are always open to new ideas. Since the beginning, the DDC has appeared at dozens of community events, assisted living homes, schools, and businesses. Our goals reach far beyond the walls on Main Street Missoula and will continue to build every day.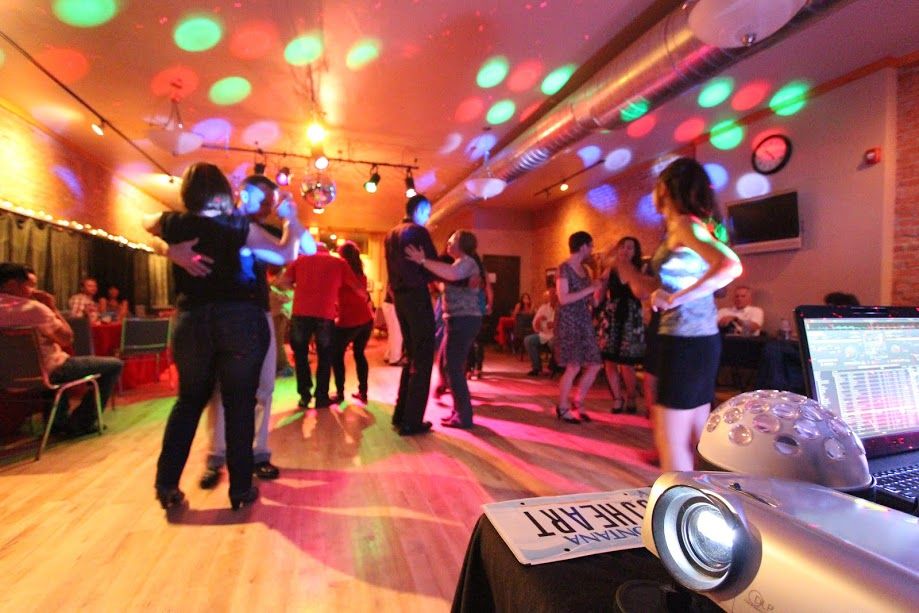 Tap Workshop I: "Rhythm for the Soul"
Mondays, 7:20-8:20pm
July 14 – August 18
$50 Members/$60 Non members
*NO ADMISSION AFTER 2ND WEEK
This 6-week workshop is designed for newcomers and those wishing to revitalize their tap shoes and their souls. It also prepares participants for the next level workshop to follow, "Rhythm for the Soul II." Come, let the rhythm of the dance inspire and awake your spirit. Open to all levels and ages.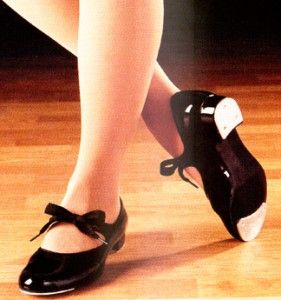 Tango Workshop Weekend with Daniela & Hernan!
Sept. 12th – 14th
DDC studios in Missoula
CLOSE EMBRACE TECHNIQUE: Walking, pivots and more.
MILONGA: Rhythm and Styling
Circular giros VS. Lineal giros
Vals: Rhythm and Styling
Musicality intensive workshop
Intro practilonga, Saturday milonga, pilates for tango dancers, potlock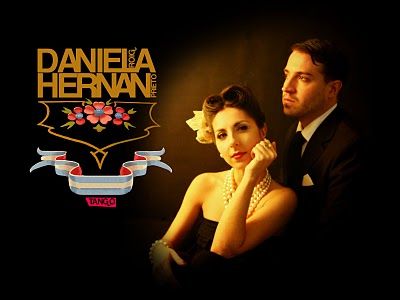 September First Friday – Brendan Stewart
Brendan Stewart was raised in the mountains of Colorado. He has lived and traveled around the Americas, until finding his way to Montana in 2006. Aside from painting, ceramics and building are part of Brendan's creative output. Brendan finds inspiration through relationships, both in nature and those around him. This style, using the wide stroke with layering and scraping of the oil paint, expresses a new chapter in Brendan's painting...Read More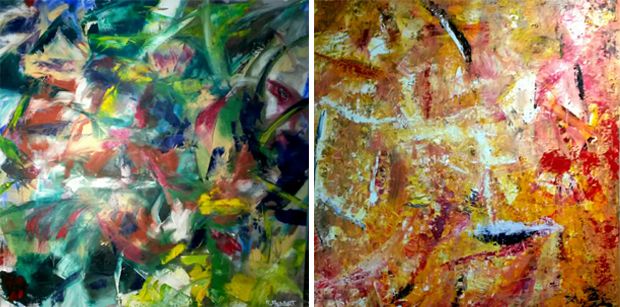 Is this your business?
Promote your business through our innovative Marketplace system! It's free to sign up!
Downtown Dance Collective is a place where artists of all disciplines can collaborate with others to share their crafts and passions with the …