1515 Fairview Ave Ste 250
Missoula
,
MT
59101
Last Updated: May 18, 2017
| | |
| --- | --- |
| Sunday | Closed |
| Monday | |
| Tuesday | |
| Wednesday | |
| Thursday | |
| Friday | Closed |
| Saturday | Closed |
Special hours: Summer Hours: Mon-Thurs: 10am - 4pm
About Care Net of Missoula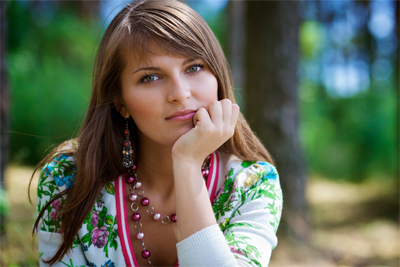 Care Net of Missoula's mission is to provide support and assistance to anyone experiencing an unexpected pregnancy. We are also committed to supporting these women and their families beyond the pregnancy through education and material support. We provide this assistance free-of-charge to anyone who is in need, regardless of personal history or religious beliefs.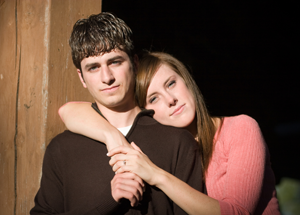 Care Net of Missoula endeavors to remain one of western Montana's foremost authorities on abortion issues, adoption information, and agency referrals.
Care Net of Missoula carries out its mission by employing volunteer advocates and relying on private funds for operation.
Care Net of Missoula's purpose is to bring help and hope to women and their families who are unprepared for pregnancy; to present healthy relationship education to singles; to provide an opportunity for healing and restoration to those who have been affected by abortion. We are able to offer our services free of charge because of those who financially support Care Net of Missoula's vision and mission.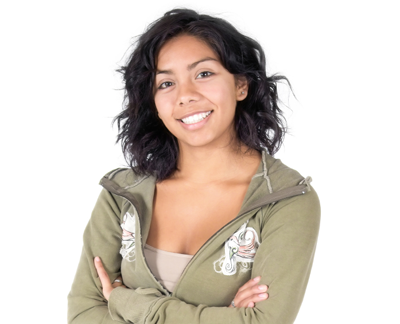 Care Net of Missoula offers the following services free of charge:
► Ultrasound
► Free Pregnancy Tests
► Complimentary Ultrasounds
► Up-to-date Information on all Options
► Emotional Support and Encouragement
► Post-abortion Counseling
► Educational Programs
► Life-skill Training
► Material Needs (maternity clothes, baby clothes, diapers)
► Agency Referrals (for housing and financial aid)

All of our services are free and confidential. Please contact us 406-549-0406 to schedule an appointment.

*This center does not perform or refer for abortion.

www.lifenetmissoula.org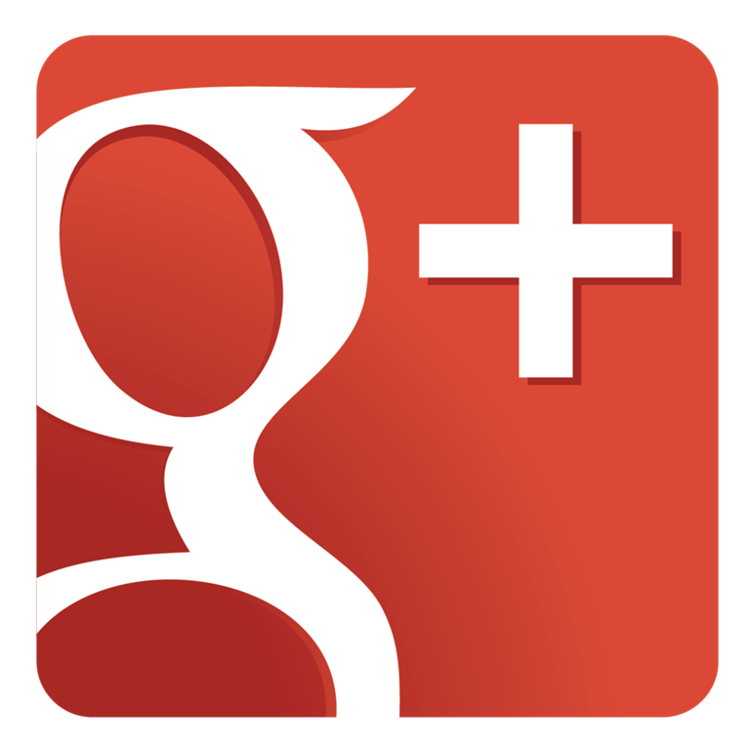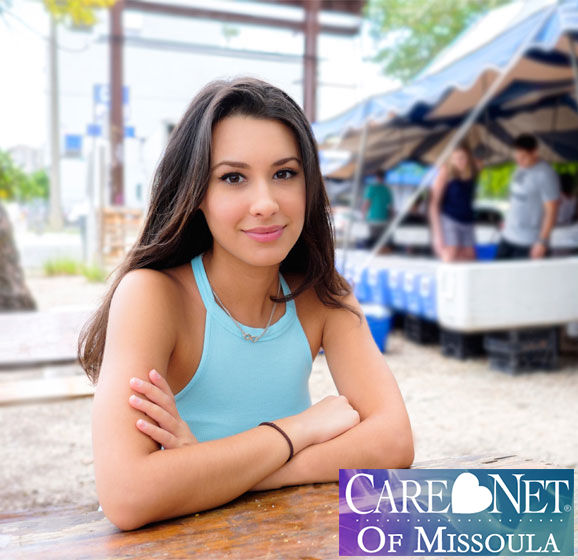 Care Net of Missoula offers the following services free of charge:
Free Pregnancy Tests
Complimentary Ultrasounds
Up-to-date Information on all Options
Emotional Support and Encouragement
Post-abortion Counseling
Educational Programs
Life-skill Training
Material Needs (maternity clothes, baby clothes, diapers)
Agency Referrals (for housing and financial aid)
Care Net of Missoula
1515 Fairview Ave Ste 250
Missoula, MT 59101