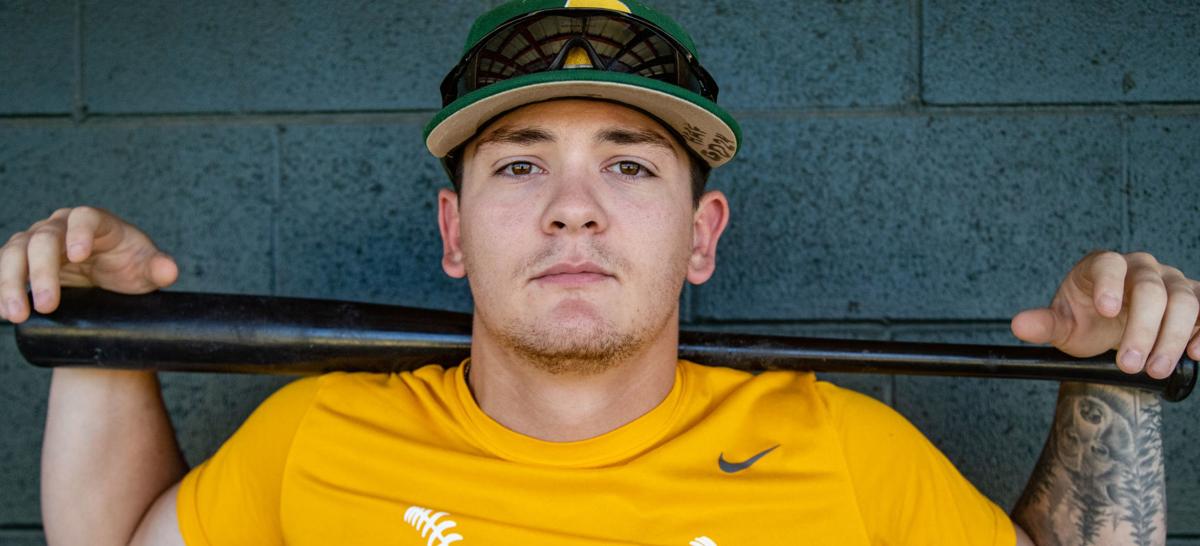 BOZEMAN — Bennett Hostetler's life-long determination has paid off.
The Bozeman product was chosen with the 17th pick of the 18th round, 539th overall, in the MLB Draft by the Miami Marlins on Tuesday.
"I would say that it has been something I have been working for my whole life, and I can't even describe the excitement I feel to start my professional career," Hostetler told the Chronicle through a text message. "There are too many people to thank but the amount of support I've been shown makes me proud to be from Bozeman."
Bozeman's Bennett Hostetler is drafted by the Miami Marlins in the 18th round. He worked out for the Marlins in Missoula after his senior season ended. #MTScores https://t.co/qiwPVNp3z3

— Colton Pool (@CPoolReporter) July 13, 2021
Hostetler, who played shortstop at North Dakota State, was the Summit League player of the year in 2021, a season he chose to come back for after most of his previous season was canceled due to COVID-19. He was the second Bison to ever earn that honor.
Hostetler worked out for the Marlins at a Missoula Paddleheads facility this offseason. He quickly built a relationship with people from the organization.
"He's always been a very special defender," Tyler Oakes, NDSU's head coach who was a Bison assistant until this offseason, said. "His baseball IQ is off the charts. His base running is really good. He'll take the extra base when it's given to him. His range on the infield is incredible. He almost knows where the ball is going to be headed before it even gets hit. With that, he's always been a leader."
Hostetler was a four-year starter at NDSU, standing out on his team right away. Over the years, he steadily improved, especially in his approach at the plate. He toiled away during offseason workouts in hopes of helping his team win.
This led to an offensive explosion in his final collegiate year, during which the Bison won a conference title. Then, at the NCAA Tournament, Hostetler shined again. He was the shortstop on the NCAA Stanford Regional all-tournament team.
"It was just a belief that I've had that I was talented enough," Hostetler said previously, "and if I work hard enough that the opportunity will present itself."
In 2021, he hit .394 including 13 doubles, a triple and 10 home runs. He set NDSU single-season records in assists (176) and games played (61), while having the second-most hits (84), RBIs (58) and total bases (129) in a season and was in the top 10 in several other single-season categories.
For his career, Hostetler leads NDSU in games played (225), walks (108) and sacrifice flies (15). He's also second in assists (617), third in runs scored (157) and hits (234) and fourth in RBIs (1,390).
"His numbers offensively maybe didn't jump off the charts or were eye-popping his first three years," Oakes said, "but this year, he put it all together and showed people what he's capable of. That's the biggest thing for me is putting up numbers, which he finally did."
Oakes recruited Hostetler and believes he's since become "one of the top shortstops in the country at any level." Oakes thinks this was proven by the way he played top-notch competition.
"He deserves a chance," Oakes said before the draft. "He should get an opportunity. When and by who, I have no idea but I know whatever opportunity he gets he's going to take it and run with it and be very successful. Whatever team gets him is getting a really good player but an even better person.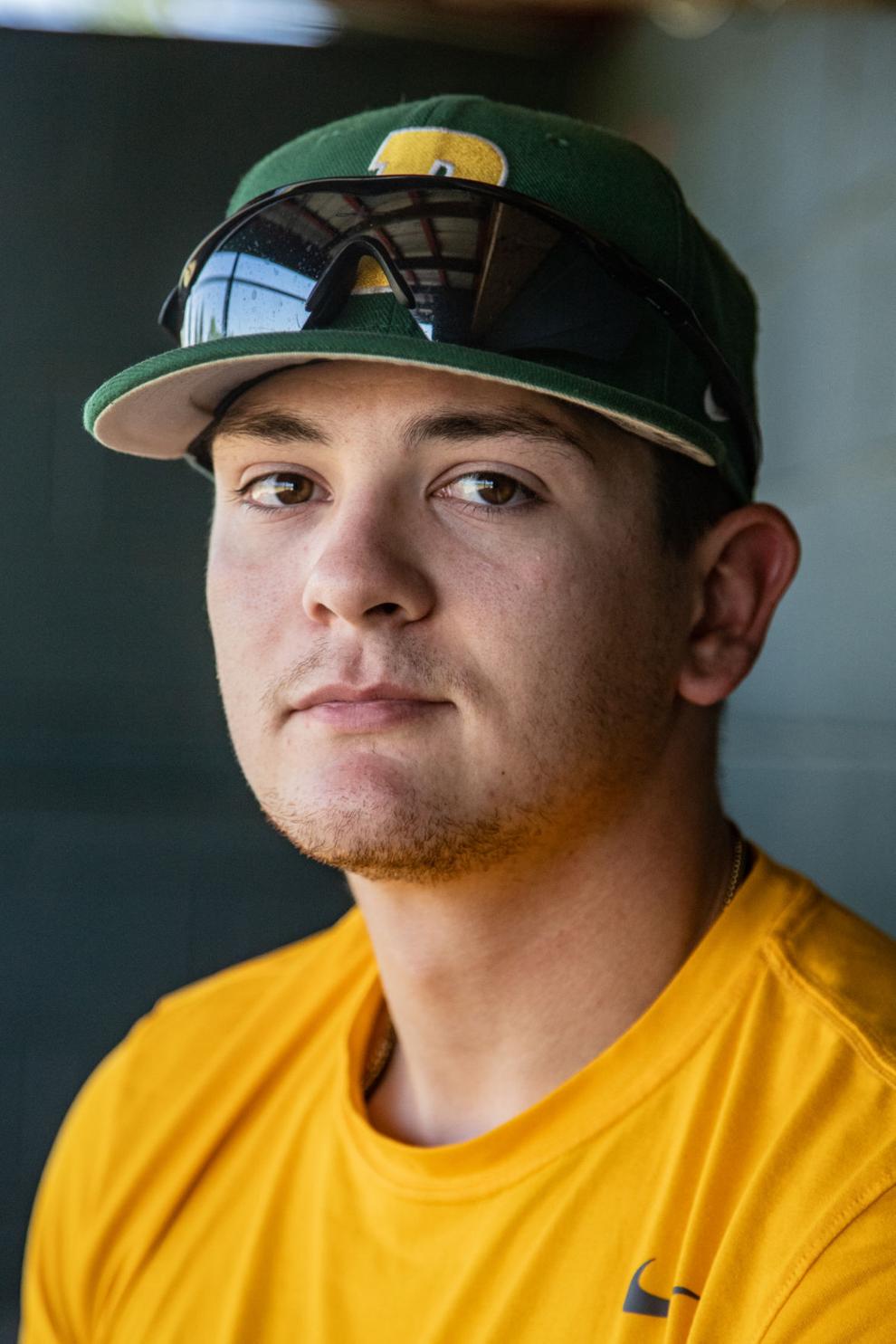 "He's a great person," Oakes added. "I think that's what he's all about is doing the right things both on and off the field and how he carries himself. What you see from him on a baseball field is a very level-headed, steady approach. He's not up and down and that's how he goes about his life too is he's very steady in everything. He treats people the right way. He's able to create relationships with the coaches and with his teammates and people in the community, and he's meant a lot to the NDSU baseball team being a starter since his freshman year. So for me, he's got all the accolades on the field and he deserves every bit of it, but even more important is how he carries himself and how he goes about his everyday life is very impressive."
Hostetler started four years at Bozeman, where he was all-state and all-conference. As a senior, he hit .381 with 61 hits in 160 at-bats to go with 51 runs scored, 15 doubles, four triples, one home run, 24 RBIs, 17 walks and 22 stolen bases.
"The Bozeman community has been really great and supportive of me and all my athletic things I've done in my life," Hostetler said previously. "It's really cool. From people I went to high school with, my friends, my coaches that I've had in the past, to teachers I've had in the past, it doesn't matter who it is, the Bozeman community supports one another, so it's really cool."
Hostetler was commended by his coaches throughout his life for his calm demeanor. He feels this helped him reach this point.
"He's hungry for the opportunity and he'll definitely do something with it," Oakes said. "He can go out and do some big things."