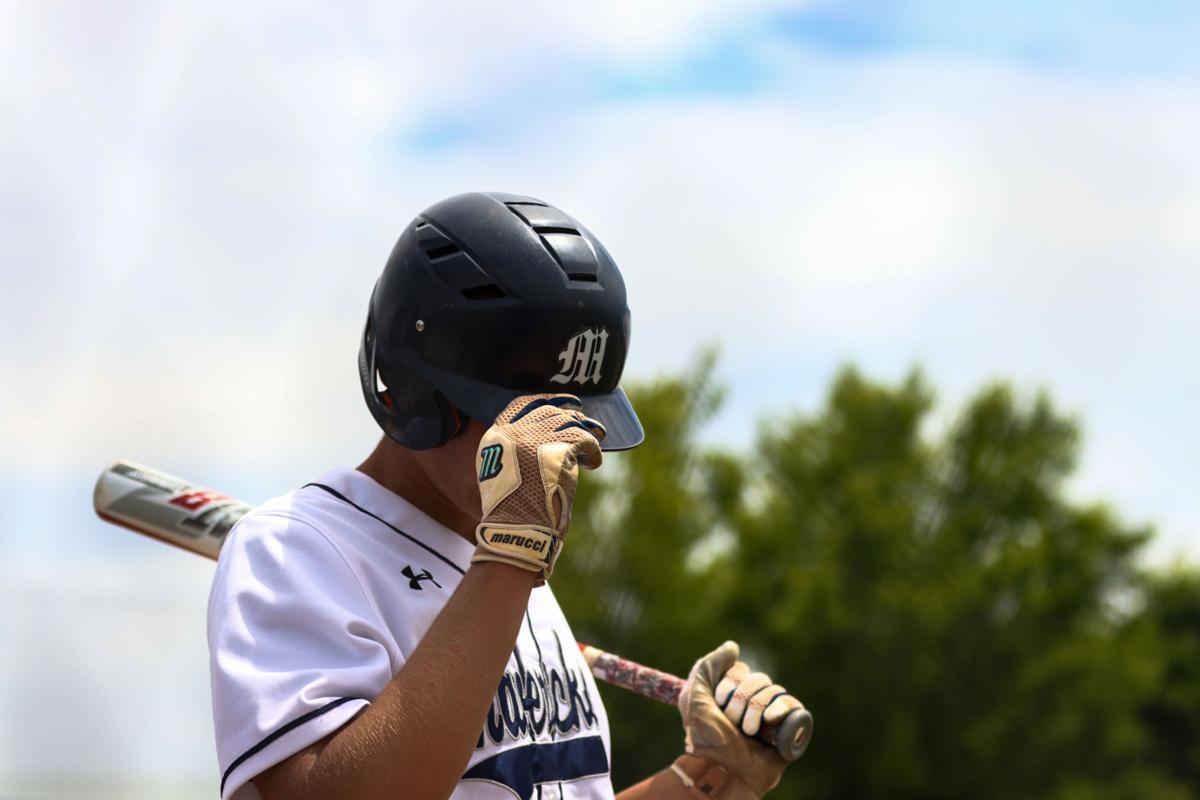 MISSOULA — The Class AA Missoula Mavericks had about as slow of a start to a baseball season as a team could get.
The Mavericks got through their first 24 games with a record of 8-16. The Mavs lost 10 in a row from April 25 through May 9. A win over the Billings Royals to split a doubleheader stopped the snide, only for the Mavs to drop four straight until a big, 13-2, win over the Belgrade Bandits stopped the bleeding.
Since then, however, things have been different. The Mavericks won nine of 11, en route to a torrid finish that propelled the Mavericks from the bottom of the AA standings to the No. 2 overall seed entering this week's Class AA state tournament in Great Falls.
The Mavericks finished the regular season 44-29 — with a 32-13 mark since the 8-16 start — and 16-8 in the conference slate. Not quite worst to first, but certainly an impressive turnaround after a slow start.
The Mavs got ace Alex Certel back from an early season injury, which was an important part of the turnaround, among other switches and adjustments, Mavericks manager Brent Hathaway said Tuesday.
"Once we kinda got through that stretch, the starting lineup was a little more solidified, that helped a bunch," he said. "We got Certel back, who has been throwing just awesome for us and some of the other guys have stepped up a bit. ... They played some really awesome baseball down in Rapid City and we came back and kept it on a roll."
Strong hitting, with a team batting average of .306, along with a solid pitching rotation helped the Mavs get back on track. Between Bridger Johnson, who is batting a team-high .391 with 51 RBIs, Skye Palmer, who has a team-high 94 hits on .385 average while being struck out just eight times this season, the Mavs offense came alive.
On the hill, Certel, who will pitch in college at St. Olaf, at 8-1 overall in 16 appearances has been dominant. The slinger has a team-best 1.98 ERA in 50 1/3 innings pitched along with 40 strike outs to just 13 walks. Certel has been flanked in the rotation by Adam Jones (8-3) with his 4.23 ERA and team-high 87 strike outs and future Walla Walla Community College player Zach Hangas (9-6, 4.71 ERA, 75 Ks), who has had a dominant sports year winning titles in football, golf and hockey. The Mavericks boast a team ERA of 5.64.
Another important change came defensively. Dayton Bay was moved from short stop, a position he played as a sophomore, due to come concerns about his arm strength. After some more adjustments, he was moved back and thrived.
"We were kinda searching for our short stop for the season and initially we thought we could slide Skye Palmer into the position," Hathaway said. "Honestly that just didn't work out like we thought it was going to. ... Dayton Bay said 'I played it as a sophomore,' and we moved him out of it because of arm strength concerns. ... Basically what Dayton has done, he is a pretty cagey kid. He has figured out he can play the position but the one thing he has to do is pick up and get it in flight really quick, and he does. The ball is in and out so fast it is scary sometimes."
"His arm strength is better than what we had anticipated," Hathaway added.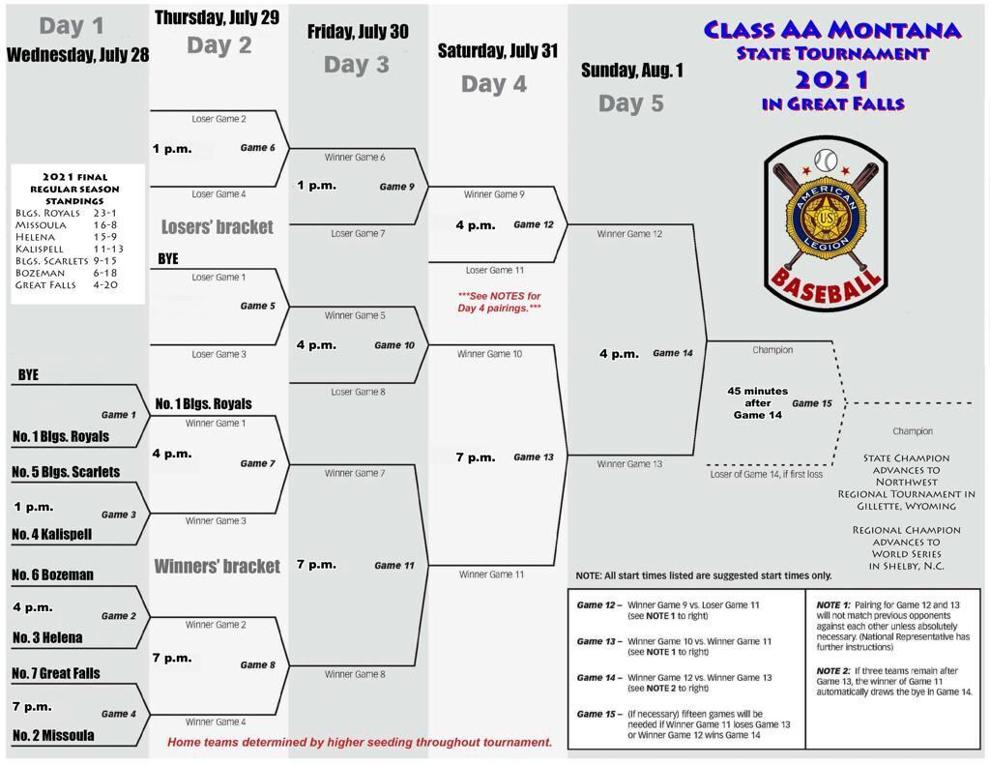 The Mavericks open the tournament against the No. 7 seed Great Falls Chargers, who went 4-20 in the regular season conference slate. The game is set for 7 p.m. The winner of the Mavericks and Chargers game will move on to face the winner of No. 6 Bozeman and No. 3 Helena.