A position-by-position list of MLB stars to play pro ball in Montana
By Michael Gulledge Jr.
Several thousand baseball players have passed through Montana over the years to play professionally in Great Falls, Billings, Helena, Missoula and Butte.
Some eventually made it to the Baseball Hall of Fame in Cooperstown, New York. Most never had so much as an at-bat in the majors.
Some of those discarded minor league players would find greatness in other endeavors. Charley Pride, a country music legend, was a member of the Missoula Timberjacks in 1960. Garth Brooks, another country music star who was once under contract with the San Diego Padres, never played for a Montana team but once took batting practice at old Cobb Field in Billings.
Over the past few weeks, a conversation that began with the question "Who are the best Major League Baseball players ever to play for a Montana Pioneer League team position by position?" has resulted in the list below. We made our selections based on players' accomplishments at the major league level -- otherwise, the single greatest performance ever might have been the .462 batting average compiled by future Cincinnati Reds outfielder Gary Redus in 1978, which remains a minor league record.
Only one current player made our Montana all-star team: former Billings Mustangs shortstop Didi Gregorius, now with the New York Yankees.
Some positions were difficult to select for their abundance of talent. Shortstop was the final and most difficult spot to fill; with a Hall of Fame pitcher, second basemen and third basemen also in the infield, shortstop was strikingly low in quality compared to its neighboring positions.
Last week, I talked with Billings Gazette deputy sports editor John Letasky and Lee Montana executive sports editor Jeff Welsch for an hour to select the outfield and catcher. Fellow Billings Gazette sports writers Joe Kusek and Mike Scherting also mentioned players to potentially include.
After research and long discussions, here are our choices for the most successful players by position to make a stop with a Montana Pioneer League on their paths to the big leagues. We'd love to hear yours.
Pedro Martinez, 1990 Great Falls Dodgers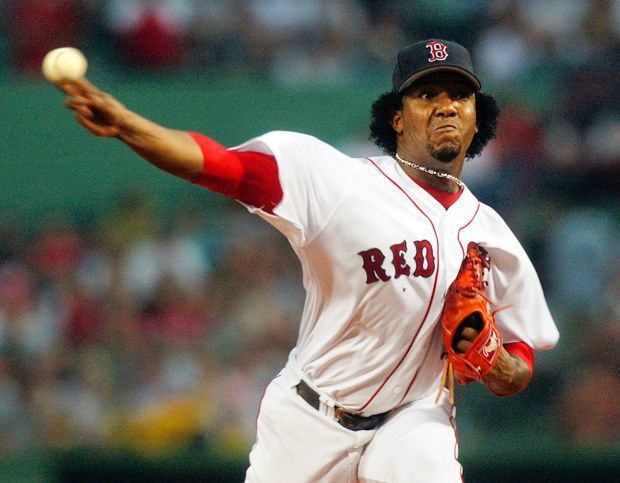 Trevor Hoffman, 1989 Billings Mustangs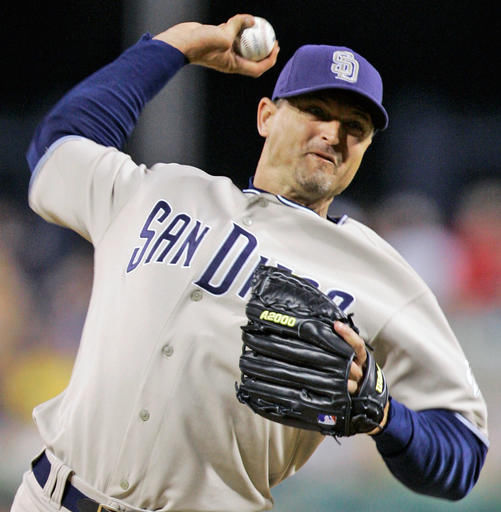 John Roseboro, 1953 Great Falls Electrics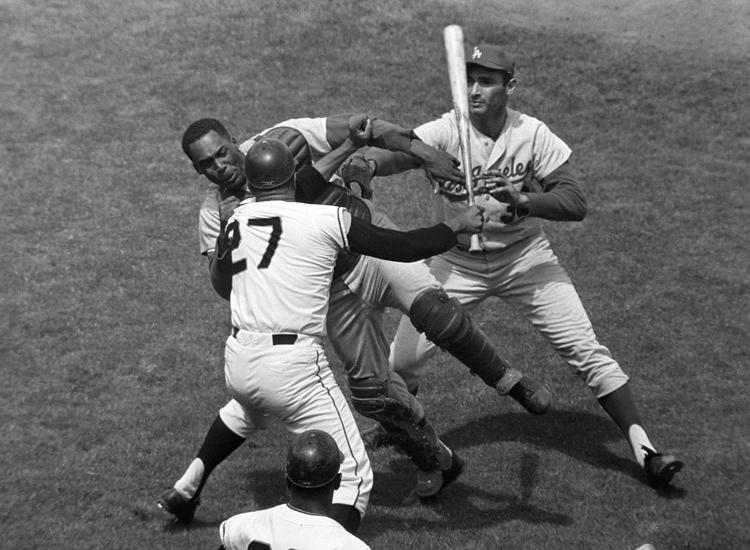 Cecil Fielder, 1982 Butte Copper Kings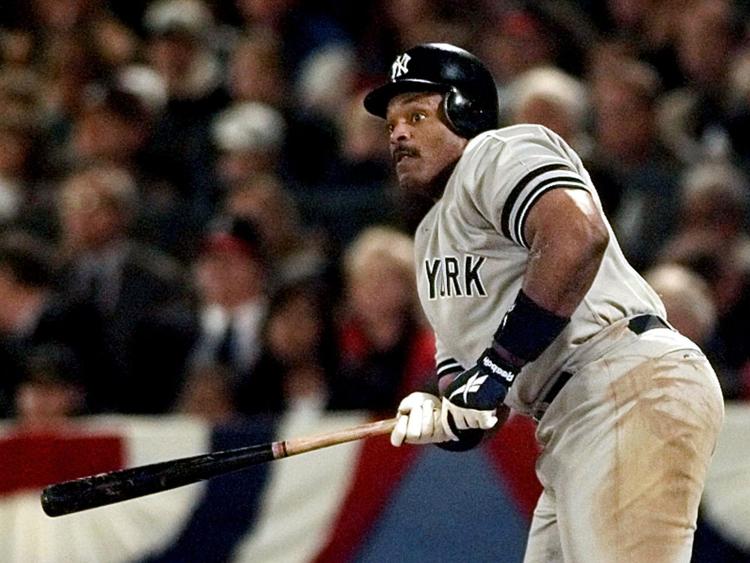 Ryne Sandberg, 1978 Helena Phillies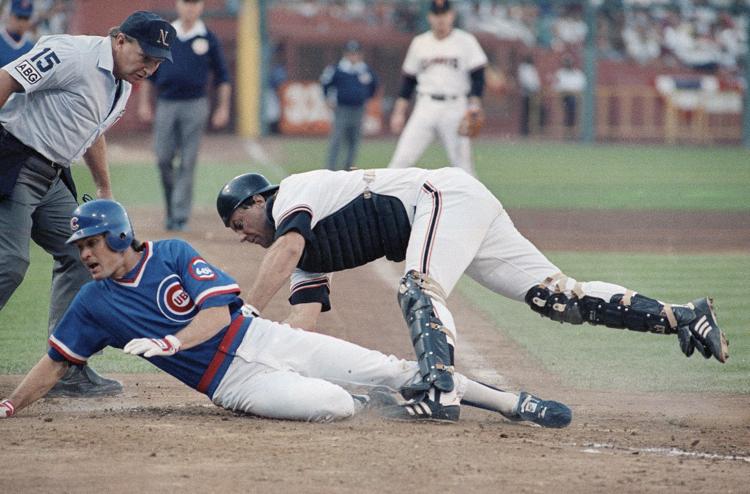 Didi Gregorius, 2009 Billings Mustangs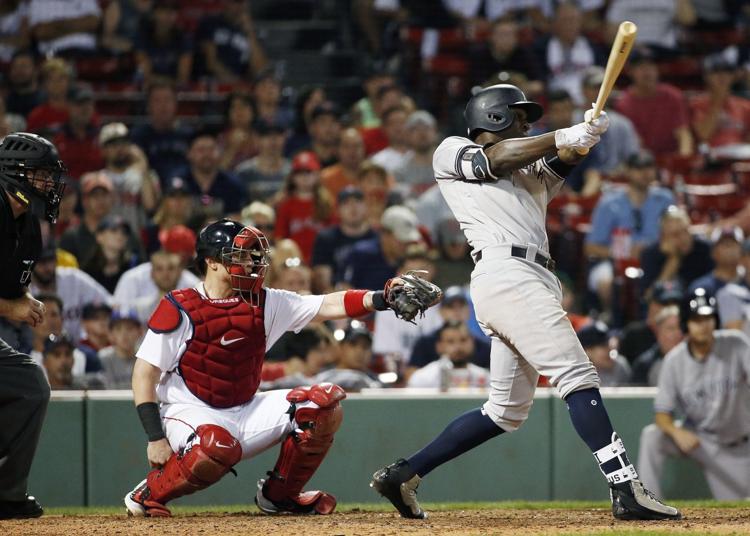 George Brett, 1971 Billings Mustangs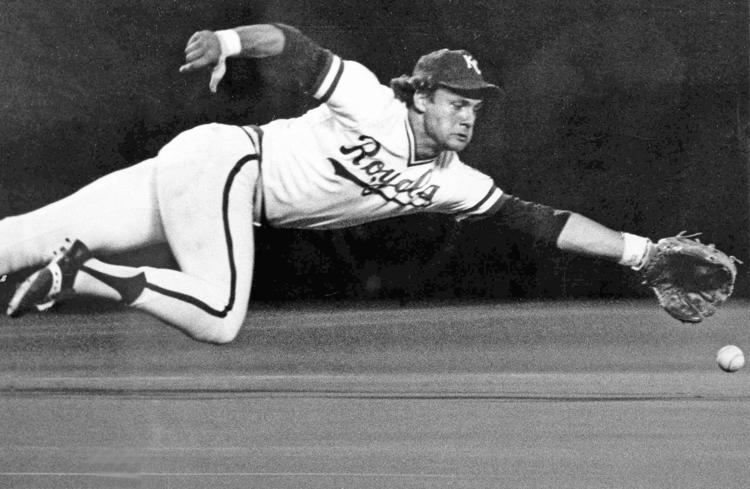 Paul O'Neill, 1981 Billings Mustangs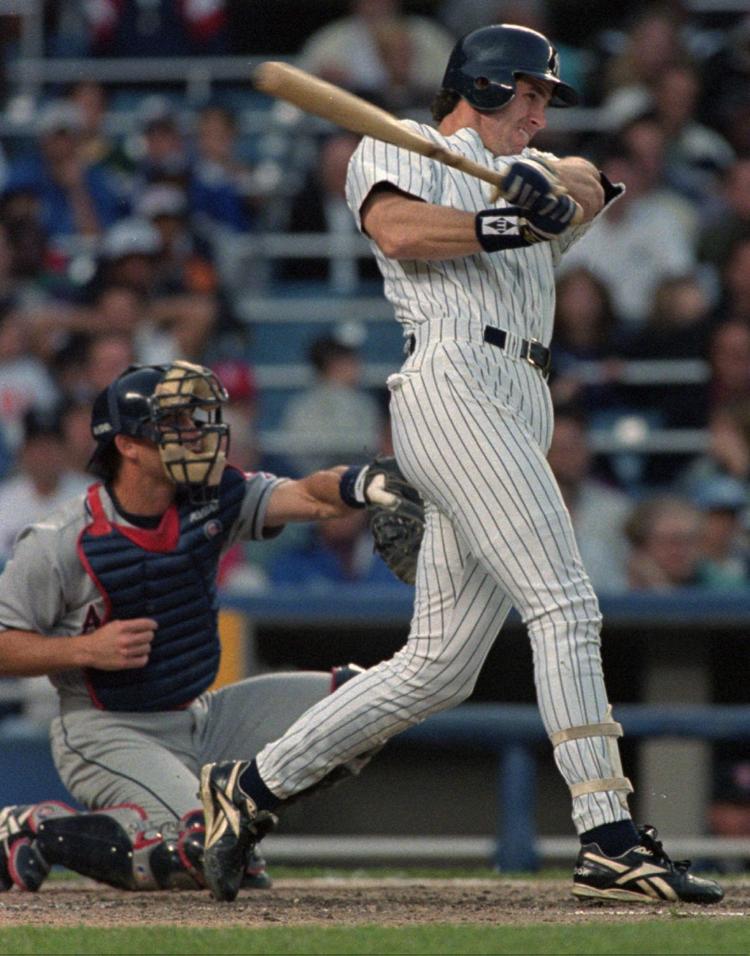 Jack Clark, 1973 Great Falls Giants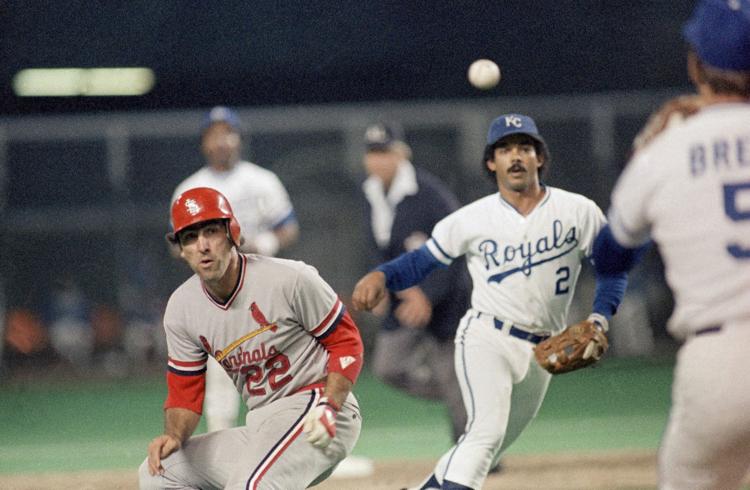 Gary Sheffield, 1986 Helena Gold Sox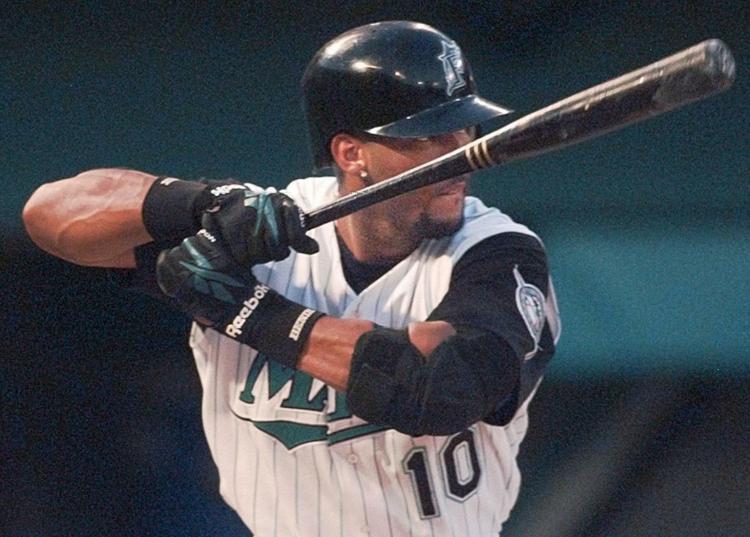 Bobby Cox, 1963 Great Falls Electrics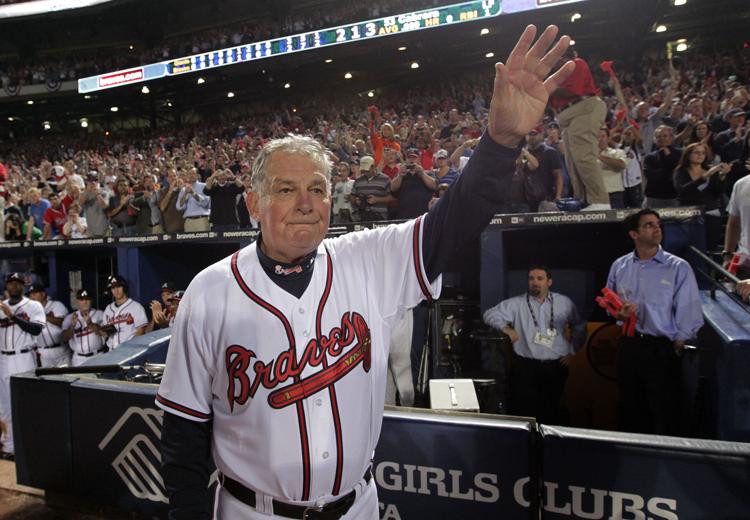 Our position-by-position list of the top MLB stars to play pro ball in Montana