MISSOULA — Rock-solid pitching and a sixth-inning uprising propelled the Missoula PaddleHeads past the Glacier Range Riders Saturday night.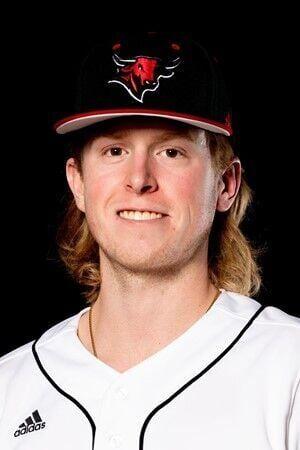 Mark Timmins held Kalispell's Pioneer League first-year pro baseball franchise scoreless for the first five innings. He struck out five straight batters in one impressive stretch early and his team held on for a 5-2 road victory at Flathead Field.
Timmins improved to 3-1. The Omaha, Nebraska native was one of four pitchers used by the PaddleHeads. Sam Hellinger came on in the ninth and earned his seventh save.
Slugger Jayson Newman also pitched in for the visitors. He hit his league-high 24th home run in Missoula's four-run rally in the sixth. Newman is just two home runs away from tying former teammate Zac Almond's league record total of 26 homers last season.
Missoula jumped to a lead in the second frame on a Cam Thompson RBI double. The score stayed at 1-0 until the sixth.
Newman's two-run home run and Patrick Chung's two-RBI double gave the visitors a 5-0 lead. Glacier answered with its first run in the sixth and another in the seventh off Cody Thompson, but the hosts failed to plate another run.
Keaton Greenwalt led the PaddleHeads at the plate with three hits, including a double, and two runs scored. Chung and Lamar Sparks each had two hits.
Andrew Stout (0-4) took the tough-luck loss. He pitched the first two frames, allowing one Missoula run on three hits with four strikeouts. The Range Riders used five hurlers in the game.
The PaddleHeads improved to 41-17. Glacier fell to 21-37.
Bill Speltz is Missoulian Sports Editor and has served as Sunday columnist the past 15 years. Do you have a story idea? Email Bill at bill.speltz@missoulian.com.