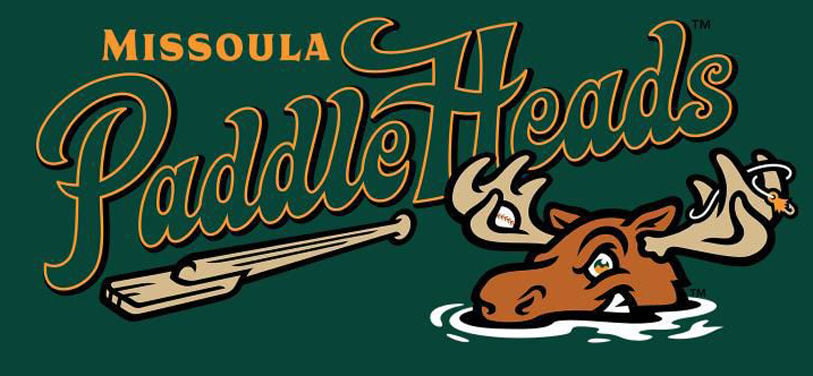 MISSOULA — Fans will soon be able to pack every seat at Ogren-Allegiance Park, just in time to watch the Missoula PaddleHeads, who boast the best record in the Pioneer League, begin their biggest homestand of the year so far.
The PaddleHeads will be allowing full-capacity crowds at their games starting Wednesday. It marks the first game with 100% capacity since the start of the pandemic, which led to last season being canceled and this season starting in May with attendance capped at 50%.
The change comes just as the PaddleHeads (20-6) are beginning a nine-game homestand from Wednesday through July 2. They kick off that stretch with six games against the Pioneer League's South Division leader, the Ogden Raptors (20-6).
Missoula will then host the Boise Hawks (8-18) for three games. The homestand concludes with the annual Independence Day Fireworks Extravaganza July 2.
"After conferring with our local health department officials, we have decided to lift our self-imposed 50% capacity limit and return to full capacity beginning with our next homestand," PaddleHeads Vice President Matt Ellis said in a statement. "Our organization has been very diligent in our commitment to community safety and well being.
"Despite our return to full capacity, we will still continue to provide safety precautions such as hand sanitizer stations, aggressive stadium cleaning procedures, social distancing suggestions and face mask wearing recommendations for those not vaccinated.