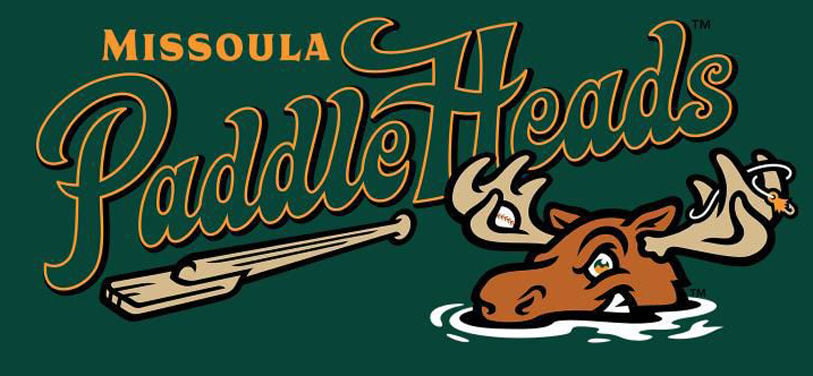 After jumping to a four-run lead in the first inning, the Missoula PaddleHeads struggled with their pitching in a 16-8 road loss to the Idaho Falls Chukars on Saturday night.
The PaddleHeads were impressive early, with back-to-back home runs from Zac Almond and Nick Gatewood in the first frame. Missoula held a 4-0 advantage heading into the second, but it didn't last long.
In the span of the next four innings, Idaho Falls outscored Missoula 11-1 to take control of the game. The Chukars used home runs by Thomas DeBonville and Daniel Martins-Molinari to take a 6-4 lead in the third inning. A five-run fifth inning extended the lead to 11-4.
Despite the deficit, the PaddleHeads kept battling. Almond homered for the second time in the game in the top of the ninth inning to round out the scoring for Missoula. It marked the second time this season that the North Carolina native has homered twice in the same game.
Rookie second baseman McLain O'Connor was also a bright spot for Missoula, finishing 2 for 4 with a home run and an RBI. O'Connor's home run in the top of the seventh was the first of his professional career.
Missoula (19-6) saw its lead in the Northern Division standings trimmed to four games over the Chukars (15-10). The teams play at 4 p.m. Sunday in Idaho Falls.
Bill Speltz is Missoulian Sports Editor and has served as Sunday columnist the past 15 years. Do you have a story idea? Email Bill at bill.speltz@missoulian.com.