BILLINGS — Craig Hurlbert stood behind Dave Eames, waiting to congratulate Jerry Pearsall on his Men's State Senior Championship victory. As Eames shook Pearsall's hand, Hurlbert asked Gregg Morstein to step in front of him.
Hurlbert wasn't planning to offer a handshake. Instead, he gave Pearsall a four-second hug and told him how proud he was.
A final round 73 on Thursday at Yellowstone Country Club was good enough to give Pearsall a two-stroke victory over his longtime friend Hurlbert in his first year eligible for the State Senior Tournament. Not only was it Pearsall's first Senior title, it was the Billings native's first Montana statewide golf title at any level.
"Today was a hard day for me because I was rooting for him," Hurlbert said, choking back tears. "He's the most deserving guy to win this tournament."
A couple hours ago at Yellowstone Country Club, Billings native Jerry Pearsall won the 2019 men's Montana State Senior Golf Championship. His good friend Craig Hurlbert, who finished second, gave him a hug after their round ended. #MTscores pic.twitter.com/0bqTv23ay8

— Victor Flores (@VictorFlores_BG) August 8, 2019
Pearsall graduated from Billings Senior and Eastern Montana College (now Montana State University Billings). He had a couple of top-five finishes at the Men's State Amateur Championship, he said, but never finished first.
Pearsall was as an assistant pro at Lake Hills Golf Course from 1986-93, then moved to Olympia, Washington, where he worked for more than a decade with the Pacific Northwest Section PGA. He returned to Billings in 2004 and has been the foundation director for St. John's Lutheran Ministries since 2005.
Pearsall turned 55 last August, just after the eligibility cutoff for the 2018 State Senior Tournament. Since 55 is the minimum age to qualify for the tourney, he had to wait until this year's championship, the 65th edition, to compete.
Given his ability and familiarity with this week's courses (Lake Hills, Yellowstone and Laurel Golf Club), Pearsall felt confident going into the first round on Tuesday. But he knew it would be tough to beat 330 of the state's best senior golfers over three rounds. Case in point: he shot a 67 on Tuesday at Lake Hills and was tied with Hurlbert and Eames for first place, while defending champion Tom White shot a 68.
"First round of a tournament, you're always a little tighter," Pearsall said. "But our group kind of fed off each other."
Hurlbert, a Billings West grad who currently lives on Flathead Lake, was the only player in this week's field to shoot multiple rounds in the 60s, thanks to Thursday's 68, but a second-round 78 proved too large to overcome. In that round at Laurel GC, he carded a nine on the 10th hole, where he hit two tee shots out of bounds before realizing his driver was broken.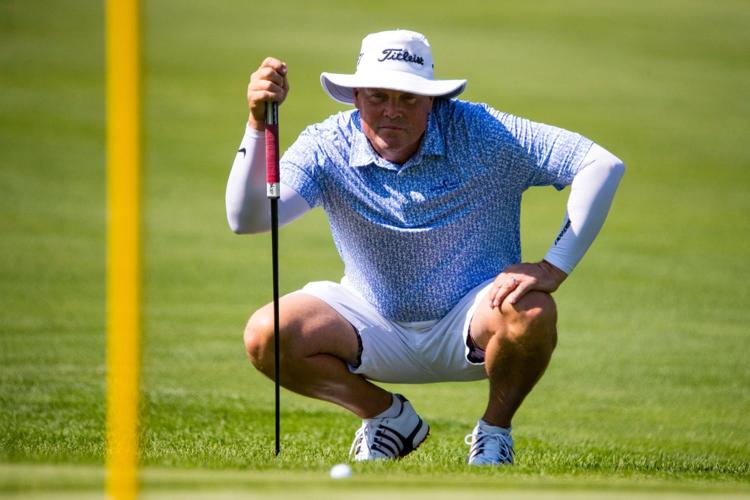 Pearsall continued his under-par streak with a 1-under 71 on Wednesday and led Eames by three strokes entering the final 18 holes. While Thursday's 73 was Pearsall's worst of the tournament, it was tied for second among all players in the final round. His three-round stroke total was 211.
Hurlbert, 57, has now finished second twice at the Senior Tournament and hasn't won. But if he's going to lose to anyone, Pearsall would be one of his top choices.
Just like they did after Hurlbert's 2010 Mid-Am victory, the friends of 45 years embraced following Pearsall's Senior-sealing putt on Thursday.
"It feels great to break through, and to do it with Craig," Pearsall said. "I knew he'd be the first one in line to hug me."
• Eames, of Billings, finished third overall, and his total score of 216 topped the sophomore age group (63-69) by seven strokes.
• White, of Bozeman, finished fourth overall (220) and third in the freshman age group (55-62) behind Pearsall and Hurlbert.
• Joe Hill, of Missoula, finished first in the junior age group (70-77) with a 239, four strokes better than second place.
• Chuck Burdette, of Wilsall, won the senior age group (78 and older) at 239, one stroke ahead of Laurel's Bill Huyser.
Montana State Senior Golf Tournament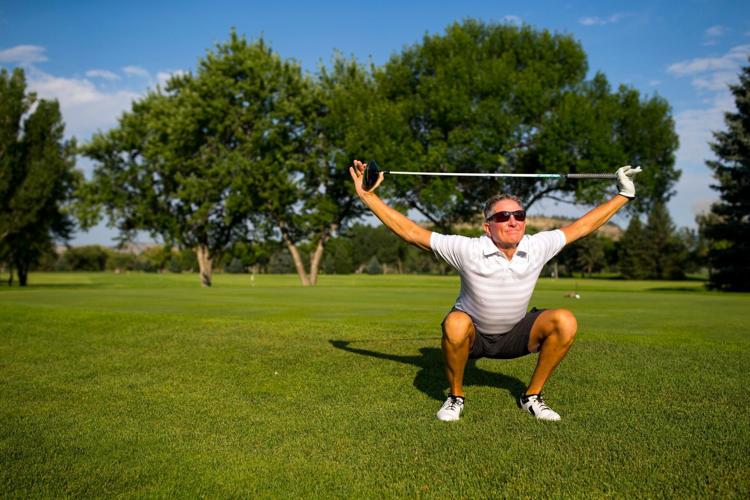 Montana State Senior Golf Tournament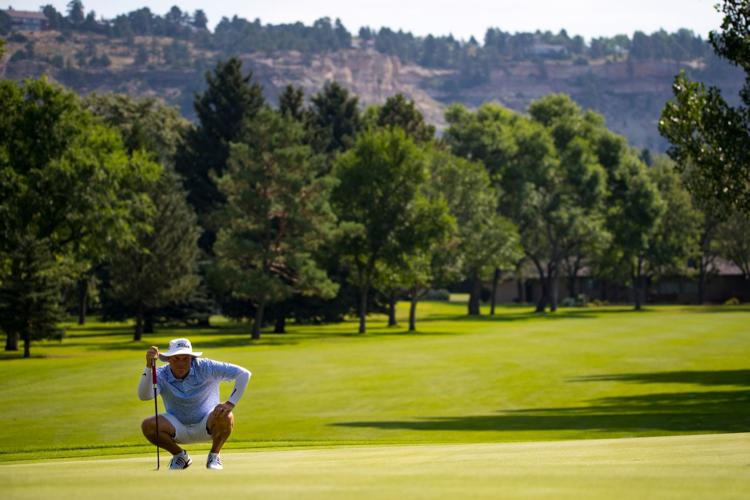 Montana State Senior Golf Tournament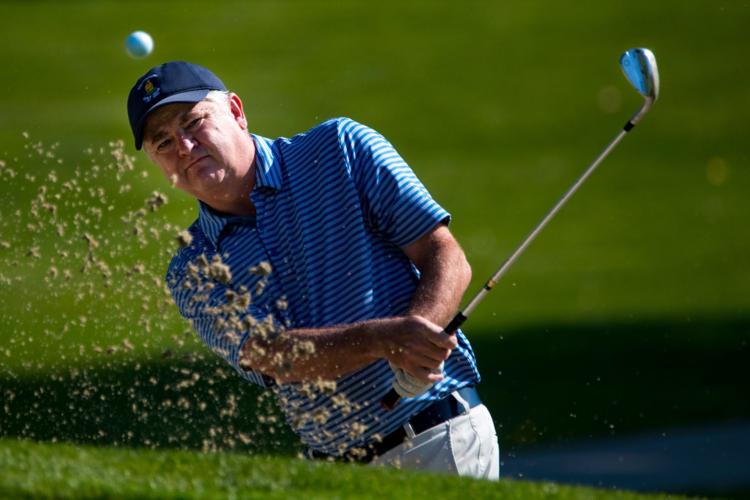 Montana State Senior Golf Tournament
Montana State Senior Golf Tournament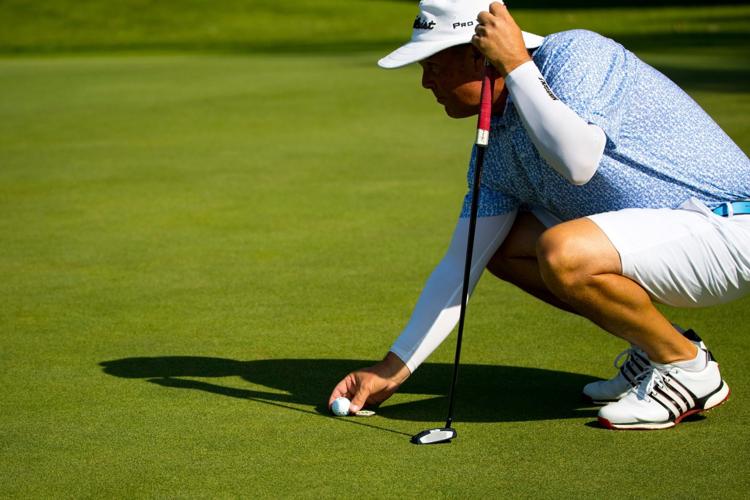 Montana State Senior Golf Tournament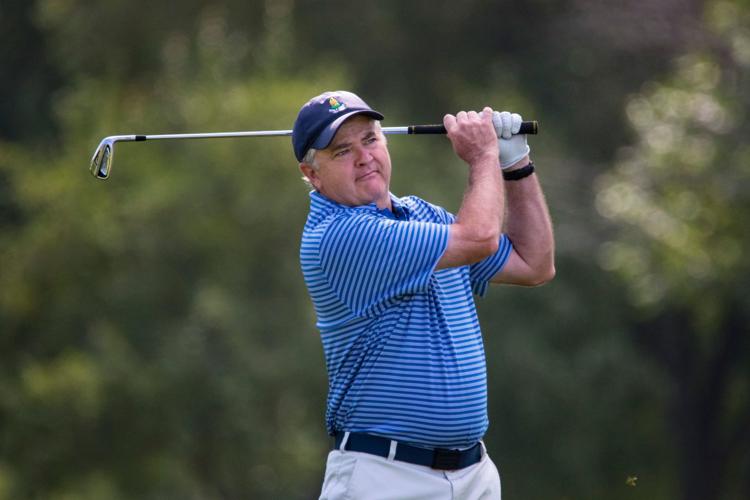 Montana State Senior Golf Tournament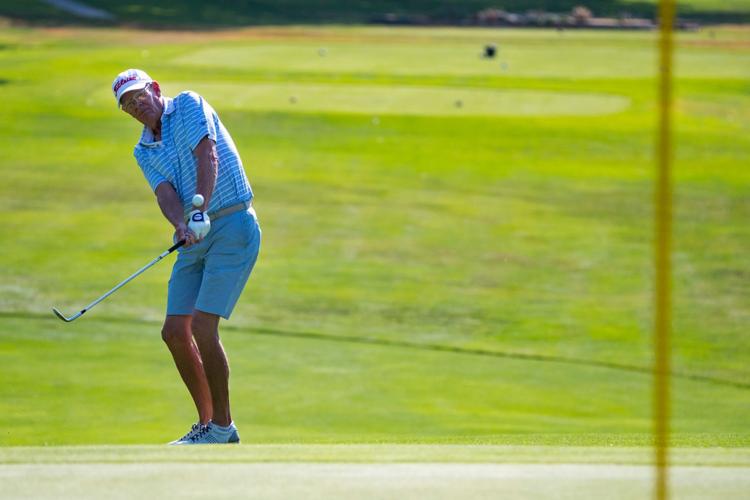 Montana State Senior Golf Tournament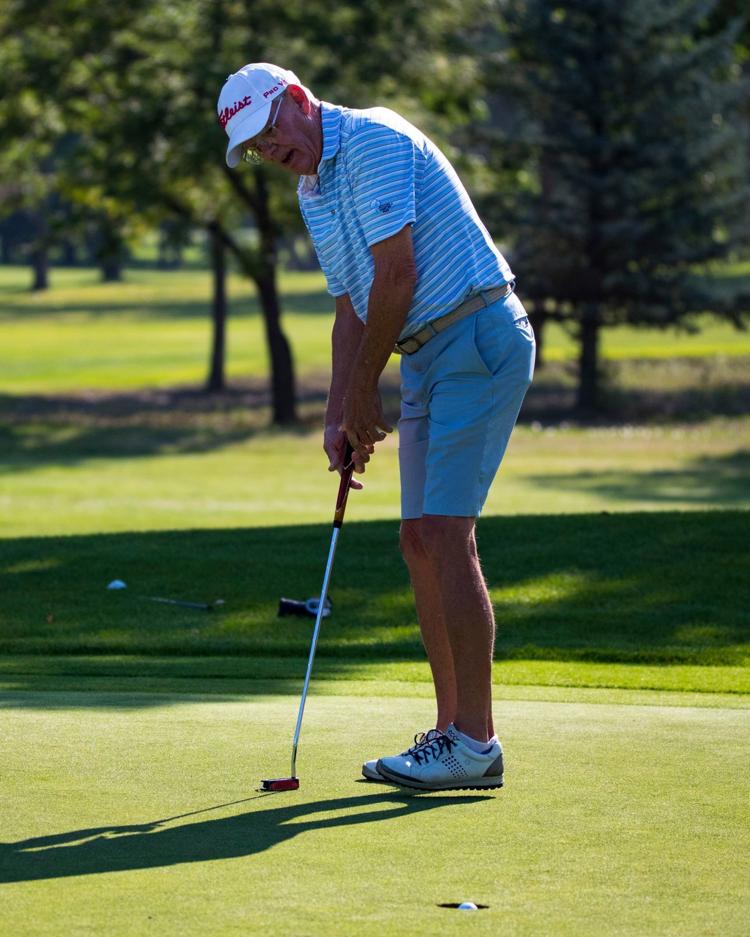 Montana State Senior Golf Tournament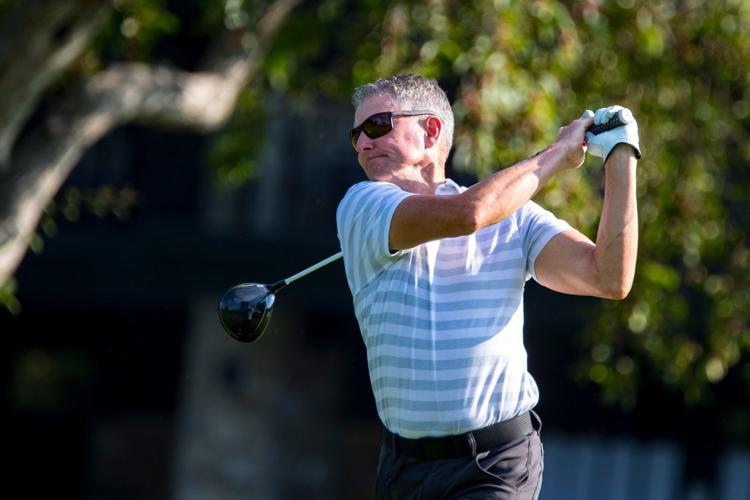 Montana State Senior Golf Tournament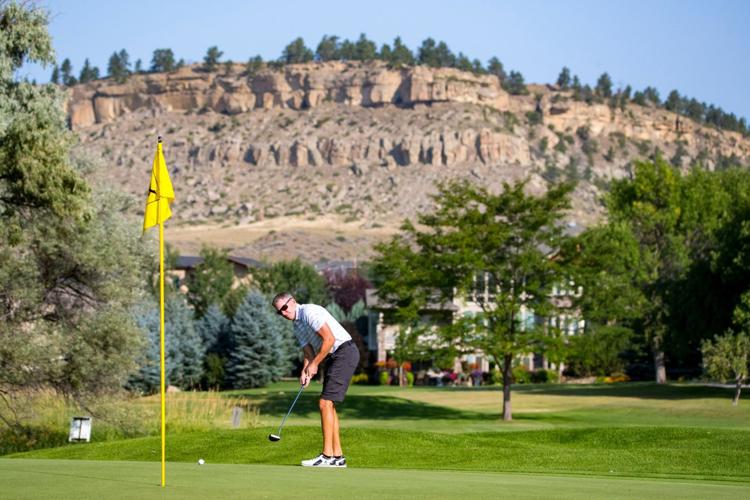 Montana State Senior Golf Tournament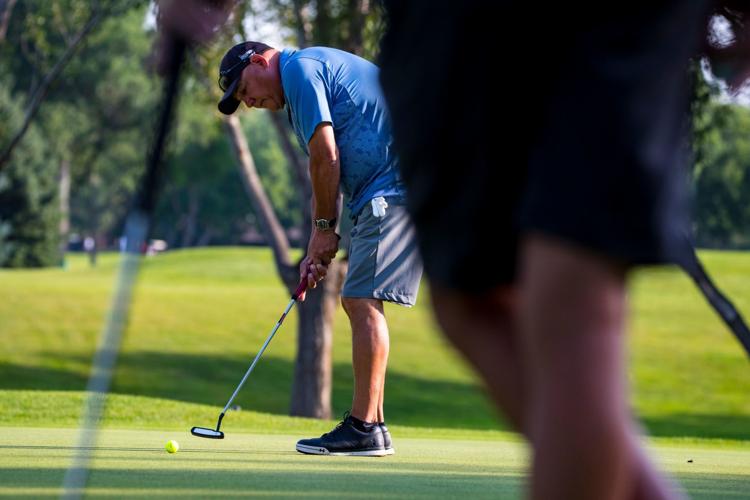 Montana State Senior Golf Tournament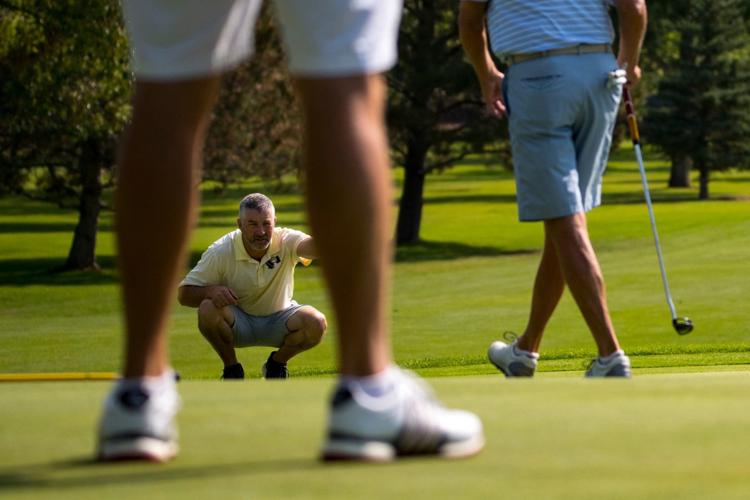 Montana State Senior Golf Tournament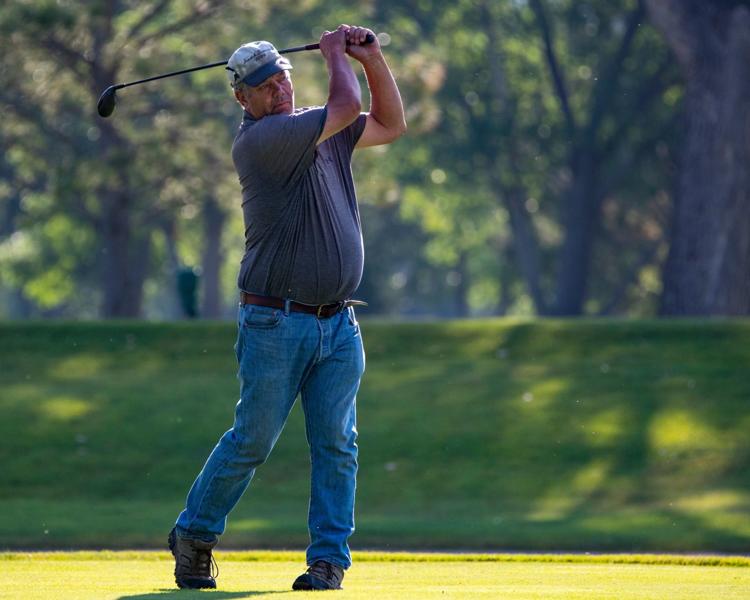 Montana State Senior Golf Tournament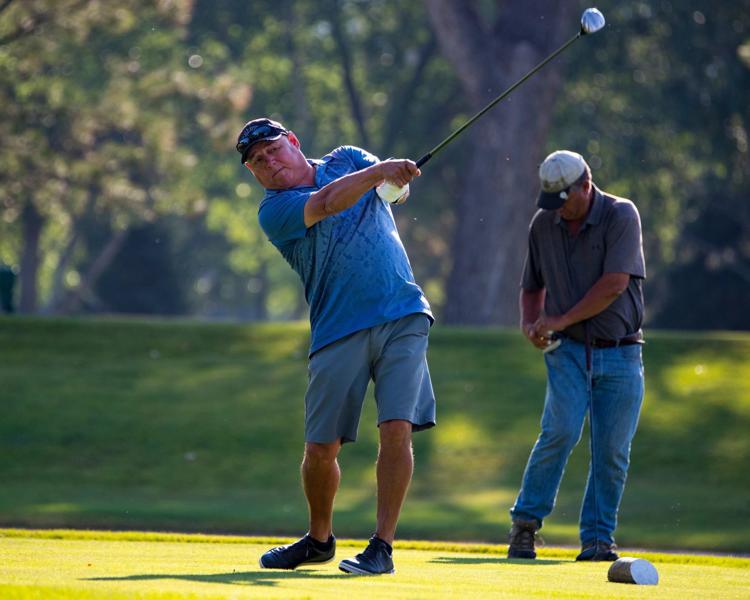 Montana State Senior Golf Tournament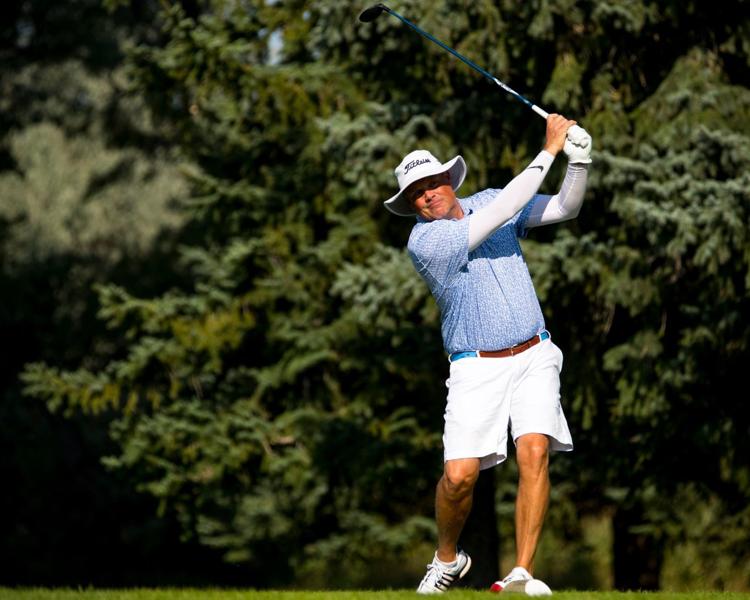 Montana State Senior Golf Tournament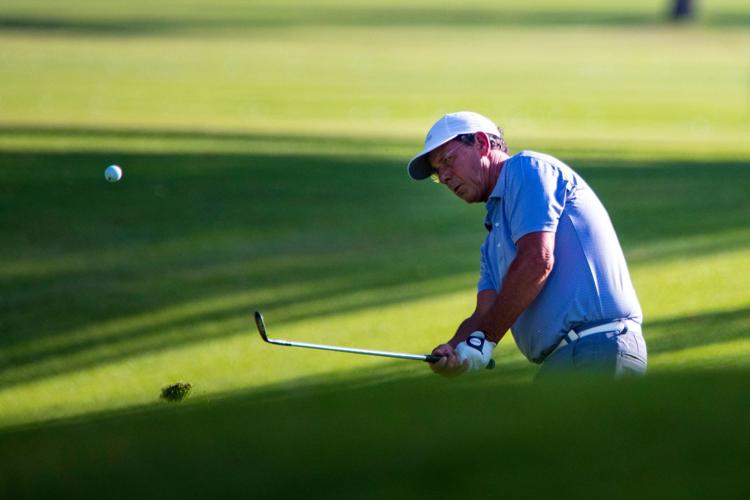 Montana State Senior Golf Tournament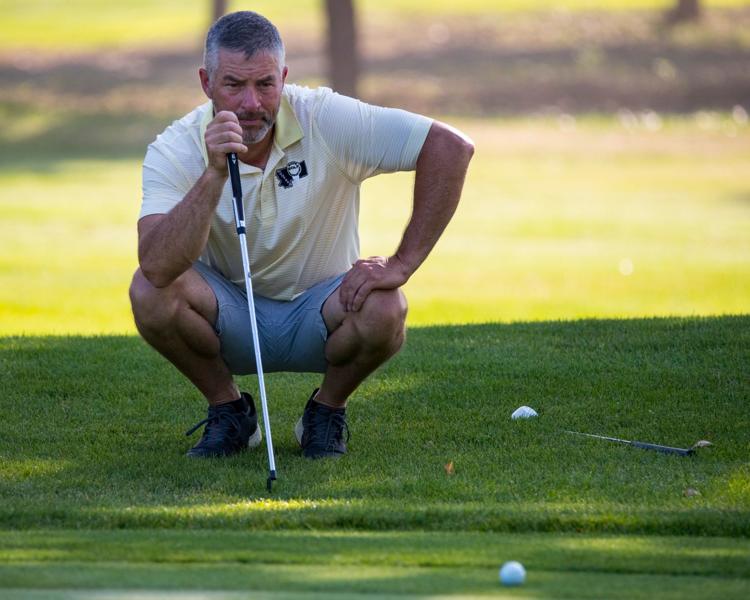 Montana State Senior Golf Tournament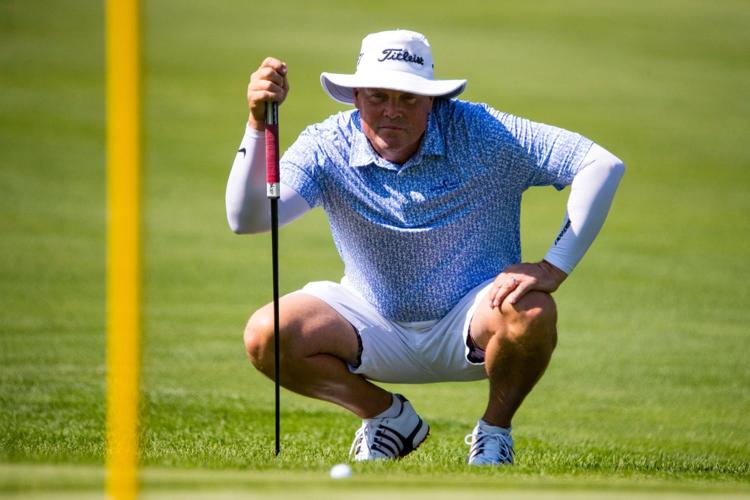 Montana State Senior Golf Tournament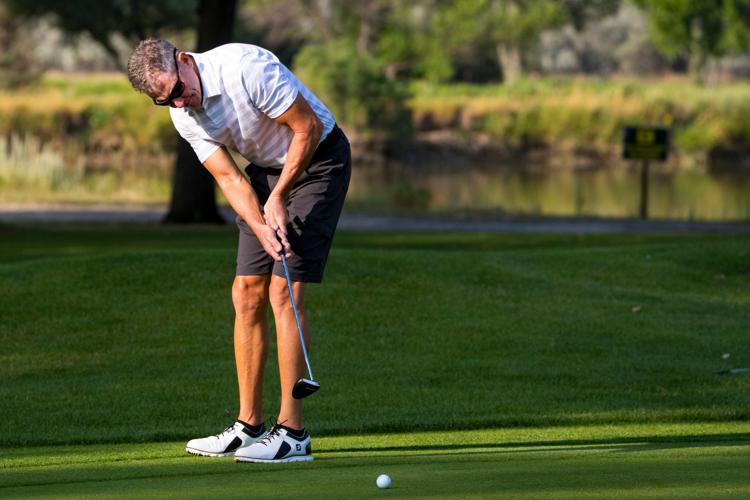 Montana State Senior Golf Tournament