BOZEMAN — Jody Wallick wants to watch Saturday's Montana-Montana State football game from the comfort of her home in Miles City.
The 120th Brawl of the Wild, which is scheduled for noon Saturday in Missoula, will be televised on ROOT Sports and AT&T SportsNet Rocky Mountain. Wallick has DISH Network, which recently decided to stop carrying ROOT and AT&T SportsNet. She and other DISH customers in Montana are trying to find another way to watch the much-anticipated game.
DISH users can watch the Brawl at a bar, restaurant, friend's house or another place that has Spectrum or DIRECTV, which still carry ROOT and AT&T SportsNet. People can also watch it with DIRECTV Stream or fuboTV. Those streaming services might not be as familiar as cable or satellite, but issues like the one with DISH are likely to persist.
Wallick, a 1984 UM graduate, wondered if her alma mater could've done something to prevent this viewing issue from happening. Neither UM nor the rest of the Big Sky had any control over DISH's decision, said Big Sky senior associate commissioner Jon Kasper.
The Big Sky is in its 10th — and final — year of a contract with AT&T Sports Networks that the conference renewed in 2017, guaranteeing a maximum of eight games to air on ROOT-branded regional networks. Big Sky members had to approve that renewal, and it made sense to do so, Kasper said. Each school in the conference gets a significant amount of money from TV deals like that, and no one in 2017 knew DISH would drop ROOT and AT&T SportsNet.
"To make it 10 years without a major disturbance is a really good thing because these things happen and they seem to happen more and more as cable and dish companies try to control their costs to the consumer," Kasper said.
DISH dropped ROOT and AT&T SportsNet, which are regional sports networks, on Sept. 30. No one from DISH or ROOT could be reached for comment, but both addressed the decision publicly.
"While we are disappointed, we are not surprised," ROOT wrote on its website. "During our renewal conversations, we proposed a very favorable deal for DISH that other large distributors have accepted. DISH Network was only willing to engage on very non-standard terms to continue distributing the Networks. No other RSN in the country has accepted the terms DISH proposed to us."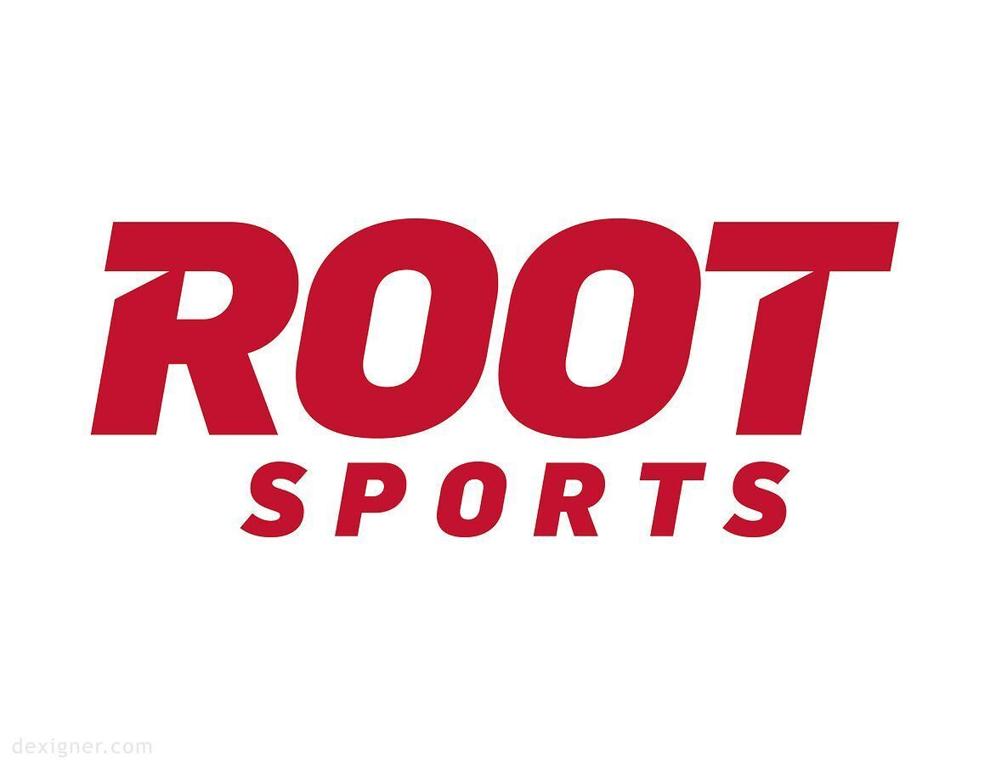 DISH only carries one regional sports network, NESN, which broadcasts games from Boston teams including the Bruins, Celtics and Red Sox.
"The current RSN model is fundamentally broken," DISH group president Brian Neylon said in a press release. "This model requires nearly all customers to pay for RSNs when only a small percentage of customers actually watch them."
The press release called the RSN model "inequitable" and "antiquated" in an era when so many people are choosing a la carte viewing options, such as Netflix and other premium streaming services. Neylon said DISH wants to offer RSNs a la carte so that "no customer would be forced to pay for content they don't watch, and the RSNs would determine the price customers would pay for their channels."
"DISH made this consumer-friendly proposal to AT&T SportsNet and ROOT Sports, but they refused it," DISH wrote. "They instead chose to continue demanding rates that are unreasonable to pass on to our customers. DISH remains open to working with the RSNs to offer sports content in a way that provides choice and value to all customers."
Kasper was in Boise, Idaho, for his daughter's soccer tournament earlier this month. As he watched her play on Nov. 6, he pulled out his phone and streamed a couple of Big Sky football games: UM at Northern Colorado and MSU at Eastern Washington.
This is the way many people are watching sports or other forms of content, Kasper noted. Traditional TV is increasingly becoming a thing of the past, and that's not easy for everyone to embrace.
Wallick, 65, said she doesn't want to go to a bar to watch the Brawl because bar chairs exacerbate her back problems. She wouldn't want to make the nearly 500-mile drive to attend Saturday's game at Washington-Grizzly Stadium even if she got tickets. She needed her husband's help to stream Griz games on ESPN+, a new option made possible by a deal the Big Sky formed with ESPN in June (Kasper said the Big Sky has been "very happy" with the ESPN+ arrangement so far).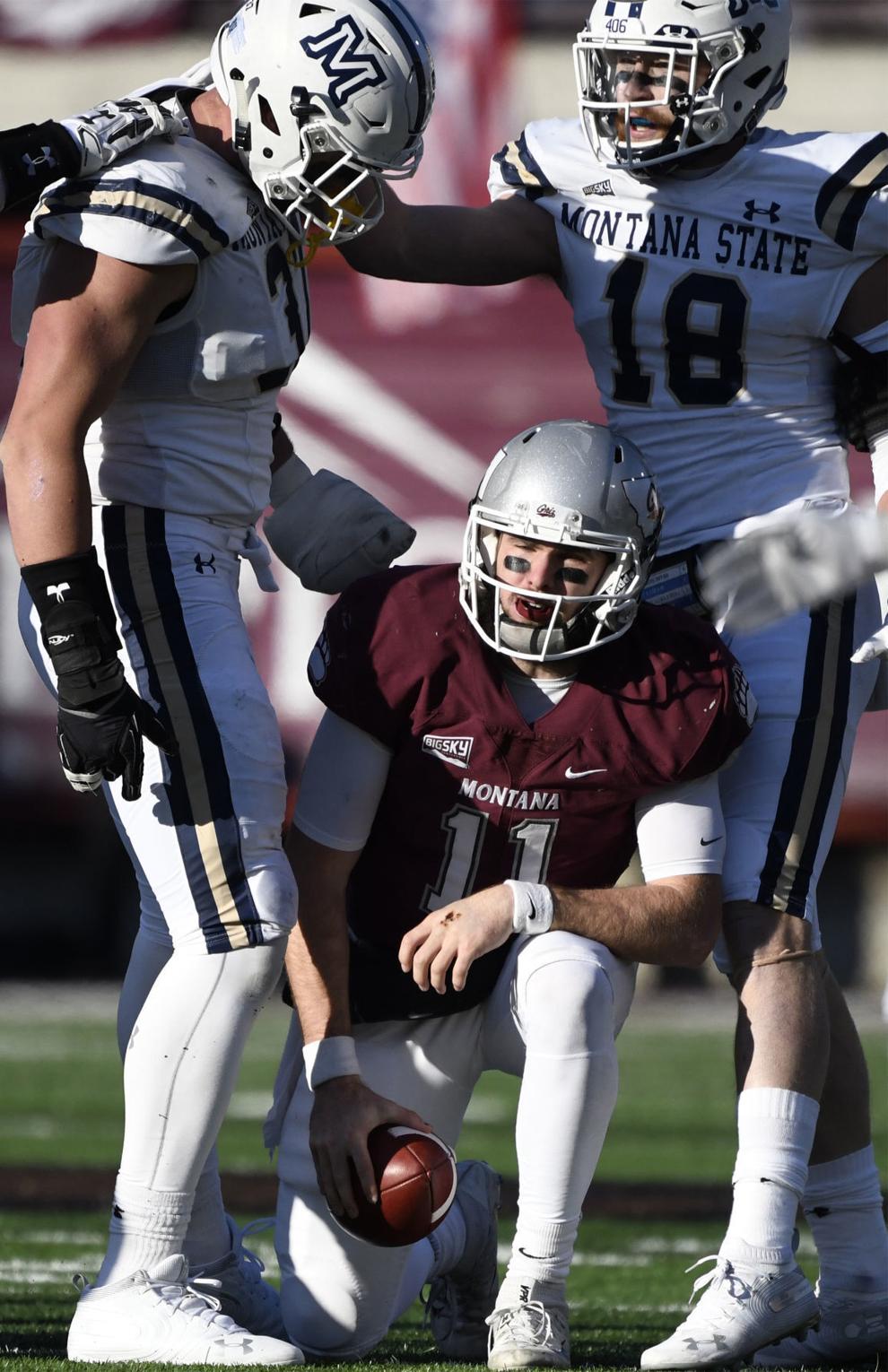 Montanans won't be able to watch the Brawl on ESPN+ because of blackout restrictions. ROOT and AT&T SportsNet only allow people outside of their regional footprints to stream games on ESPN+.
"The big corporations are taking away our ability to watch our colleges play football," Wallick said.
Kasper, a Great Falls CMR and UM grad, gets why DISH customers are frustrated but hopes they understand the bigger picture.
"It's not great for the consumer. We totally understand that. We want as many people to be able to enjoy our games as possible," Kasper said. But "these businesses still need to operate. It's not cheap to produce live sports content."
Kasper recommends that DISH users who want to watch the Brawl, which was canceled last year because of the pandemic, try a seven-day free trial of fuboTV, a streaming service that be connected through a computer, mobile device or smart TV. Otherwise, those people will have to find a TV that has Spectrum or DIRECTV.
Because this is the final year of its contract with AT&T/ROOT, the Big Sky will have some ability to prevent issues like this going forward. Kasper said other networks "could be in play to pick up the Montana-Montana State game," as well as other Big Sky sporting events, after this year.
"We're cognizant of what people are asking for," Kasper said, "and we're taking that into account when we look to renegotiate our media rights agreements."